PDF Otter
PDF Otter is a web-based platform used for repeatedly filling PDF forms, basic PDF templates, accepting e-signatures, and building large scale apps around PDF documents online.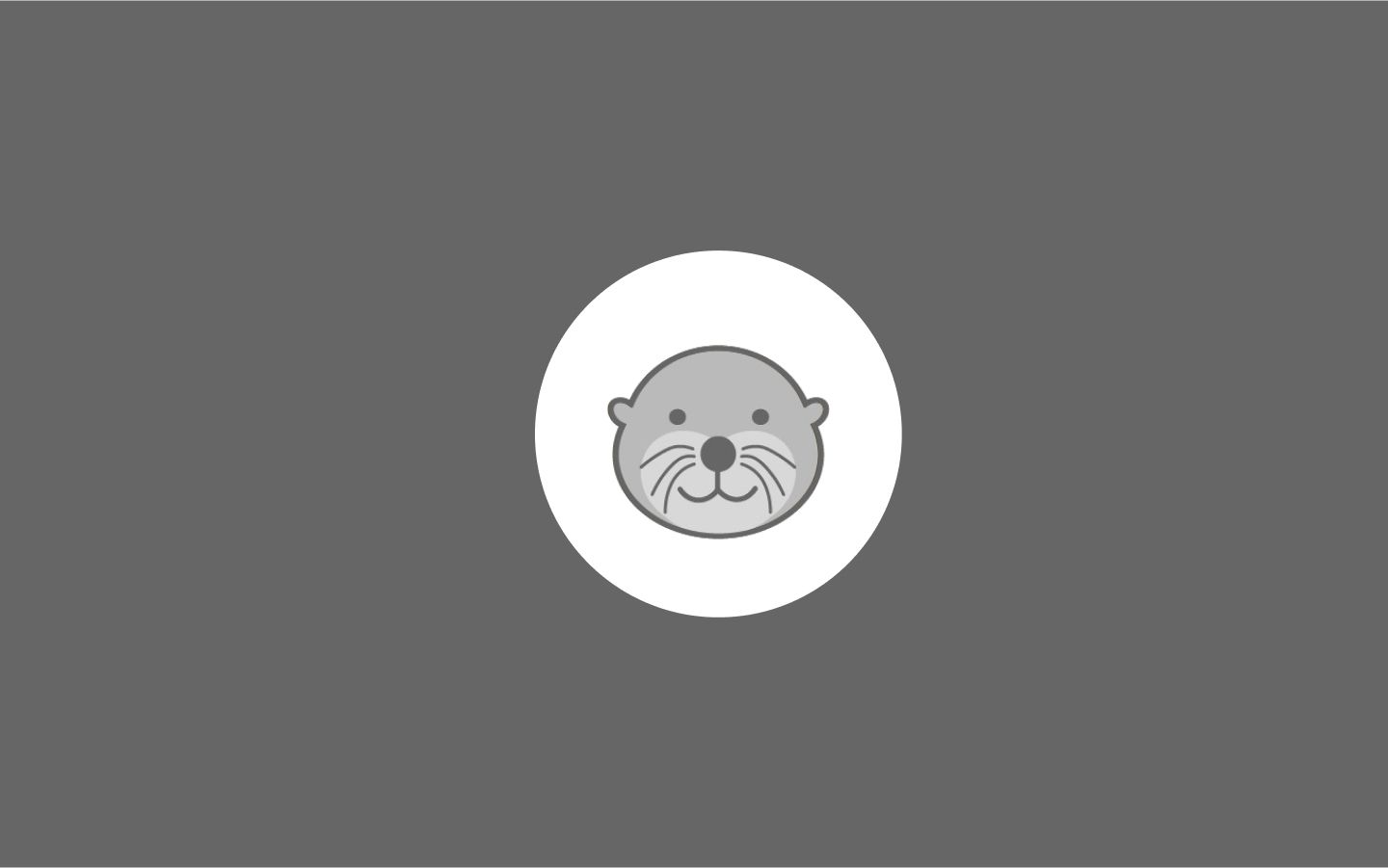 App Highlights: PDF Otter
Learn more about PDF Otter and how to connect PDF Otter with Gmail, Slack, Typeform, Mailchimp, and More
Read full story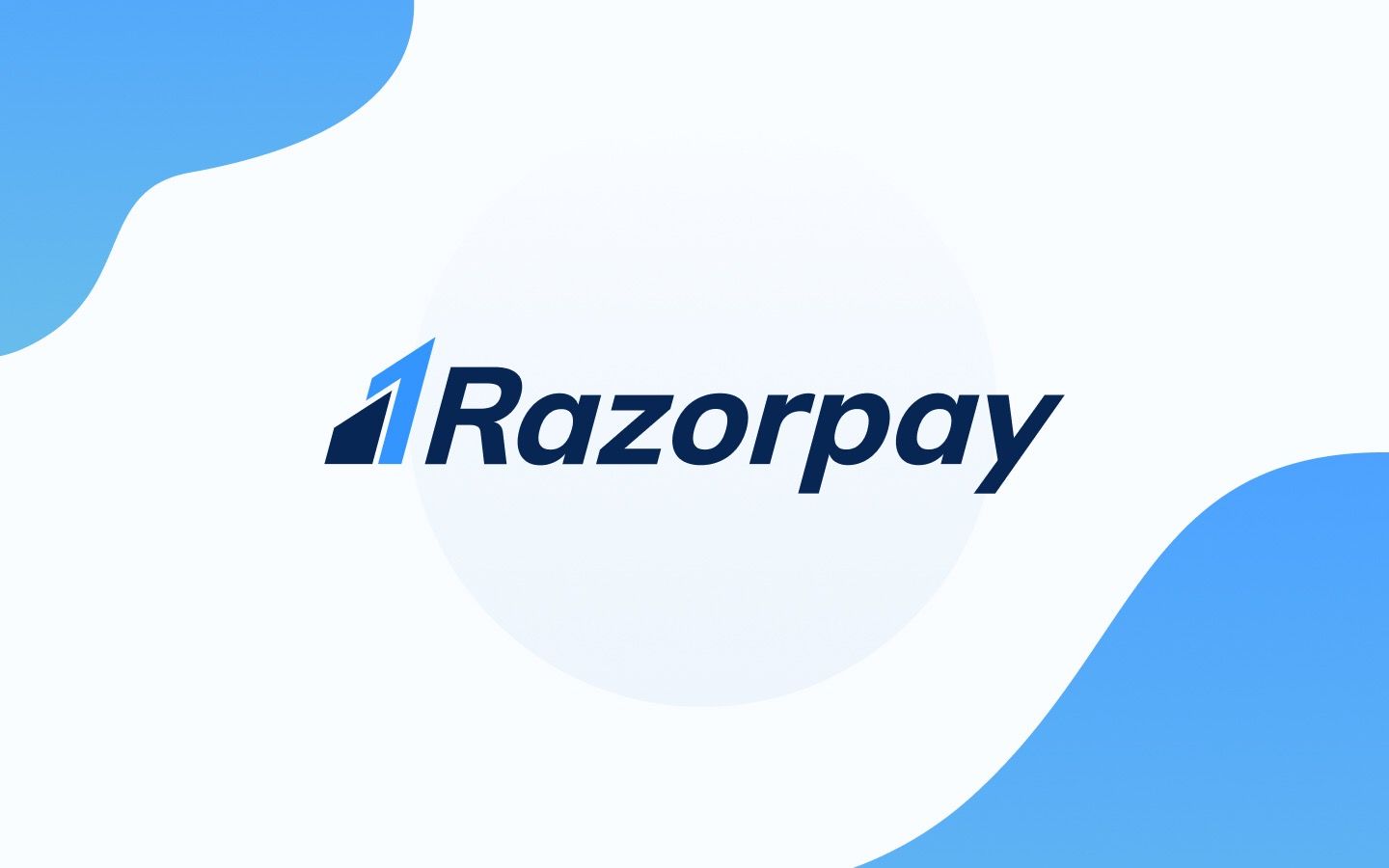 App Of The Week: Razorpay
The Razorpay API makes it possible for you to connect Razorpay with your website, your systems and other applications to create automated workflows.
Read full story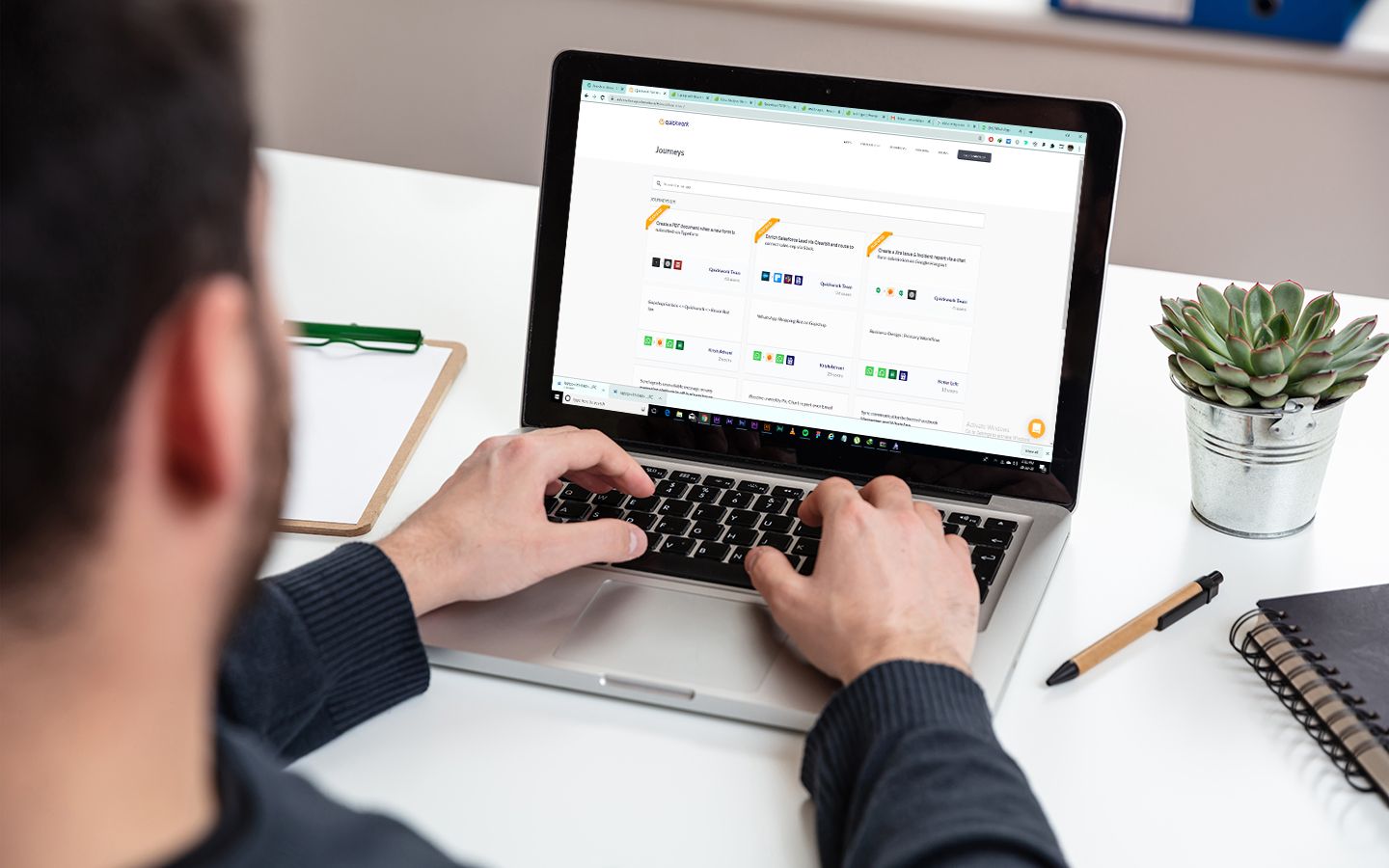 Automation Journeys For Workflow Optimization
Messy desktop screens, unorganised paperwork, scanning through large piles of files is annoying.Here's a list of integrations to help you stay organised.
Read full story