Our mission is to democratise automation
180M+
Transactions per year
Our Vision
To make automation easy, accessible, affordable, compliant for the world
Easy
We removed the need of software development and coding from automation and made it no code. Automation is now do-it-yourself (DIY).
Accessible
We put automation on the cloud, so that every individual and enterprise anywhere in the world can access information from wherever they are.
Affordable
We offer automation in flexible, multi-tier SaaS pricing format to make it affordable for every individual and enterprise in the world.
Compliant
We architected our enterprise-grade platform for high security and data privacy compliance in all geographies.
Our Leadership Team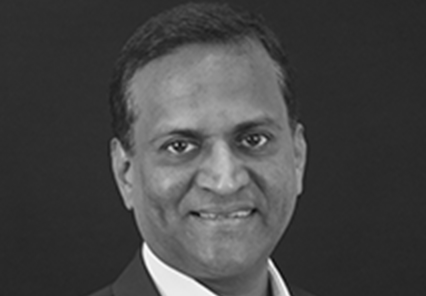 Dr. Milind R. Agarwal
Founder & CEO | Business Team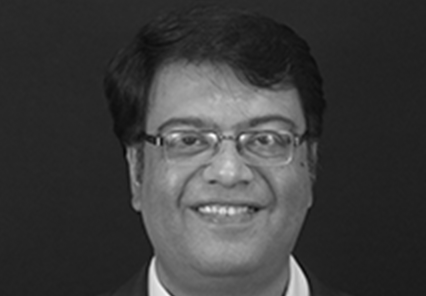 Deepak Bhatia
Co-founder | Business Team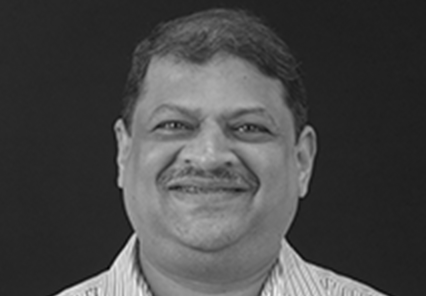 Omkar Sathe
Co-founder | Operations Team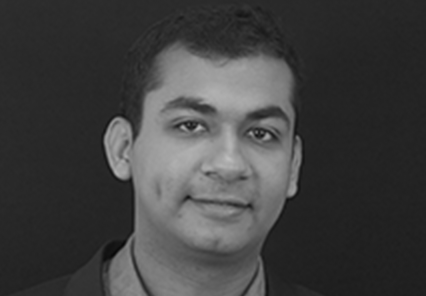 Krish Advani
Co-founder | Technology Team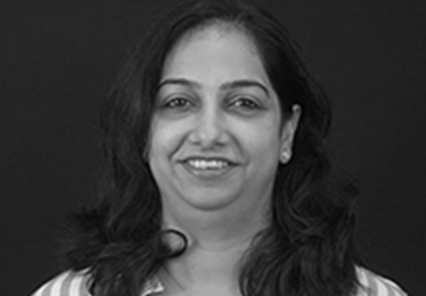 Preeti Joshi
Talent Team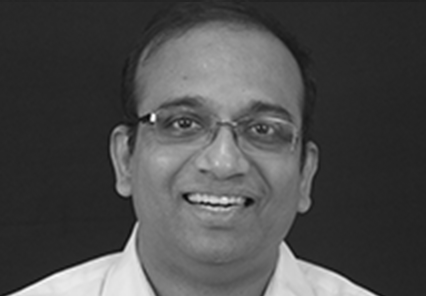 Madhur Kaup
CISO | Product Team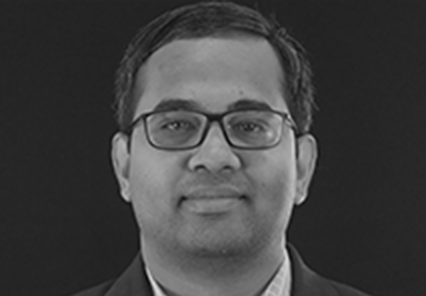 Amit Kawadiwale
Product Team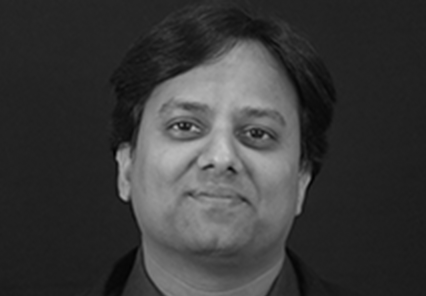 Rajnish Kucheria
Technology Team
Great companies grow with Quickwork