WE ARE QUICKWORK
Innovative, built with integrity, fuelled by automation
We help individuals and organisations to get on the automation path quickly!
Who We Are
A technology company based in Mumbai, India; with a vibrant and young team guided by experienced business leaders, creating a rapidly growing global footprint.
What We Do
Our automation builder platform helps integrate multiple systems and applications in one place, making it easy for anyone to setup automations quickly.
How We Work
Our event-based, DIY and low/zero code automation builder tool enables any user to design, setup and integrate custom workflows, with ease and speed.
Why We Help
We are driven by our vision to make automation simple, accessible, and affordable for millions of users all over the world.
The people behind Quickwork
Meet our Leadership Team, who drive Quickwork and propel us to new heights, everyday.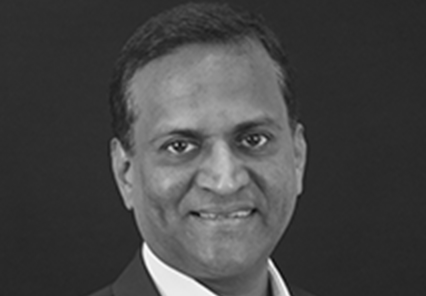 Dr. Milind R. Agarwal
Founder & CEO | Business Team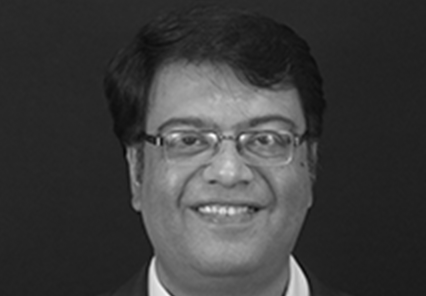 Deepak Bhatia
Co-founder | Business Team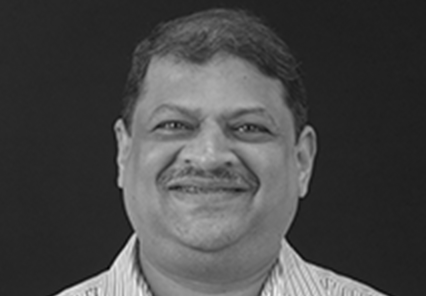 Omkar Sathe
Co-founder | Operations Team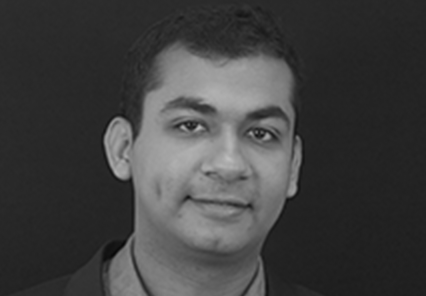 Krish Advani
Co-founder | Technology Team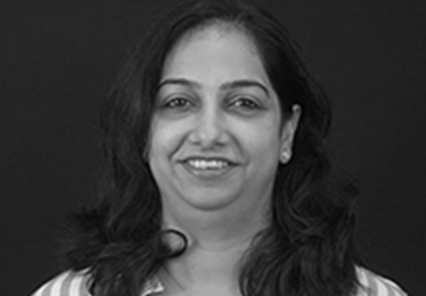 Preeti Joshi
Talent Team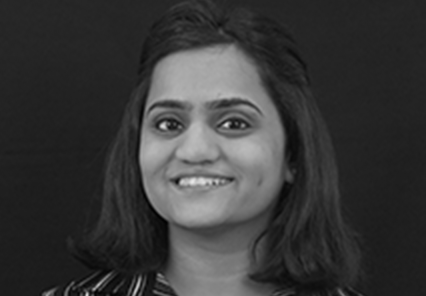 Kiran Tawari
Business Team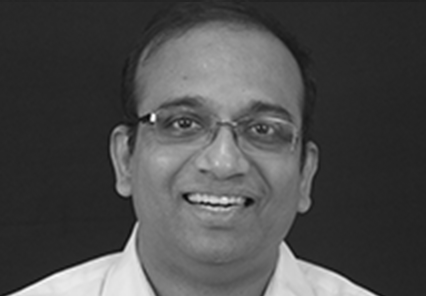 Madhur Kaup
CISO | Product Team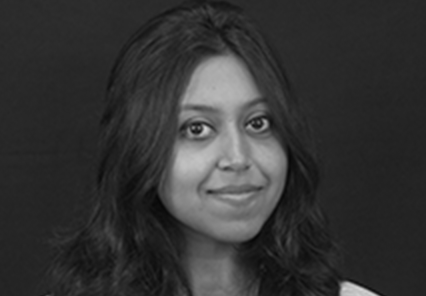 Mala Yeasmin
Business Team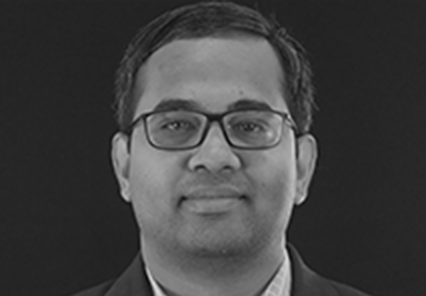 Amit Kawadiwale
Product Team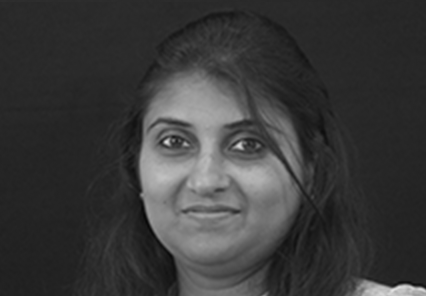 Pareeta Shah
Business Team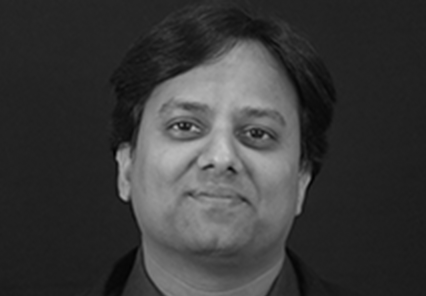 Rajnish Kucheria
Technology Team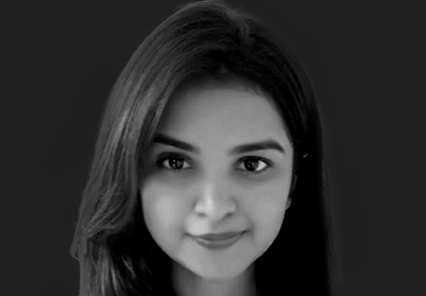 Mitusha Arya
Product Team
Great companies grow with Quickwork