Salesforce
Salesforce is a on-cloud CRM solution that brings companies and customers together. It's an integrated CRM platform that gives all your departments—including marketing, sales, commerce, and service—a single, shared view of each customer.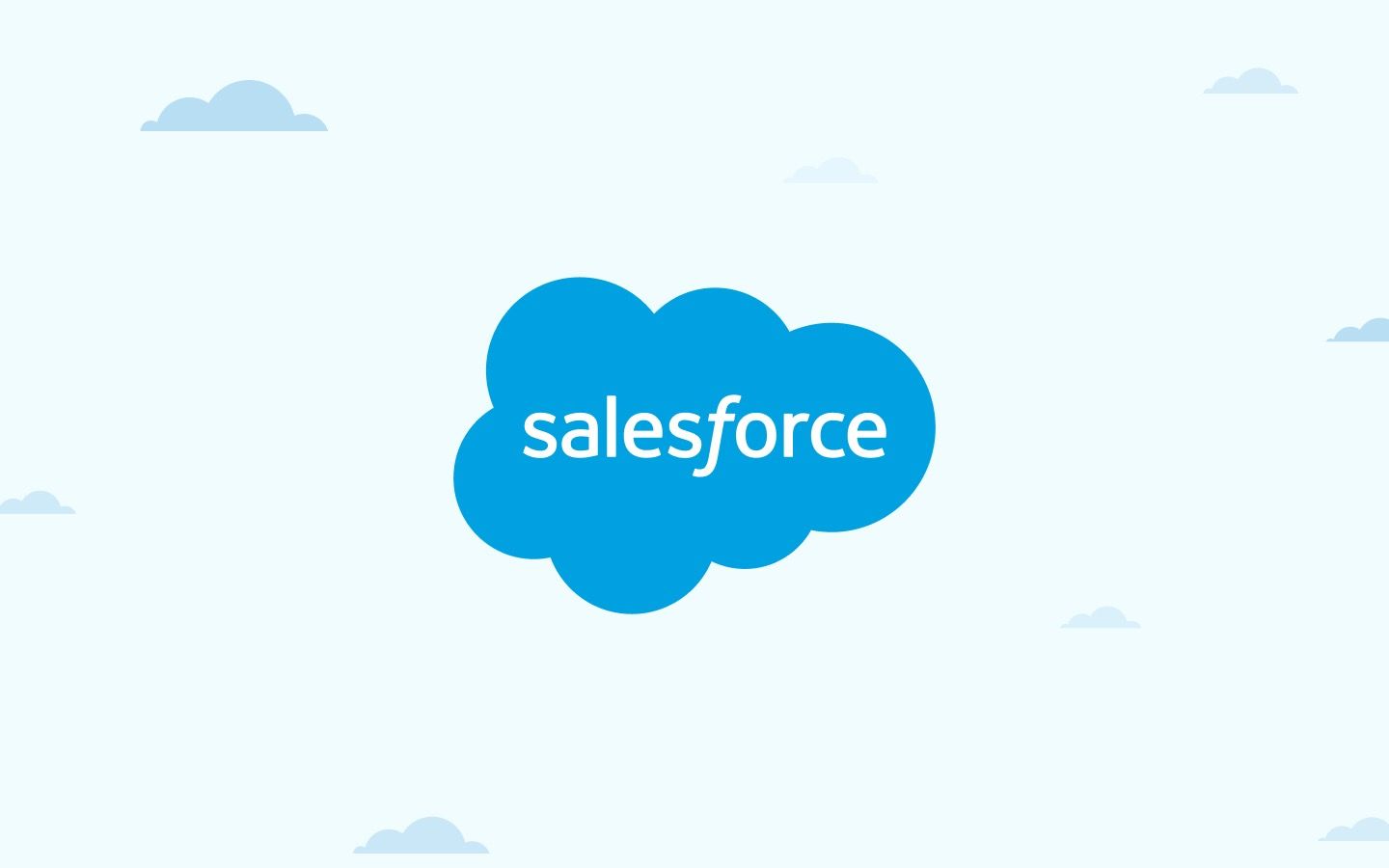 App Highlights: Salesforce
The possibilities that Salesforce's interface allows with integration. Here's how you can connect applications that help you with financing, scheduling, data analysis/ transfer and more.
Read full story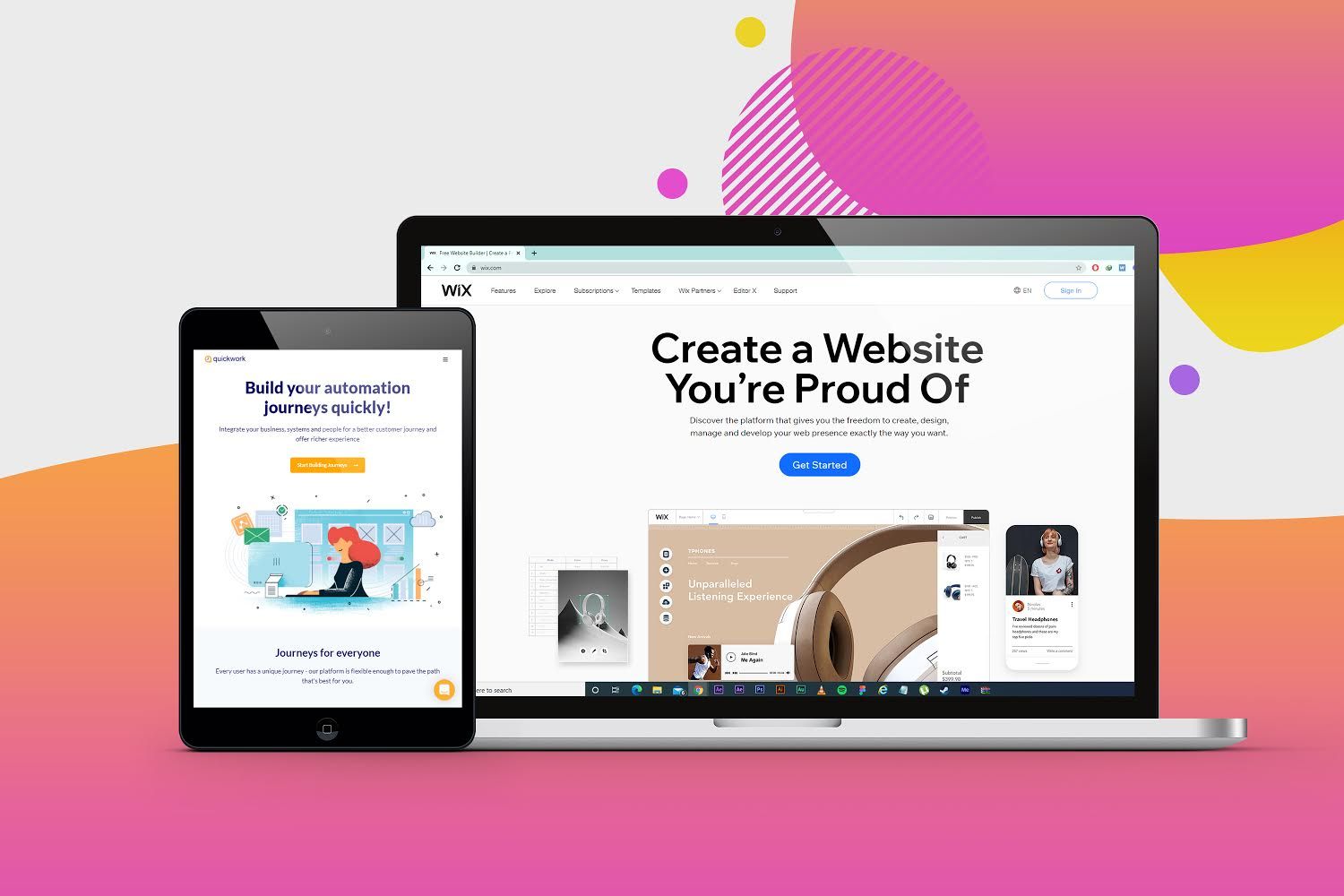 Wix API integration: 5 integrations to boost your website's performance
Wix is a website building wizard, enabling virtually anyone to create a stunning website, APIs and integration however is what you need to power up your website.
Read full story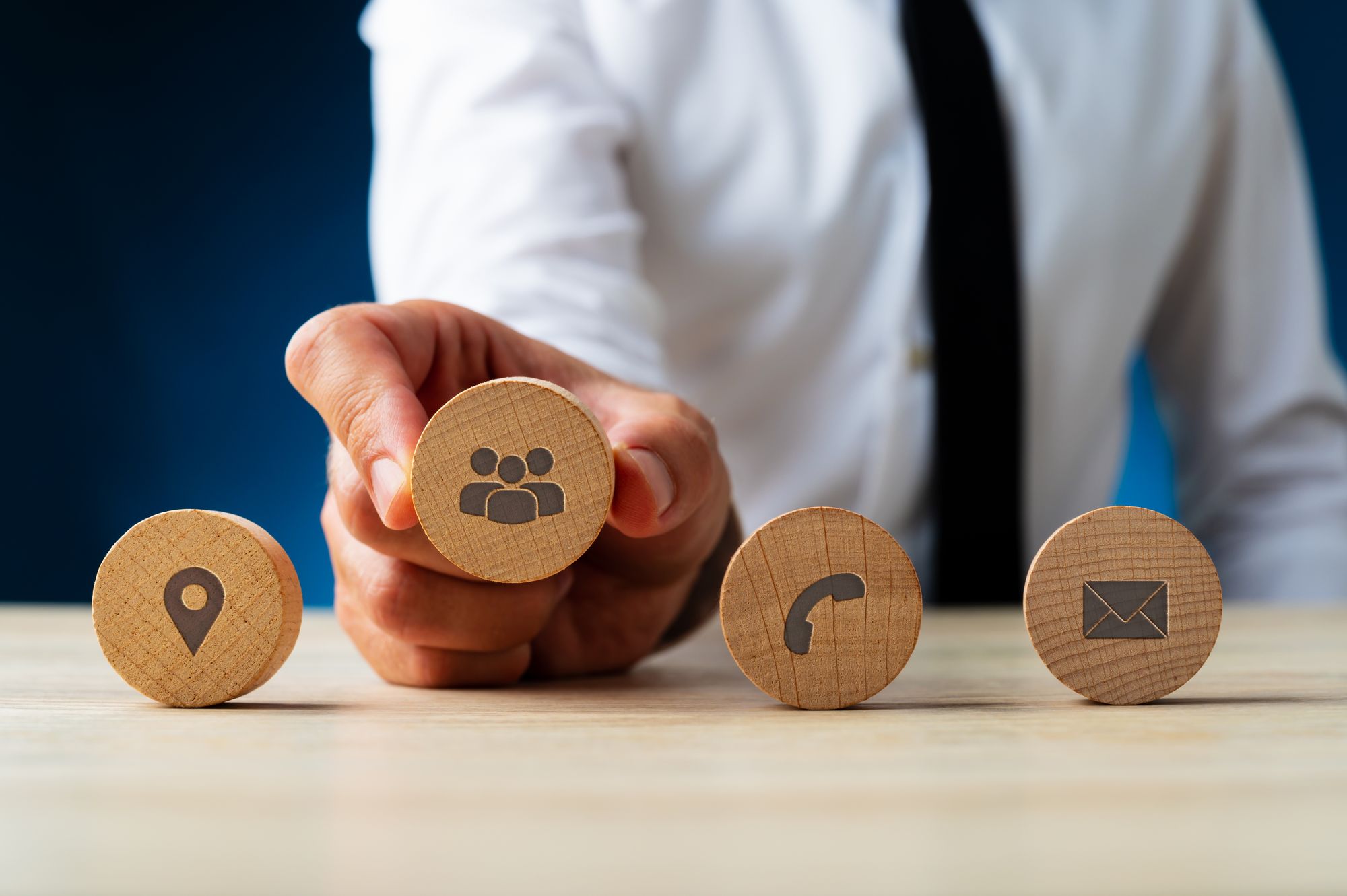 5 Minute Hacks: Streamline Your Sales With These Quick Automations
Automate lead management, emails and other routine tasks to streamline sales in under 5 minutes with a no code automation platform and your daily sales apps!
Read full story