Airtable
Airtable is a spreadsheet-database hybrid cloud-based platform that enables storing information related to customer relationship management (CRM), task management, project planning, inventory, invoice, etc. Airtable also enhances data visualization as it supports various grid views ensuring each data cell undergoes proper monitoring.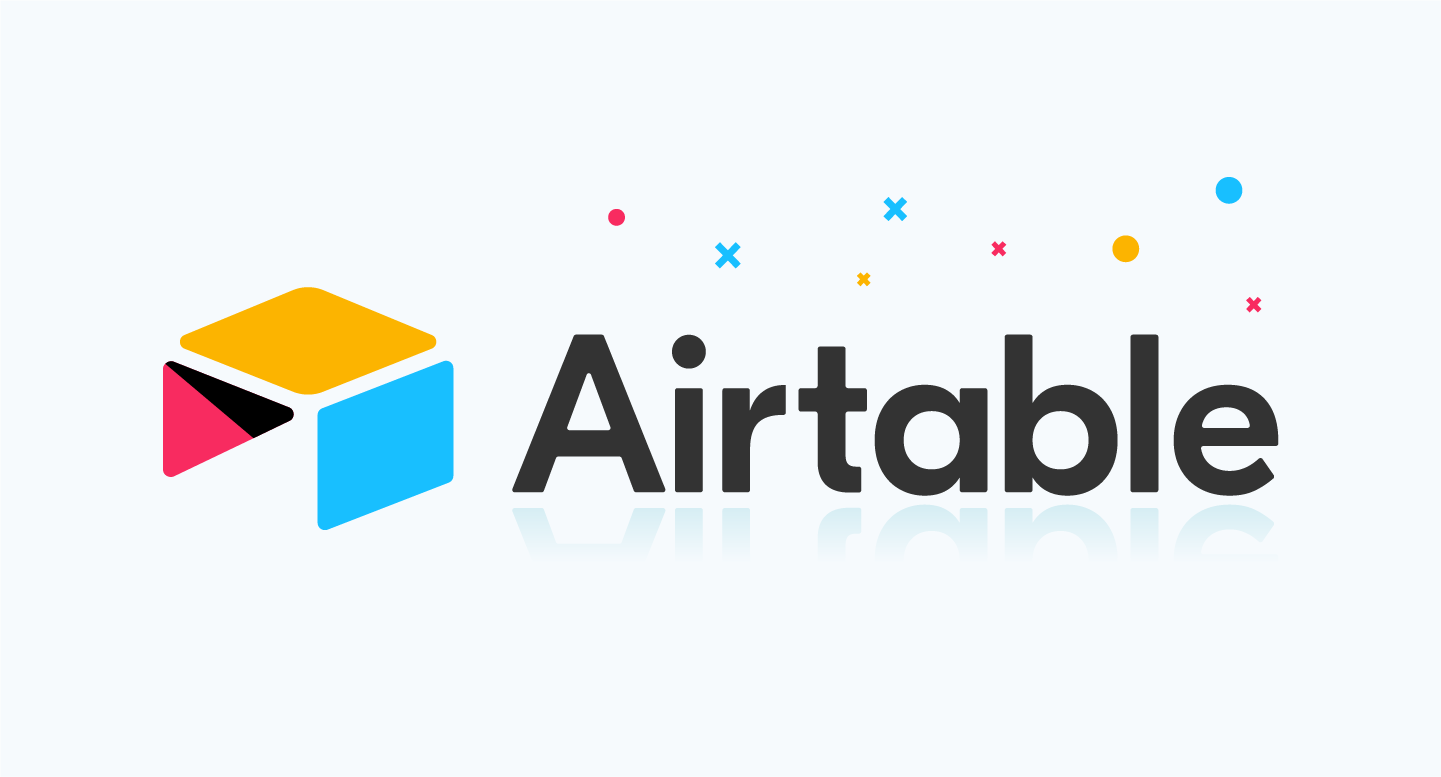 App Highlights: Airtable
If you love staying organised, but for the love of life, and everything holy cannot figure your way around spreadsheets, Airtable is for you!
Read full story