Asana
Asana is a project management platform designed to simplify team-based work management by helping teams to organize, track, and manage their work.
Top 3 project management apps to help you work better
Which project management application is best for me? Continue reading and save yourself the trouble of sifting through a dozen or two applications because we've short listed three project management applications
Read full story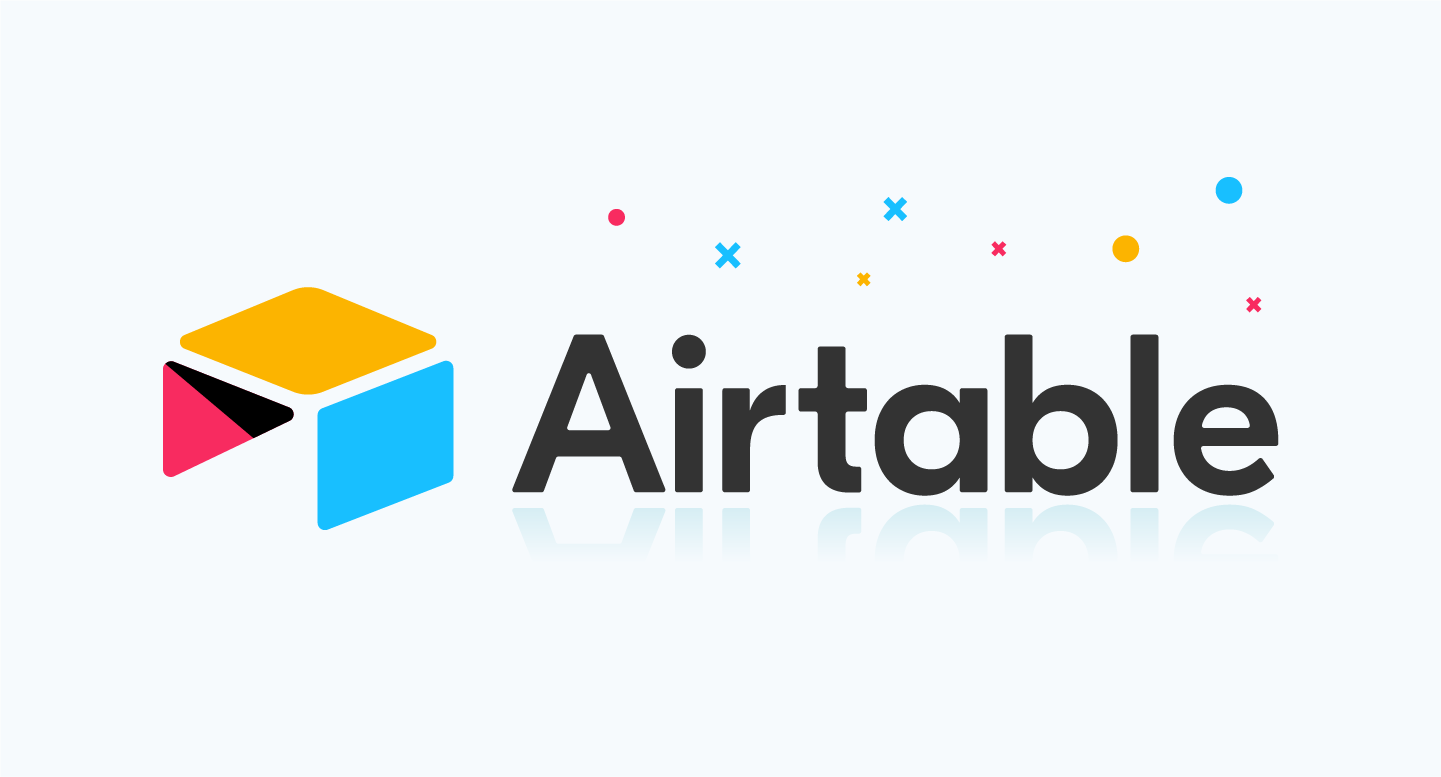 App Highlights: Airtable
If you love staying organised, but for the love of life, and everything holy cannot figure your way around spreadsheets, Airtable is for you!
Read full story