Calendly
Calendly is a powerful yet simple automated scheduling tool, takes the work out of connecting with others so you can accomplish more. Millions of users benefit from an enjoyable scheduling experience, more time to spend on top priorities, and flexibility to accommodate individual users and large teams alike. Calendly works with Google, Office 365, and Outlook calendars and apps like Salesforce, Stripe, PayPal, Google Analytics, GoToMeeting, and Zapier for a seamless user experience.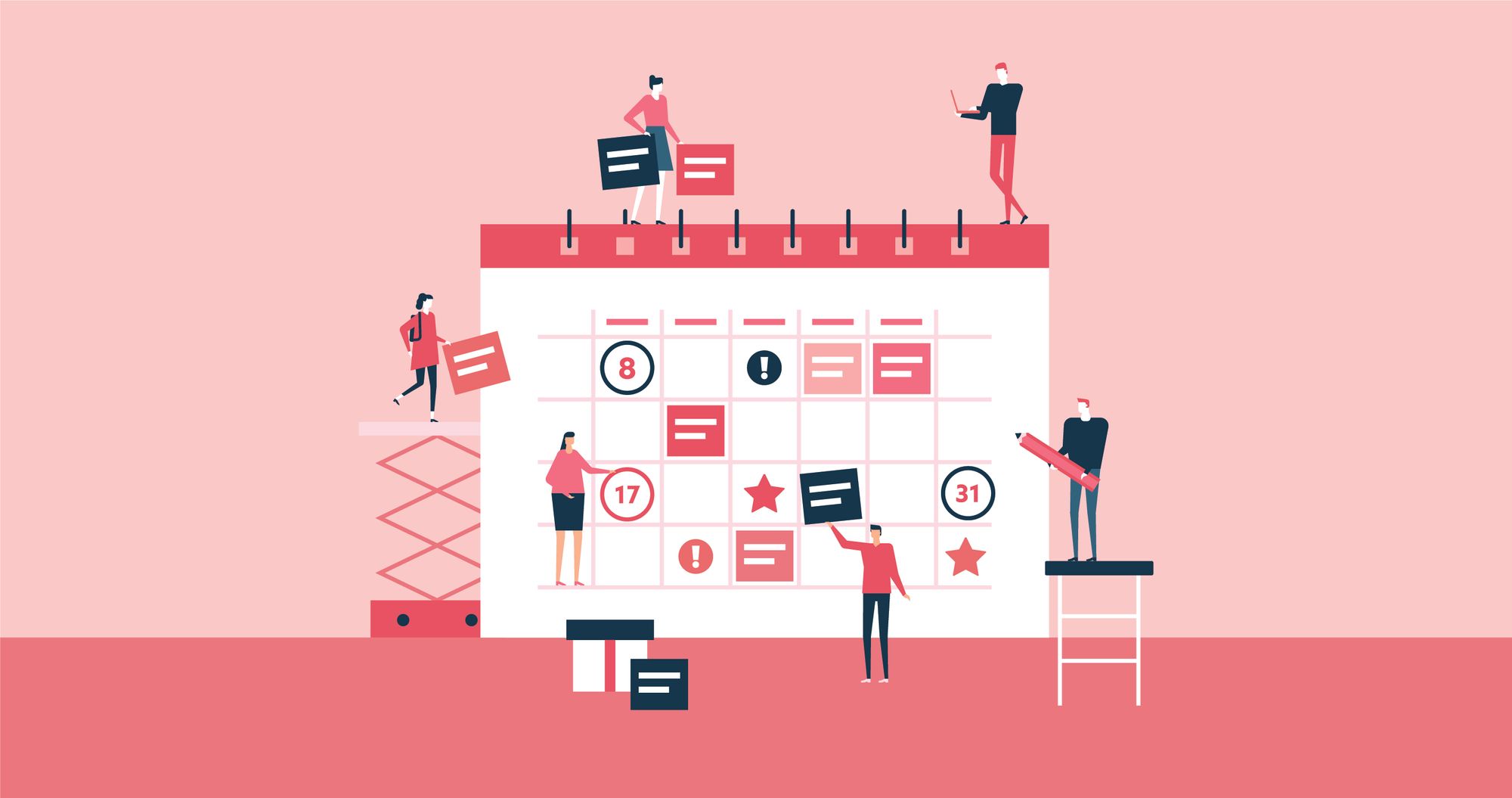 How to use Google Calendar: 10 app integrations to become more productive
10 tips to help you unlock the most out of calendars. Whether you're using Google or any calendar app, with APIs the possibilities are endless.
Read full story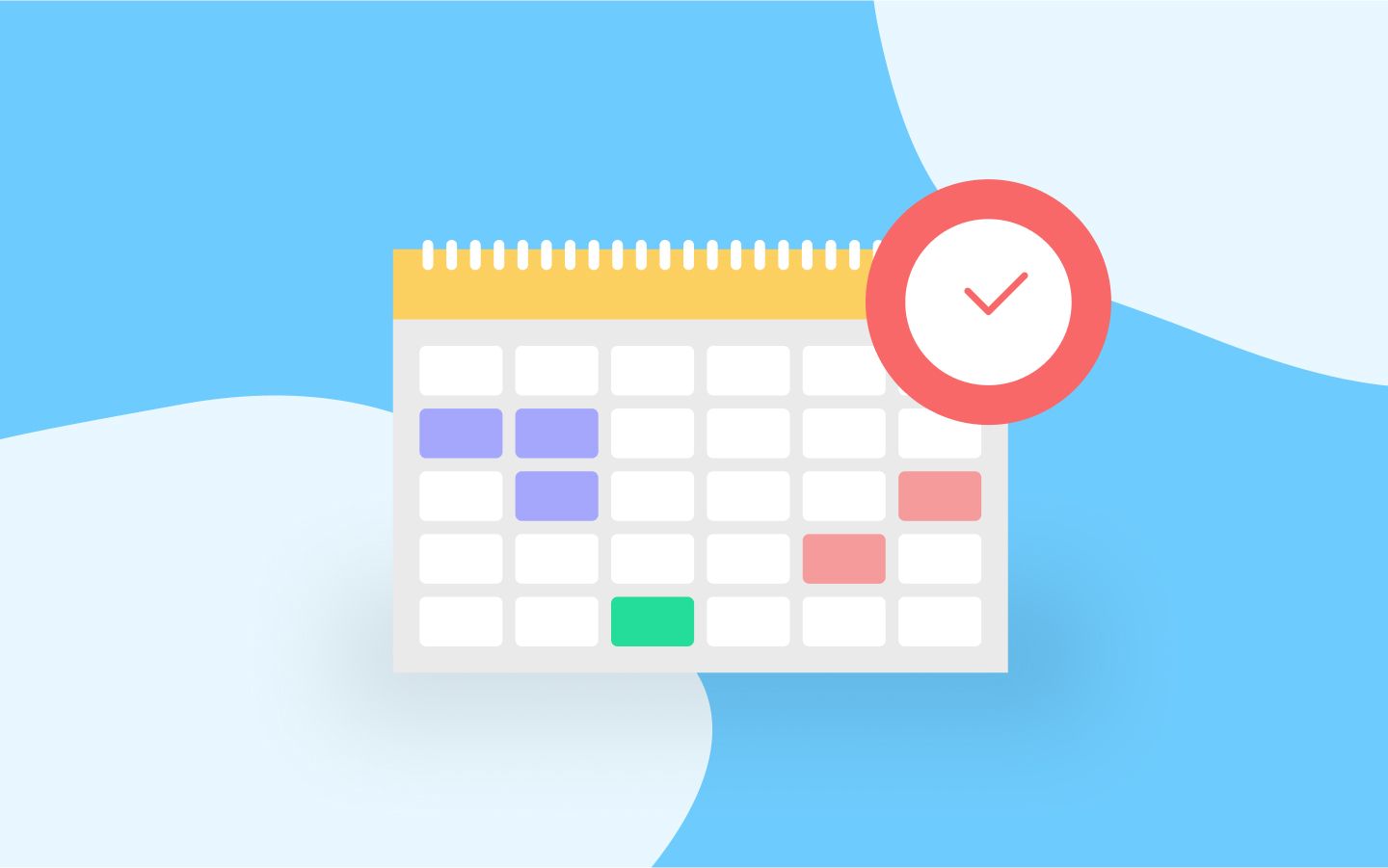 App Highlights: Calendly
Calendly takes away the hassle of bouncing emails back and forth, and simplifies the process of managing your schedule. Here's how you can make the most out of using Calendly.
Read full story
Apps 101: Calendly
Managing schedules can be hectic when you have appointments flowing in from multiple sources. But what if it didn't have to be? Calendly, is a scheduling application that makes booking appointments, blocking meeting slots, and schedules easy.
Read full story