Clockify
Clockify is a time tracking tool used by organizations of all sizes and freelancers. Clockify provides services to keep track of employee timesheets, project completion, reports, schedules, billable hours and provides weekly, monthly, and annual reports.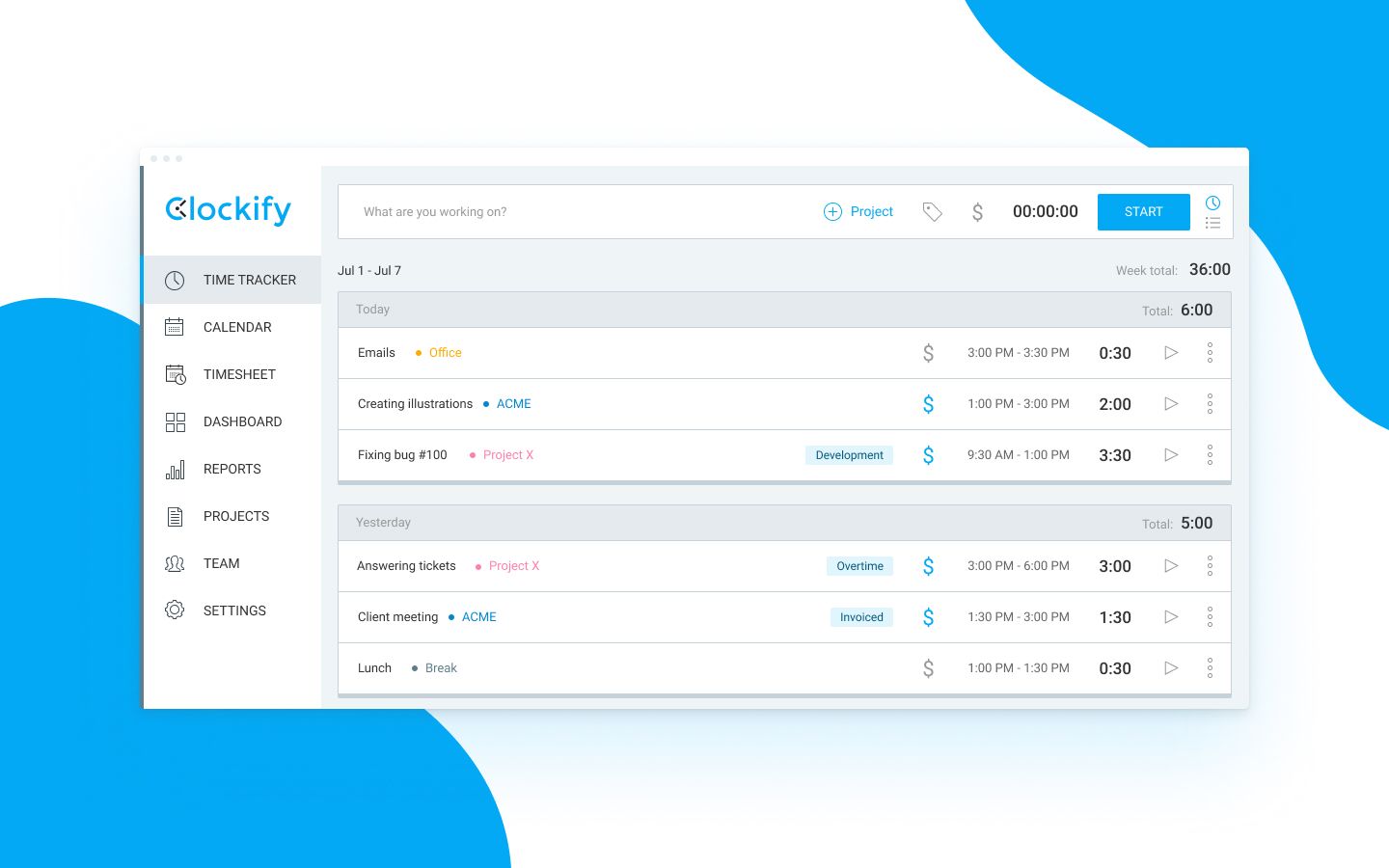 App Highlights: Clockify
Learn more about Clockify and how to integrate it with various applications. Connect Clockify with Slack, Trello, Asana, Github, and more.
Read full story