Dialogflow ES
Dialogflow ES, powered by Google, is an end-to-end, build-once deploy-everywhere development suite for creating conversational interfaces for websites, mobile applications, popular messaging platforms, and IoT devices.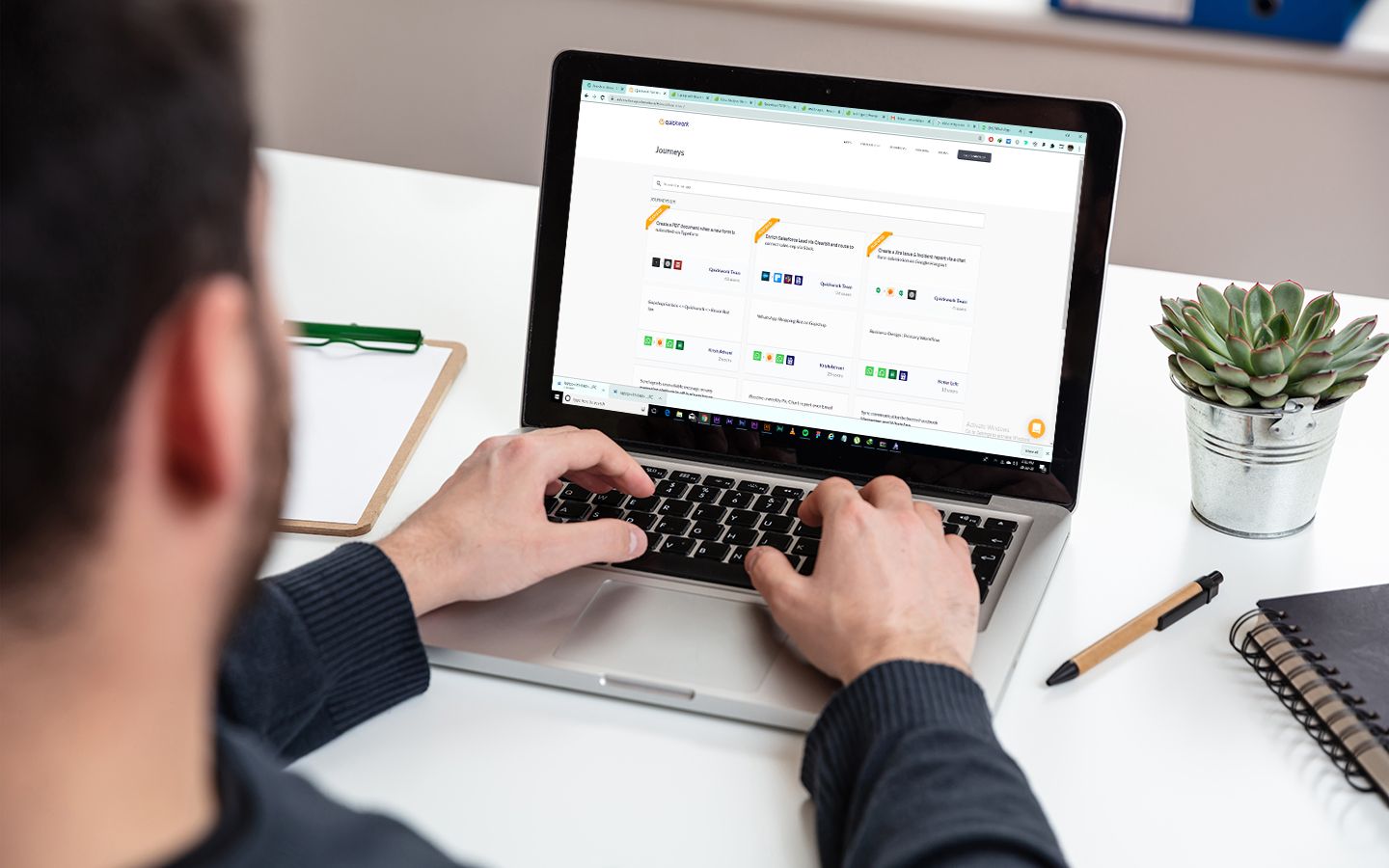 Automation Journeys For Workflow Optimization
Messy desktop screens, unorganised paperwork, scanning through large piles of files is annoying.Here's a list of integrations to help you stay organised.
Read full story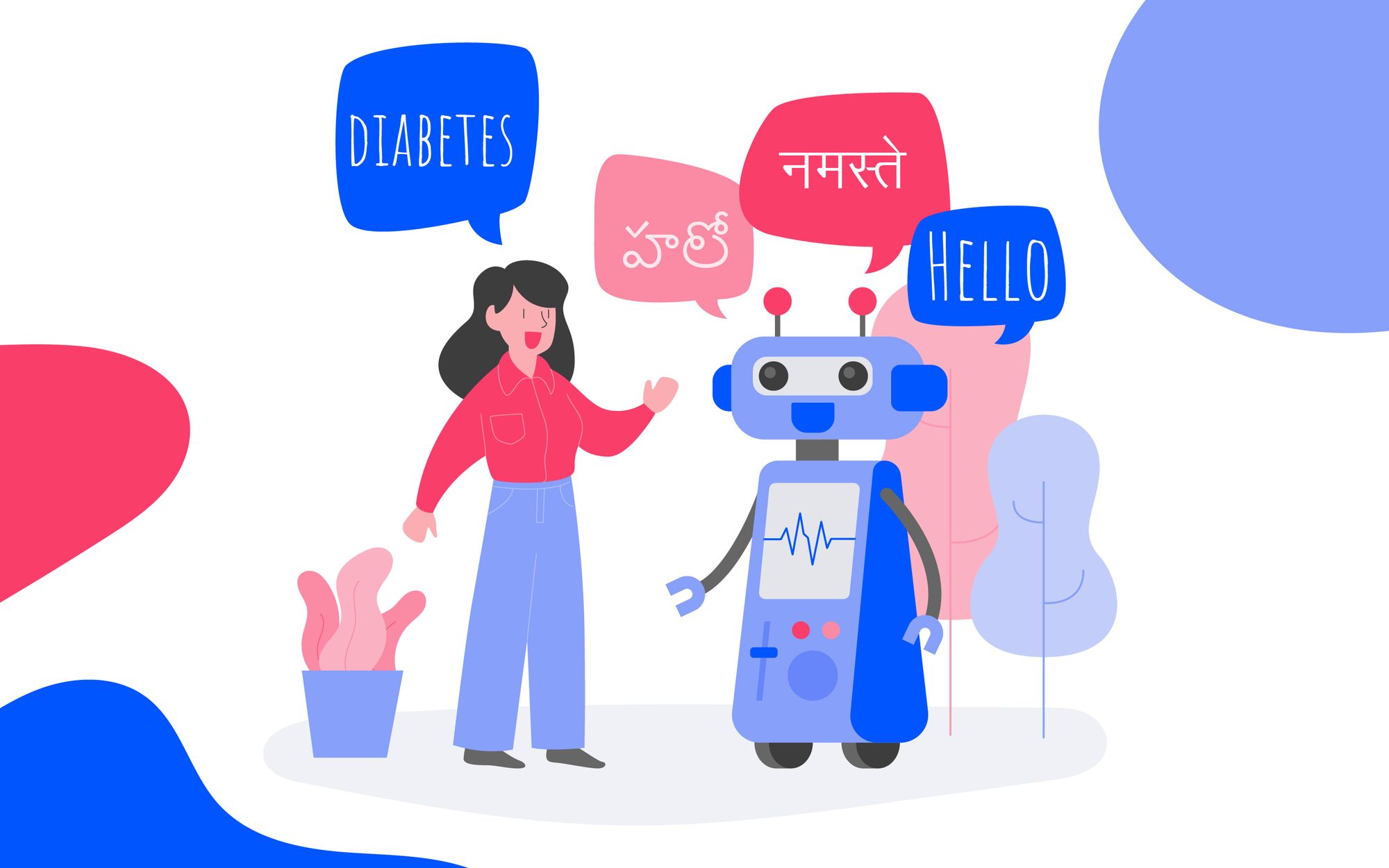 Case Study: Lupin's Anya Chatbot for Patients
Lupin - a multinational, pharmaceutical company wanted to create a high context, NLP chatbot to educate and interact with patients around diseases .
Read full story