Eventbrite
Eventbrite is a website where people browse for interesting and happening events taking place in their locality and register for the same easily.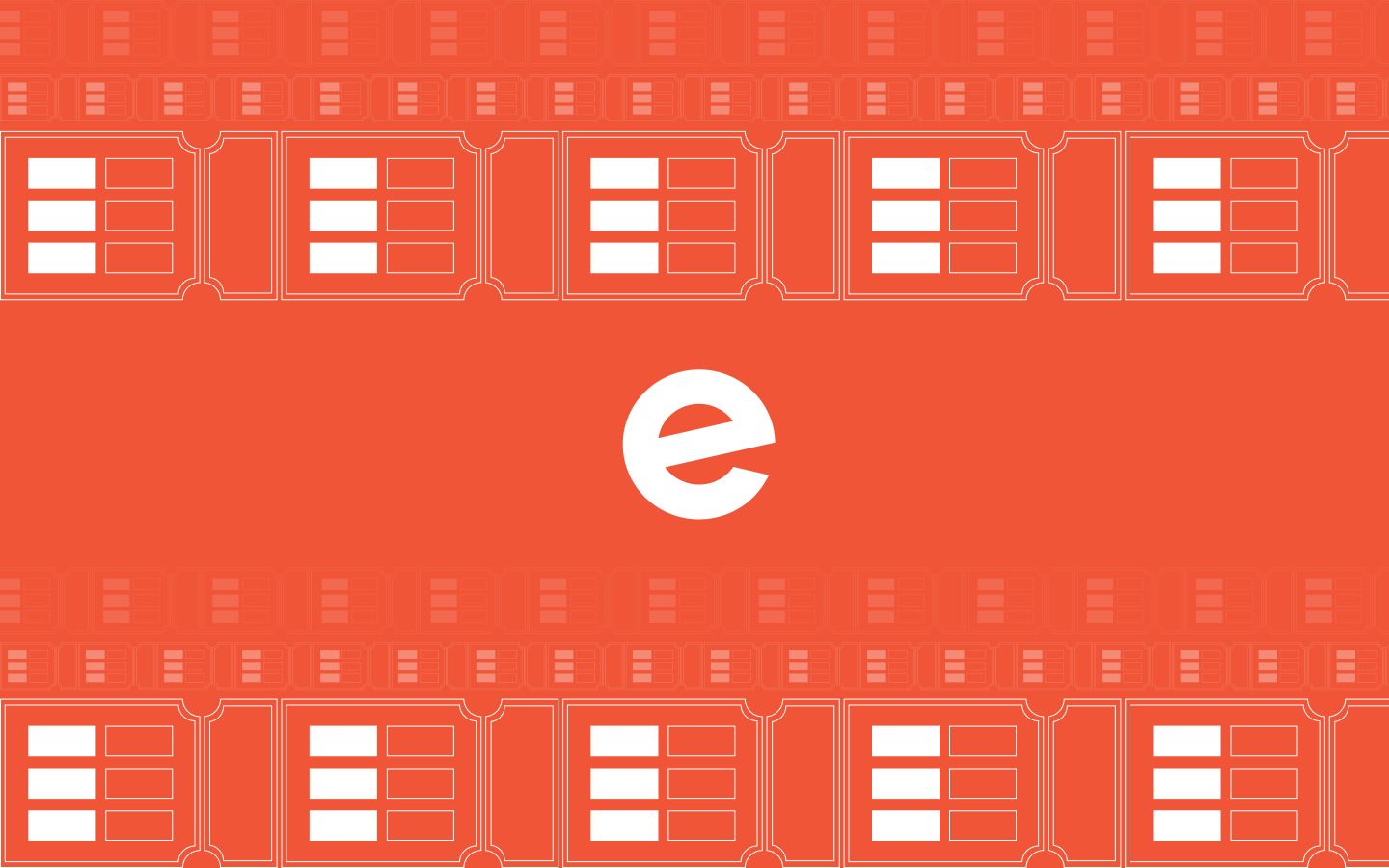 App Highlights: Eventbrite
Eventbrite is an event management and ticketing platform that allows you to create, share, browse, promote, and attend events. They built this platform to simplify the ticketing and registration for any type of event.
Read full story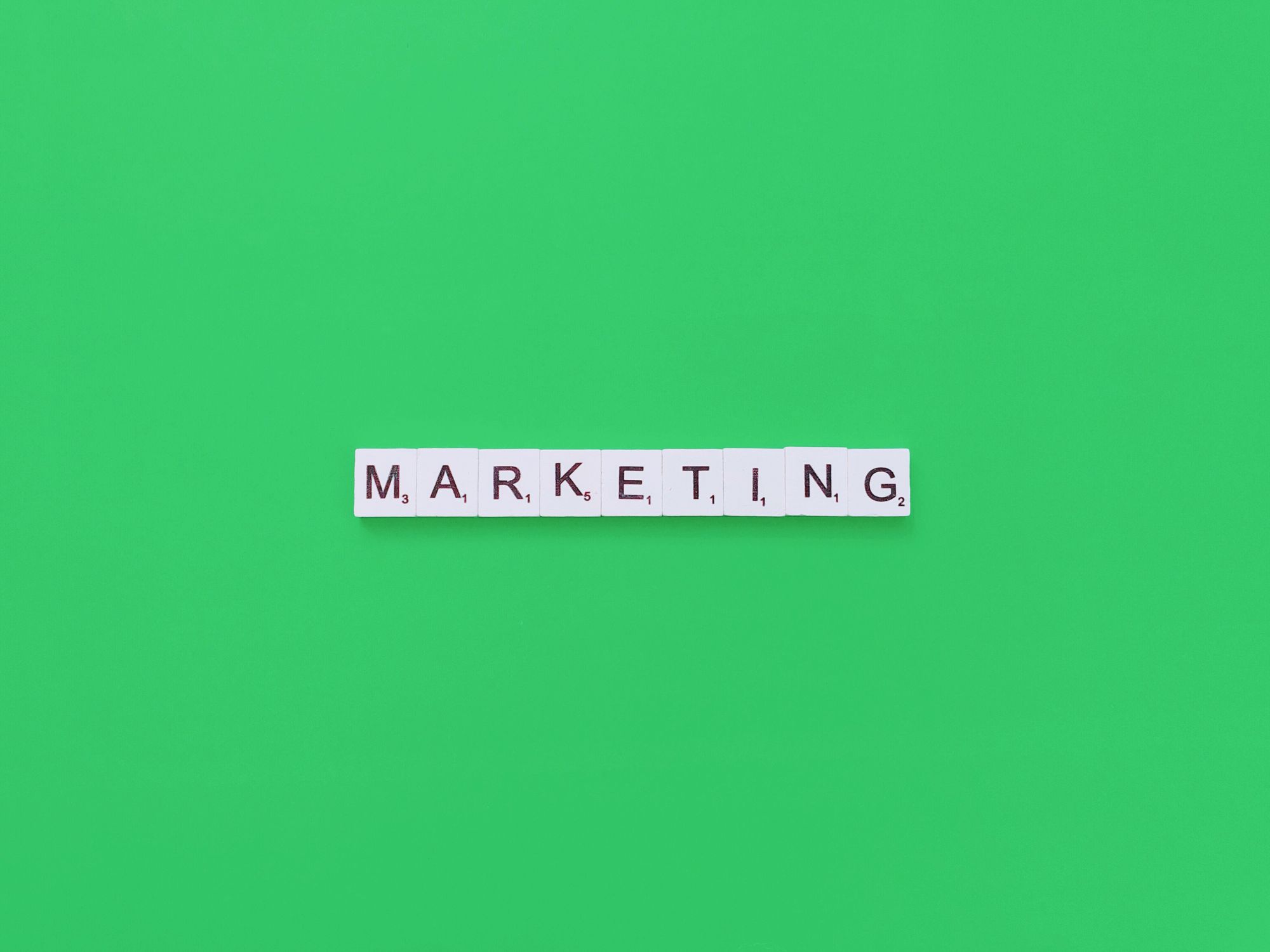 5 Minute Hacks: Streamline Your Marketing Efforts With These Quick Automations
Automation doesn't have to be overly complicated system that require professionals and training! Simple no-code automations, that you can set up in under 5 minutes.
Read full story