Facebook
Facebook is a social media website that share posts, updates timeline stories, send messages, and connects people all over the world through any screen from any place at any time. Over 100 million+ users, Facebook is a goto social platform for both professional and personal use.
Facebook Shops 101: what, why and how to sell on Facebook
With Facebook, you can create an engaging and immersive shopping experience for your customers, read to know everything about selling on Facebook.
Read full story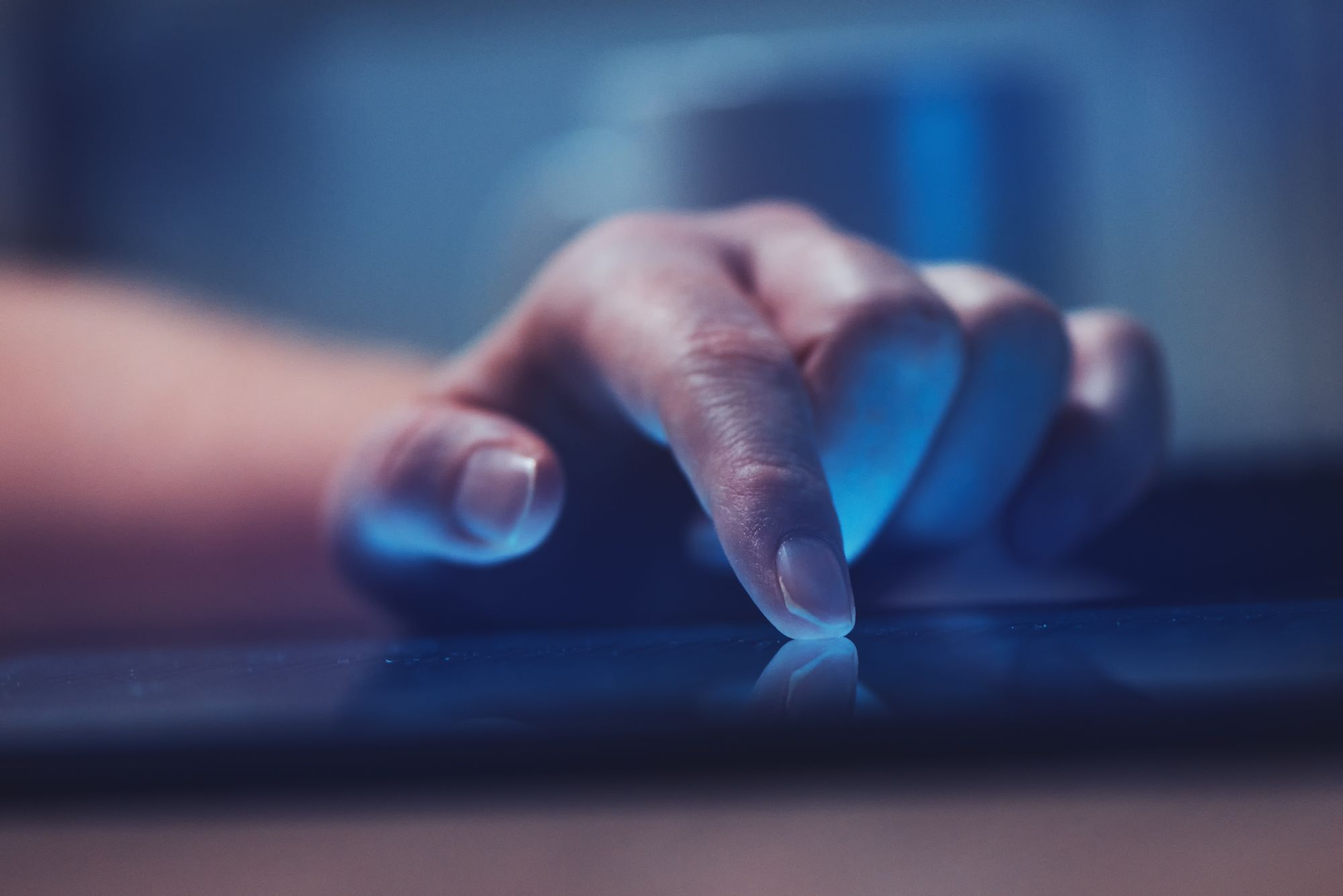 What's New: 4 Interesting Developments In The World Of Automation
Facebooks new API, AI that can make cancer detection more accurate and everything else that's been up in the world of automation! Read on for a quick recap on what's been up!
Read full story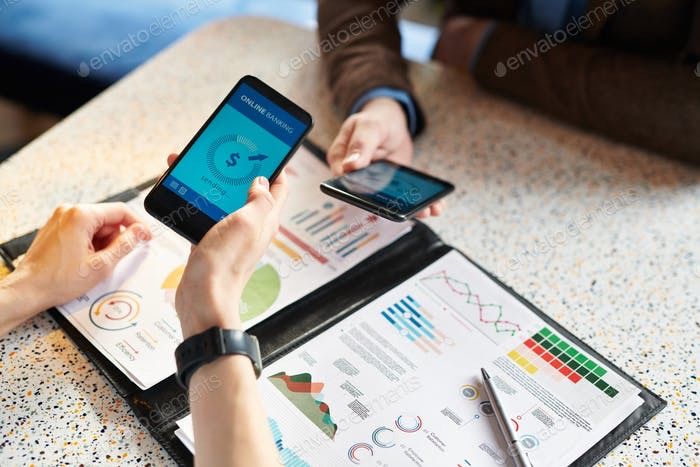 Automated Vendor Management: How a bank used messaging automation for gold loans
Automating Facebook messenger can help streamline communication between banks and third party vendors. See how this bank solved their communication issue with automation.
Read full story