Facebook Messenger
Facebook Messenger is a free mobile messaging app used for instant messaging, sharing photos, videos, audio recordings, and group chats. It lets you communicate with your friends on Facebook and with your phone contacts.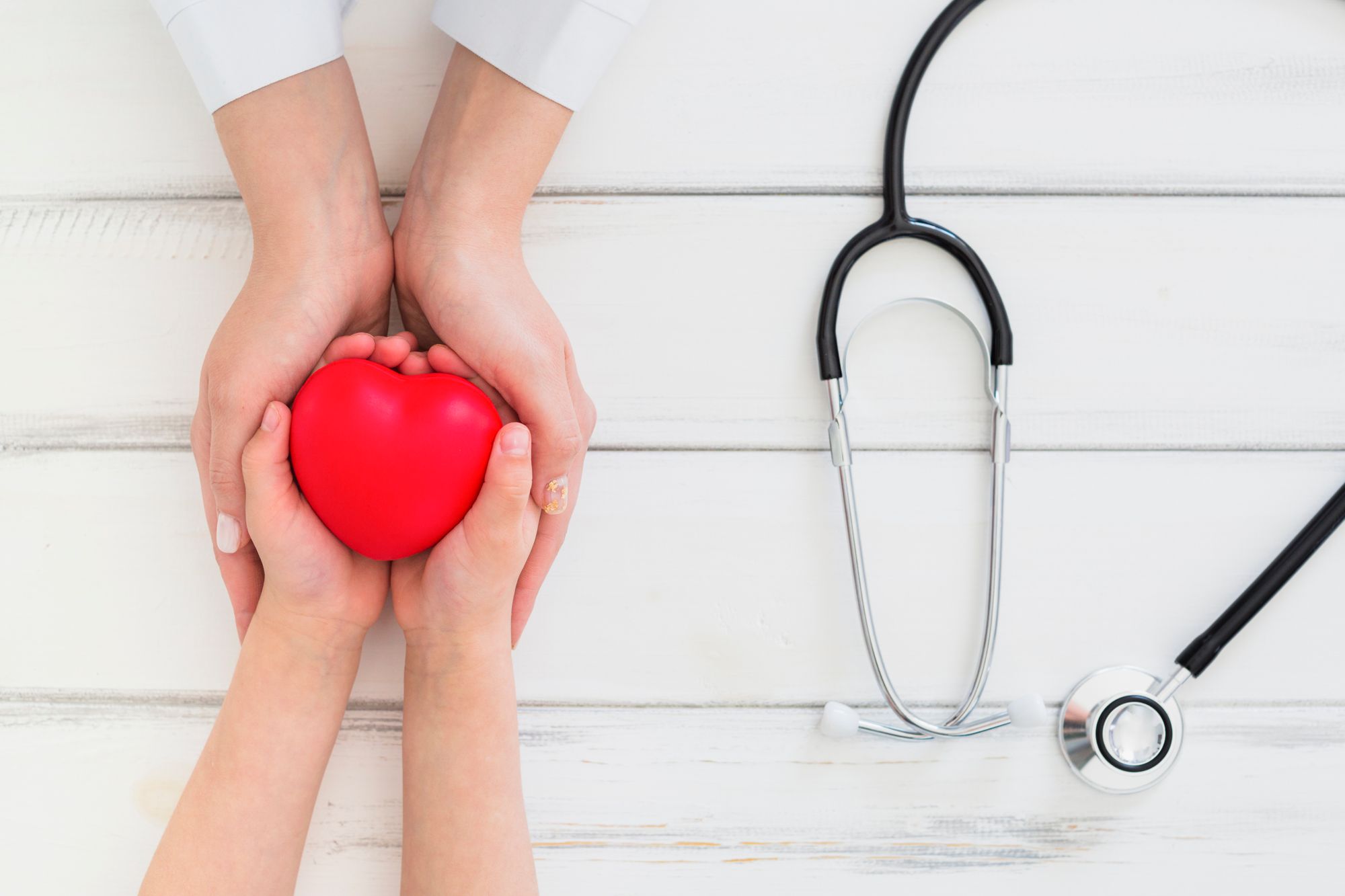 FinTech Automation: How a microfinance company used automation to provide free rural healthcare
with the help of automation the microfinancing organisation was able to find a streamlined long-term solution to providing healthcare to rural families.
Read full story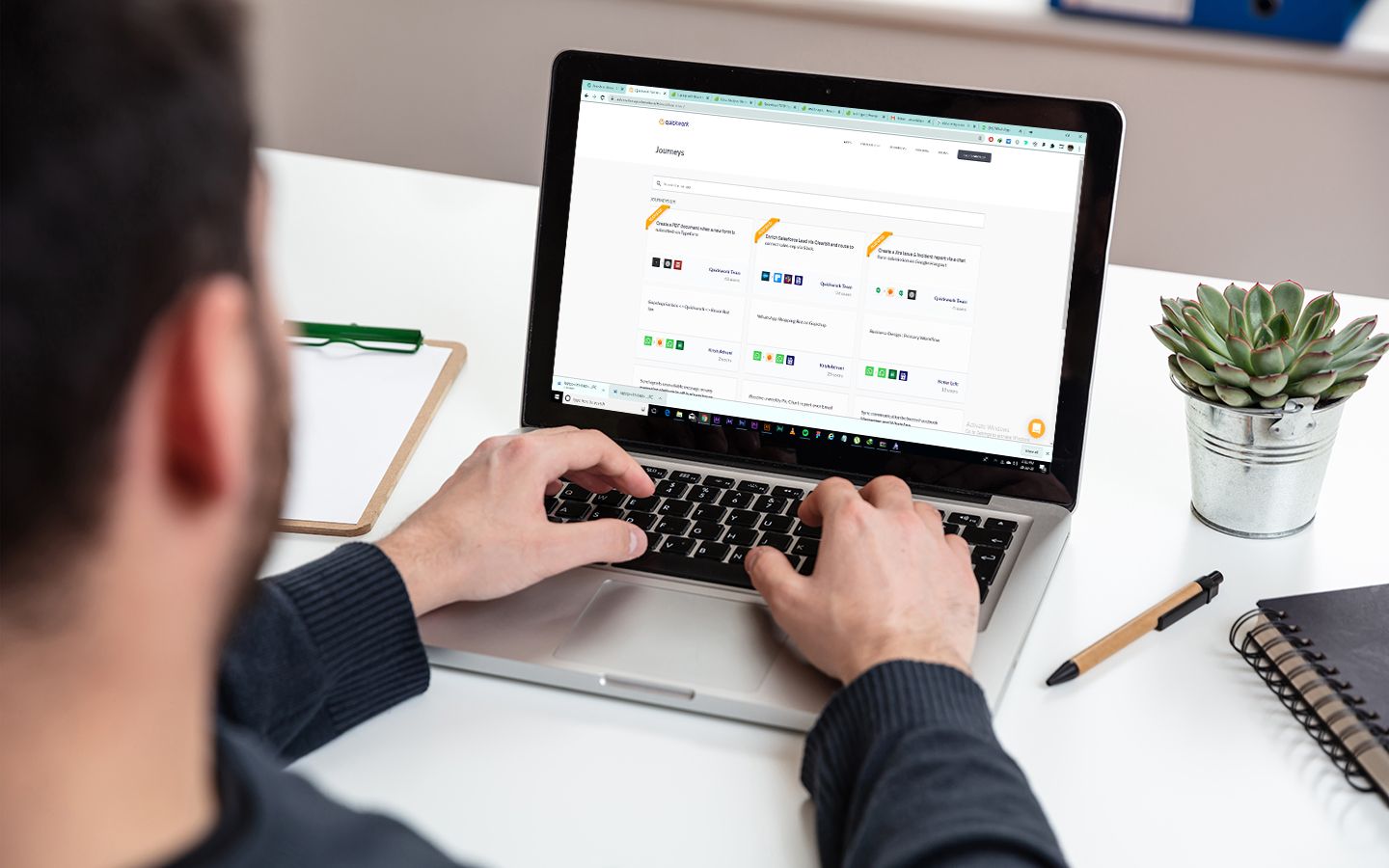 Automation Journeys For Workflow Optimization
Messy desktop screens, unorganised paperwork, scanning through large piles of files is annoying.Here's a list of integrations to help you stay organised.
Read full story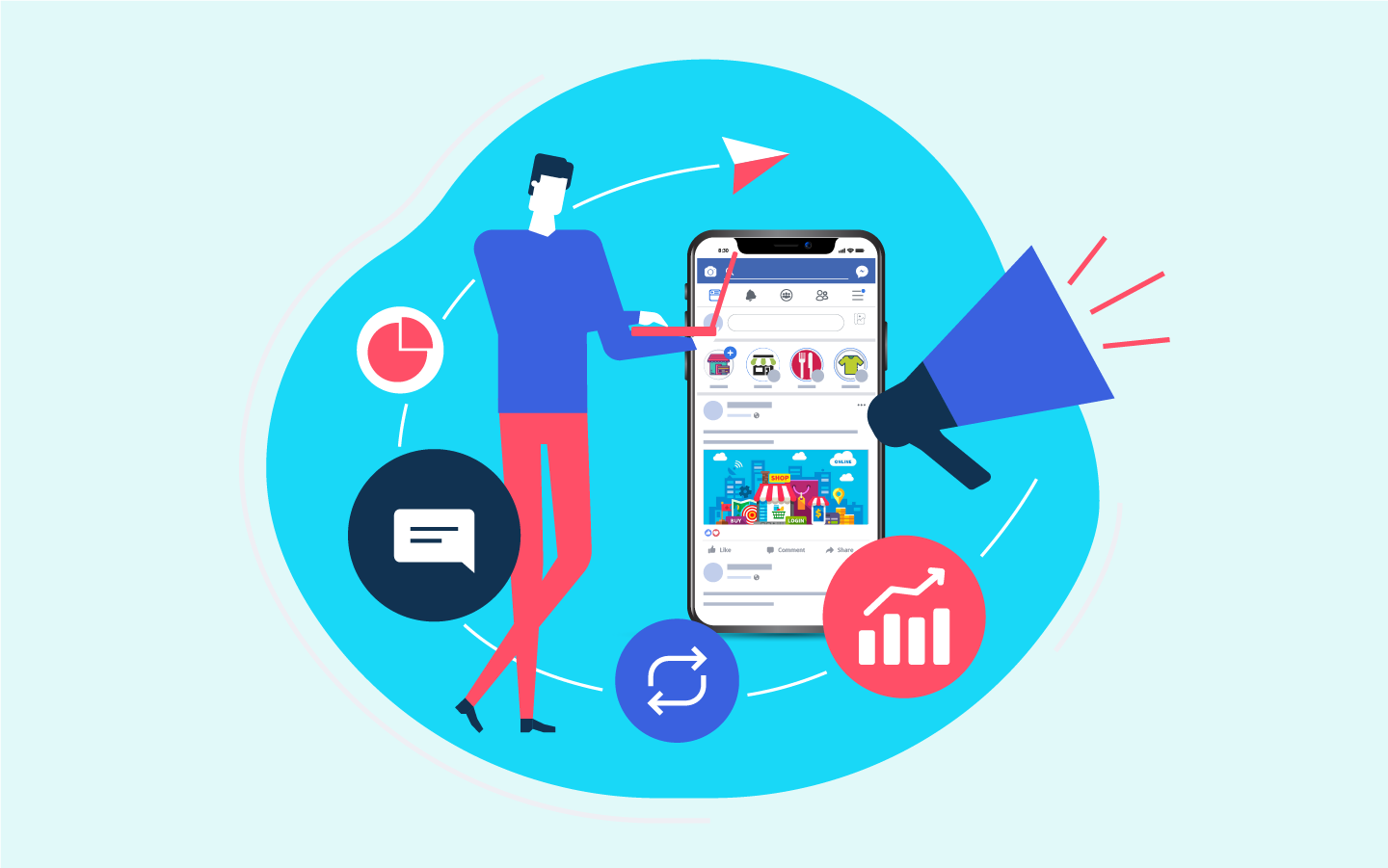 Beginners Guide to Facebook Marketing
To keep up with Facebook's algorithm and your own business page and marketing plans, APIs can be of great assistance. They help with analysis, branding and a lot more.
Read full story