GitHub
GitHub is a web-based hosting service for software development projects that use the Git revision control system. Write code, create a branch, merge the code changes, and clone the repository with ease using GitHub.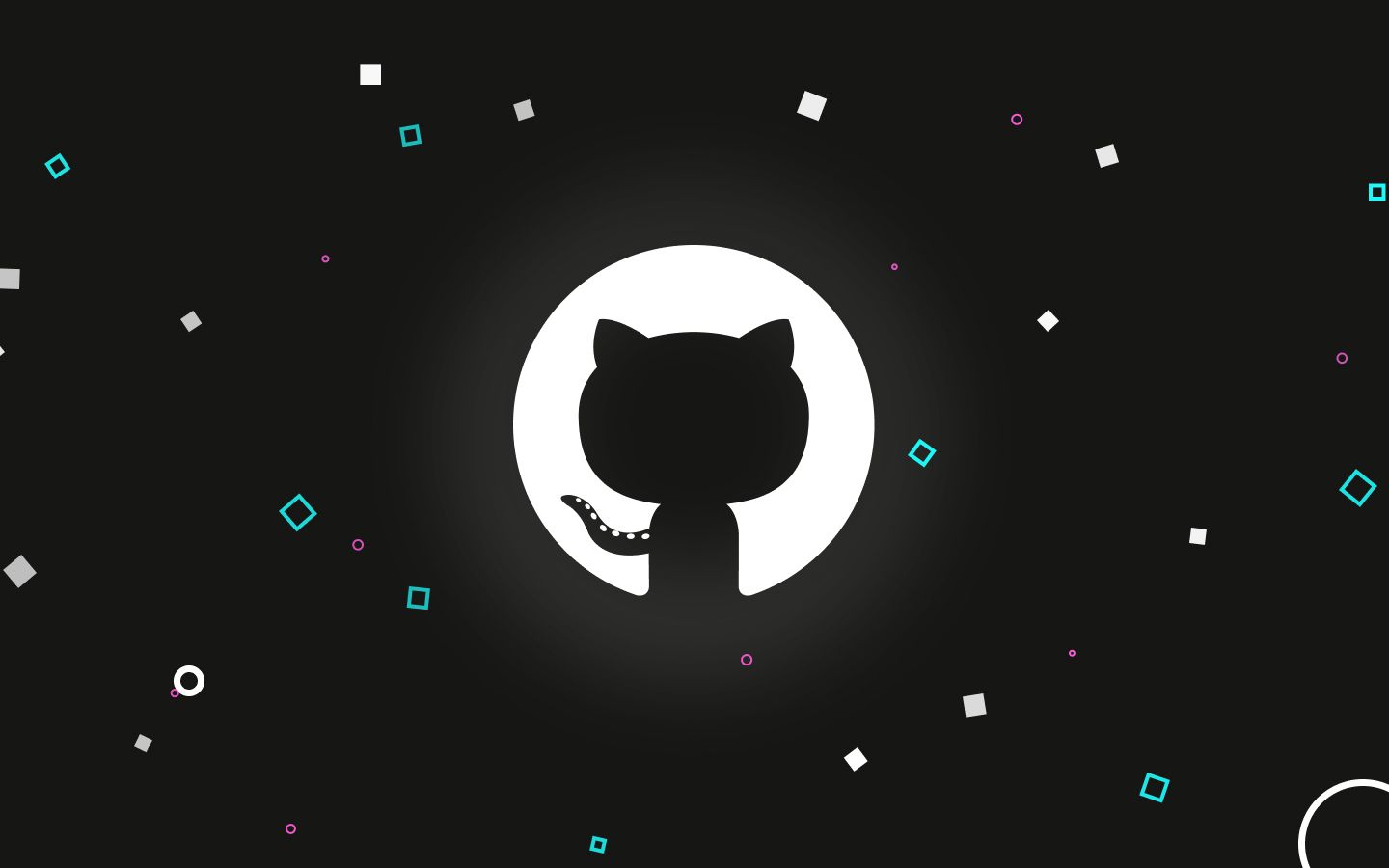 What is GitHub? Know integration possibilities
Learn more about GitHub and how to integrate it with various applications you use in your day-to-day life. Connect GitHub with Airtable, Freshdesk, JIRA, and more.
Read full story