Gmail
Gmail is a free email service developed by Google enabling users to send and receive emails over the web.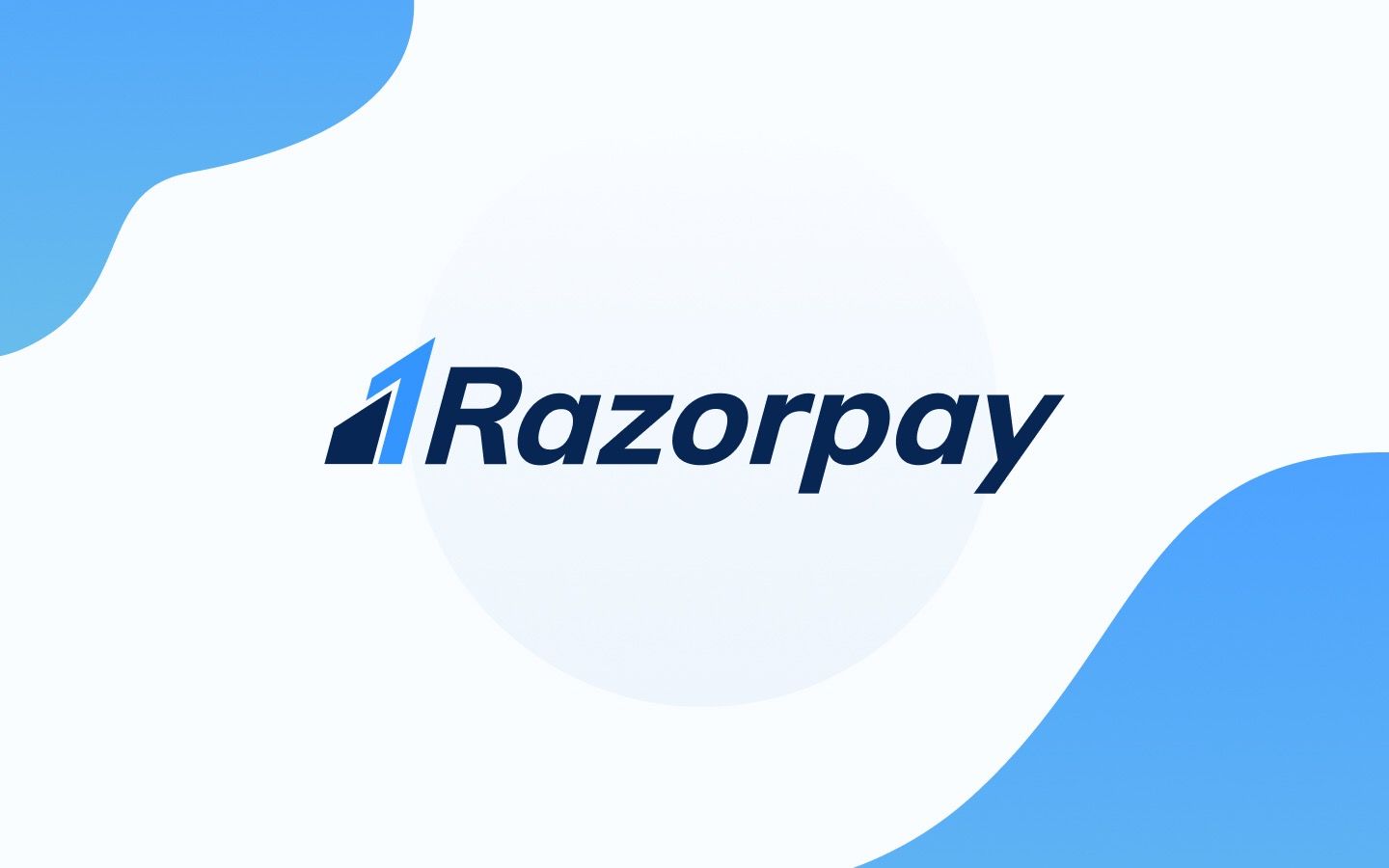 App Of The Week: Razorpay
The Razorpay API makes it possible for you to connect Razorpay with your website, your systems and other applications to create automated workflows.
Read full story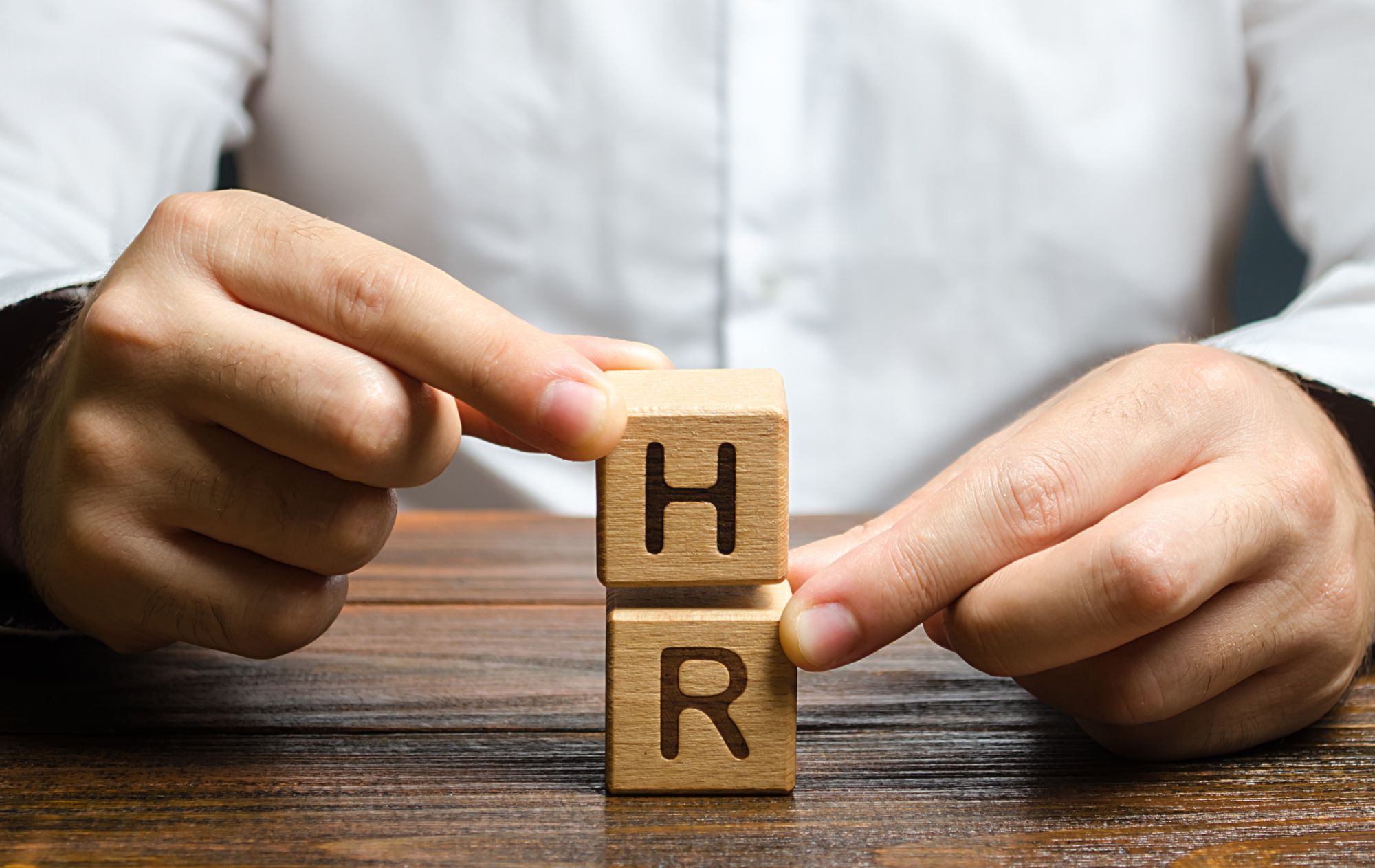 5 Minute Hacks: Optimise Your Human Resource Management With These Quick Automations
Human Resource is the backbone of any company! Here are some simple automations to help ease the mountain pile of administrative work and strategic decisions an HR professional faces daily.
Read full story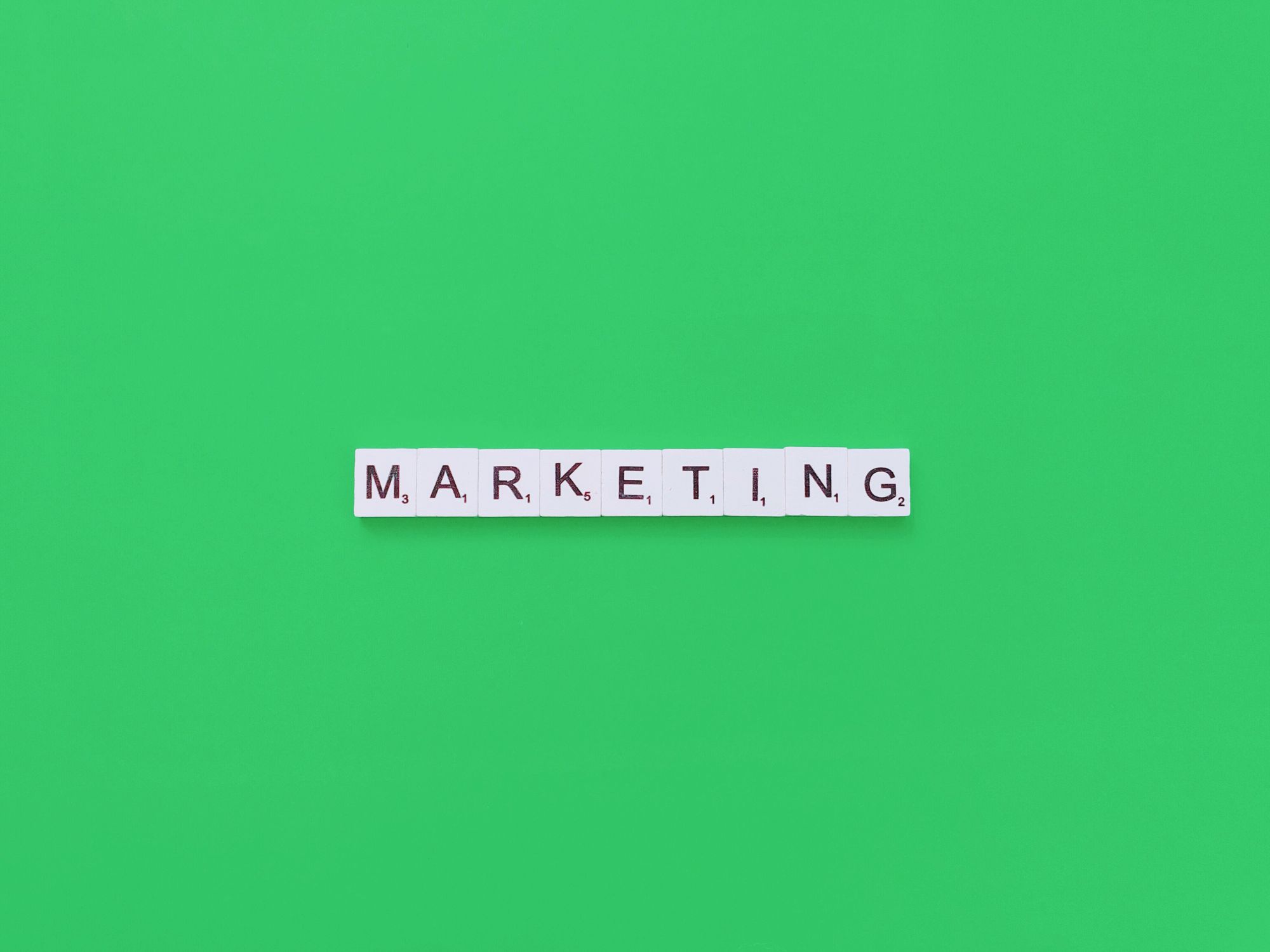 5 Minute Hacks: Streamline Your Marketing Efforts With These Quick Automations
Automation doesn't have to be overly complicated system that require professionals and training! Simple no-code automations, that you can set up in under 5 minutes.
Read full story