Google Calendar
Google Calendar lets you organize your schedule and share events with co-workers and friends. With Google's free online calendar, it's easy to keep track of your daily schedule.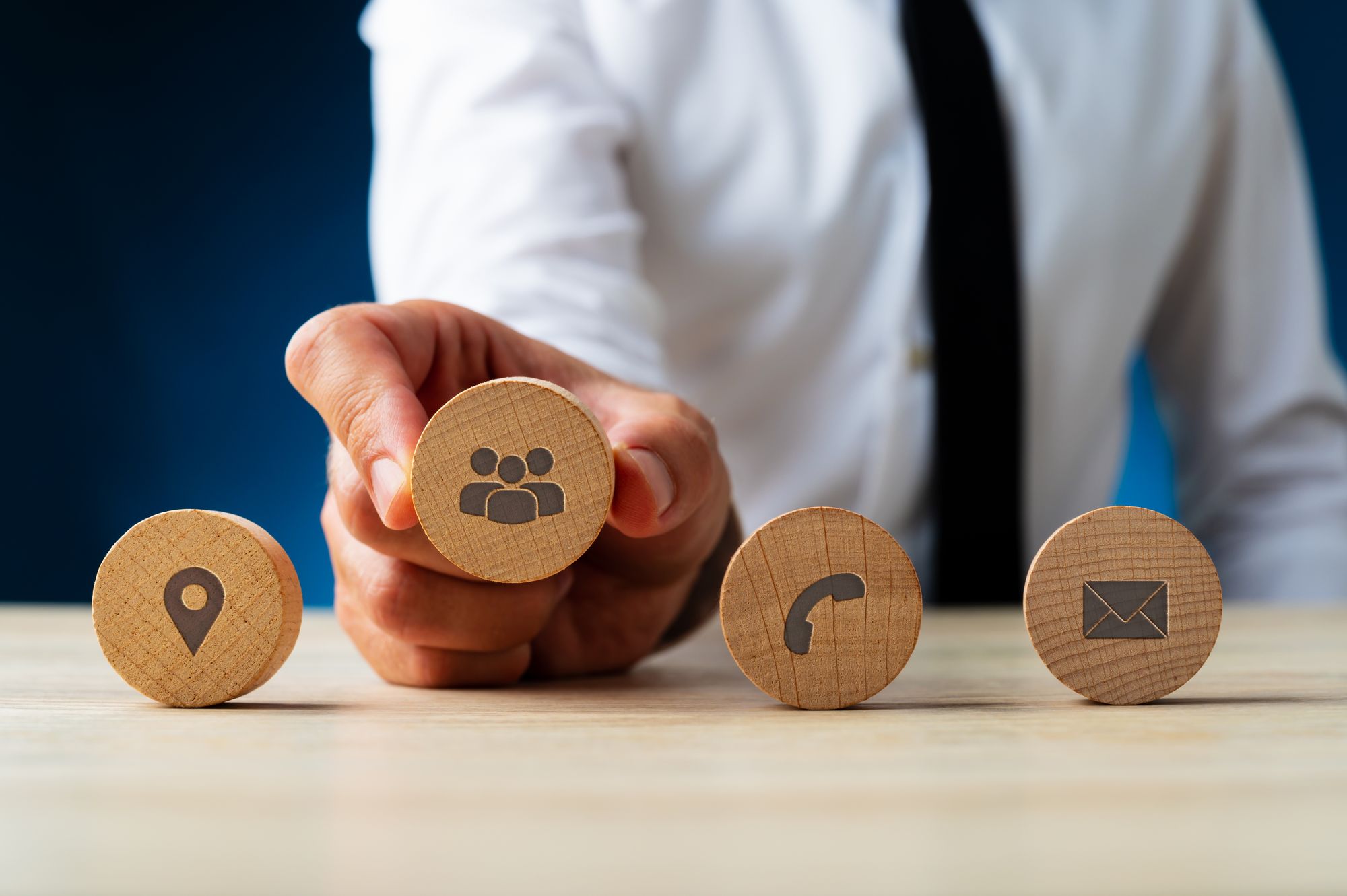 5 Minute Hacks: Streamline Your Sales With These Quick Automations
Automate lead management, emails and other routine tasks to streamline sales in under 5 minutes with a no code automation platform and your daily sales apps!
Read full story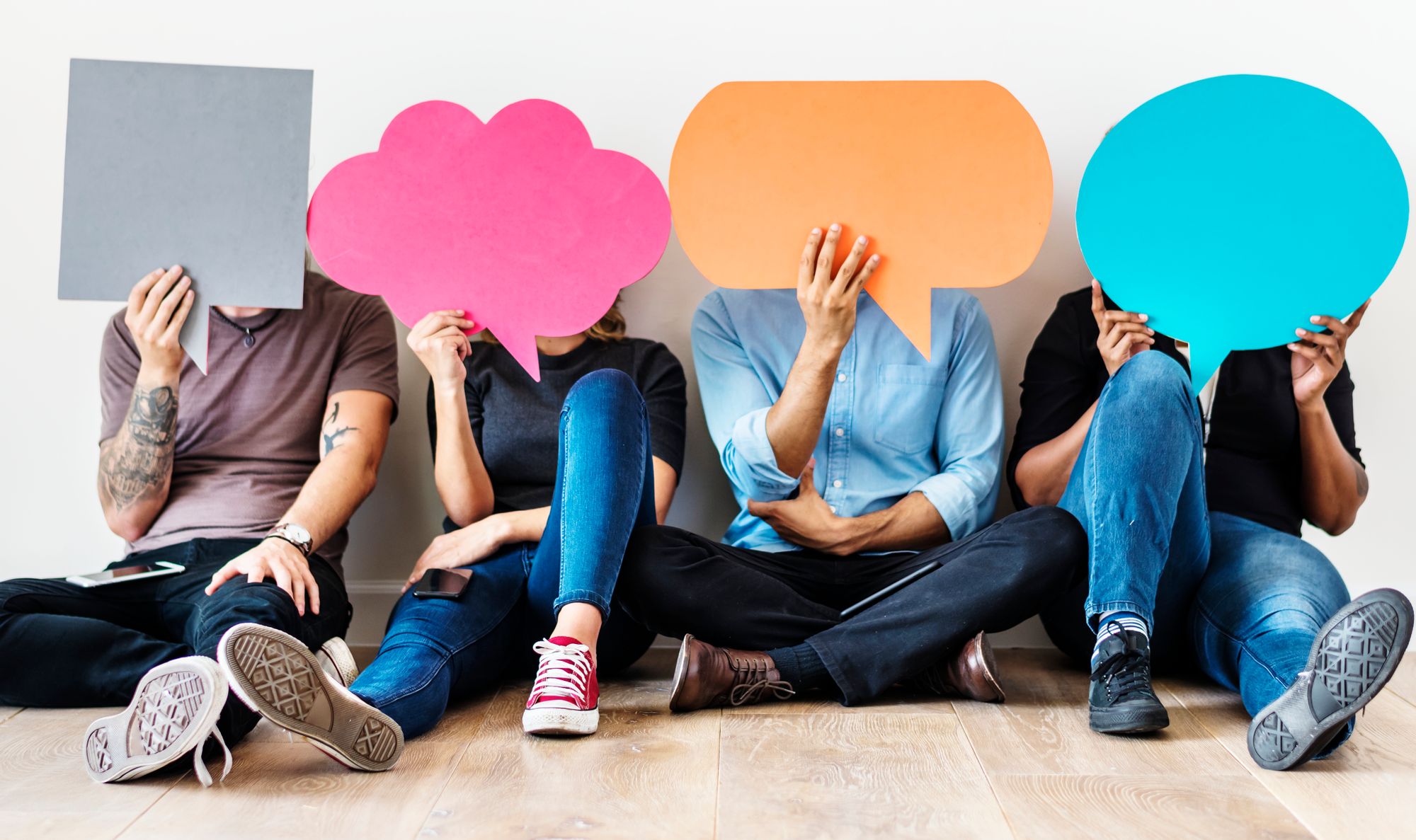 5 Ways To Balance Automation and Personalise Customer Interactions
Automation doesn't need to entirely replace human beings, it should be looked at more as a helping hand to help human beings work smarter.
Read full story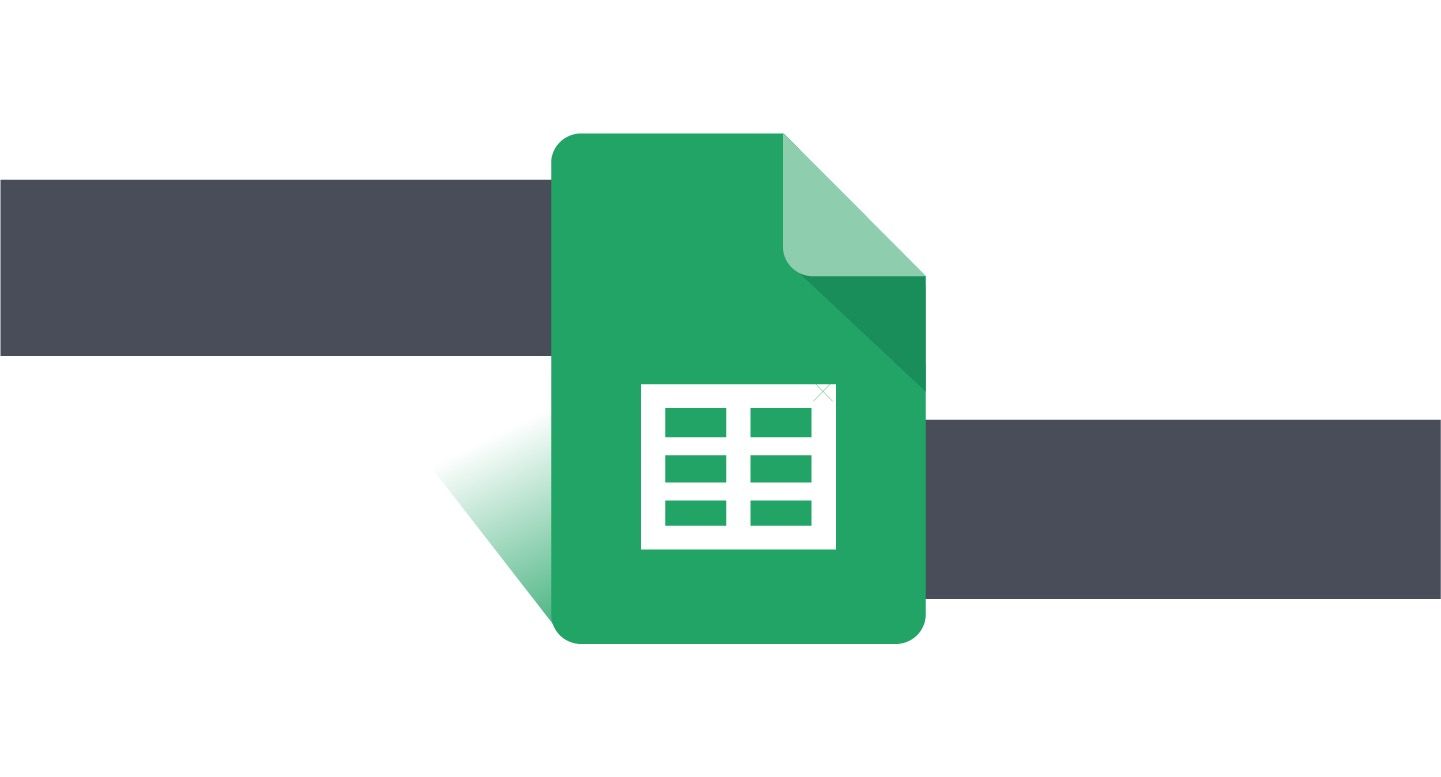 APPS 101: Tips and Tricks To Master Using Google Sheets
How to; use formulas, add extensions, and integrate apps with Google Sheets! Your how to guide to mastering your way around Google Sheets. Top tips and tricks.
Read full story