Google Calendar
Google Calendar lets you organize your schedule and share events with co-workers and friends. With Google's free online calendar, it's easy to keep track of your daily schedule.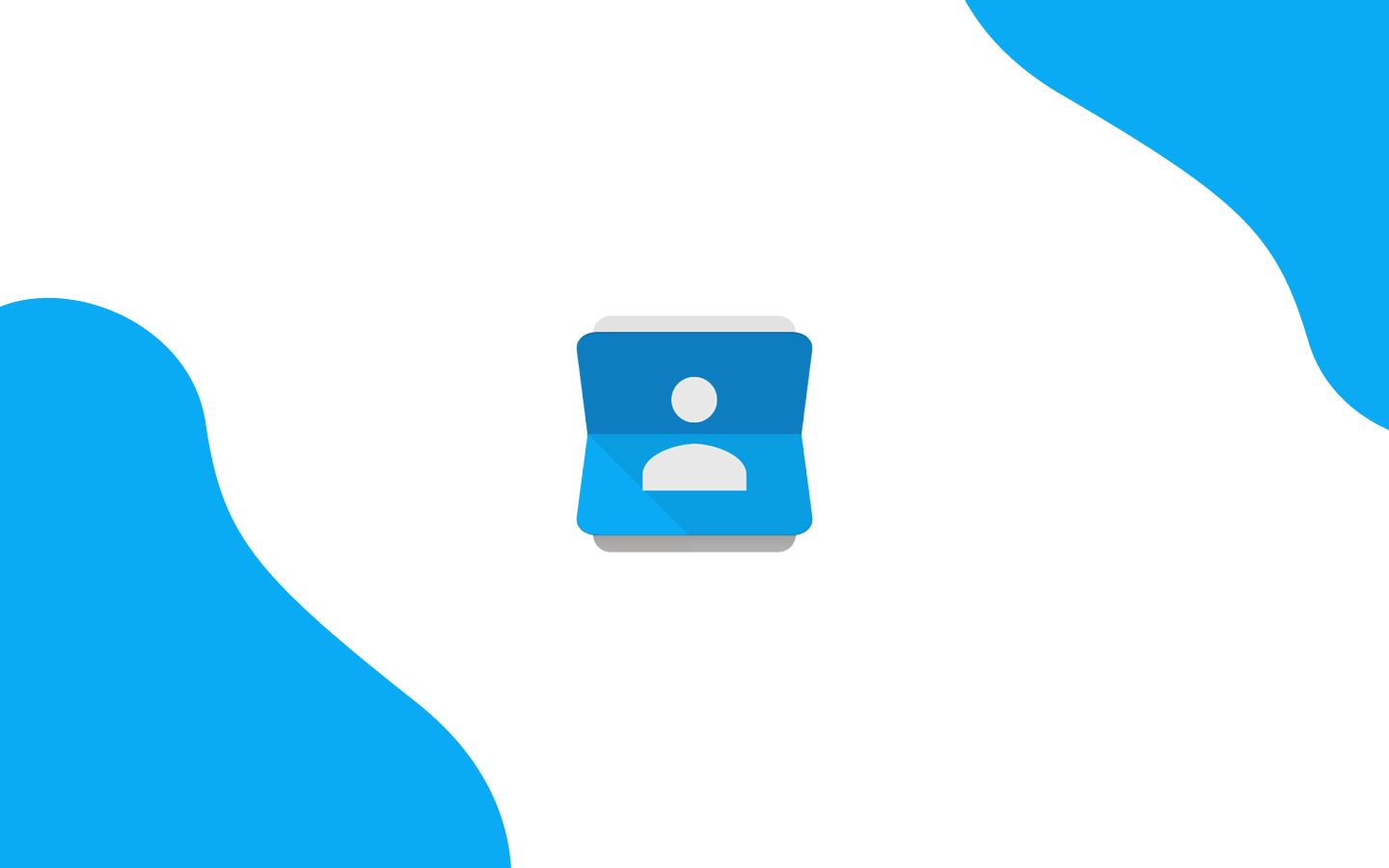 How to make the most out of Google Contacts
How to add contacts to Google Contacts, how to sync contacts, delete contacts, and merge contacts? Click to read everything you need to know about Contacts.
Read full story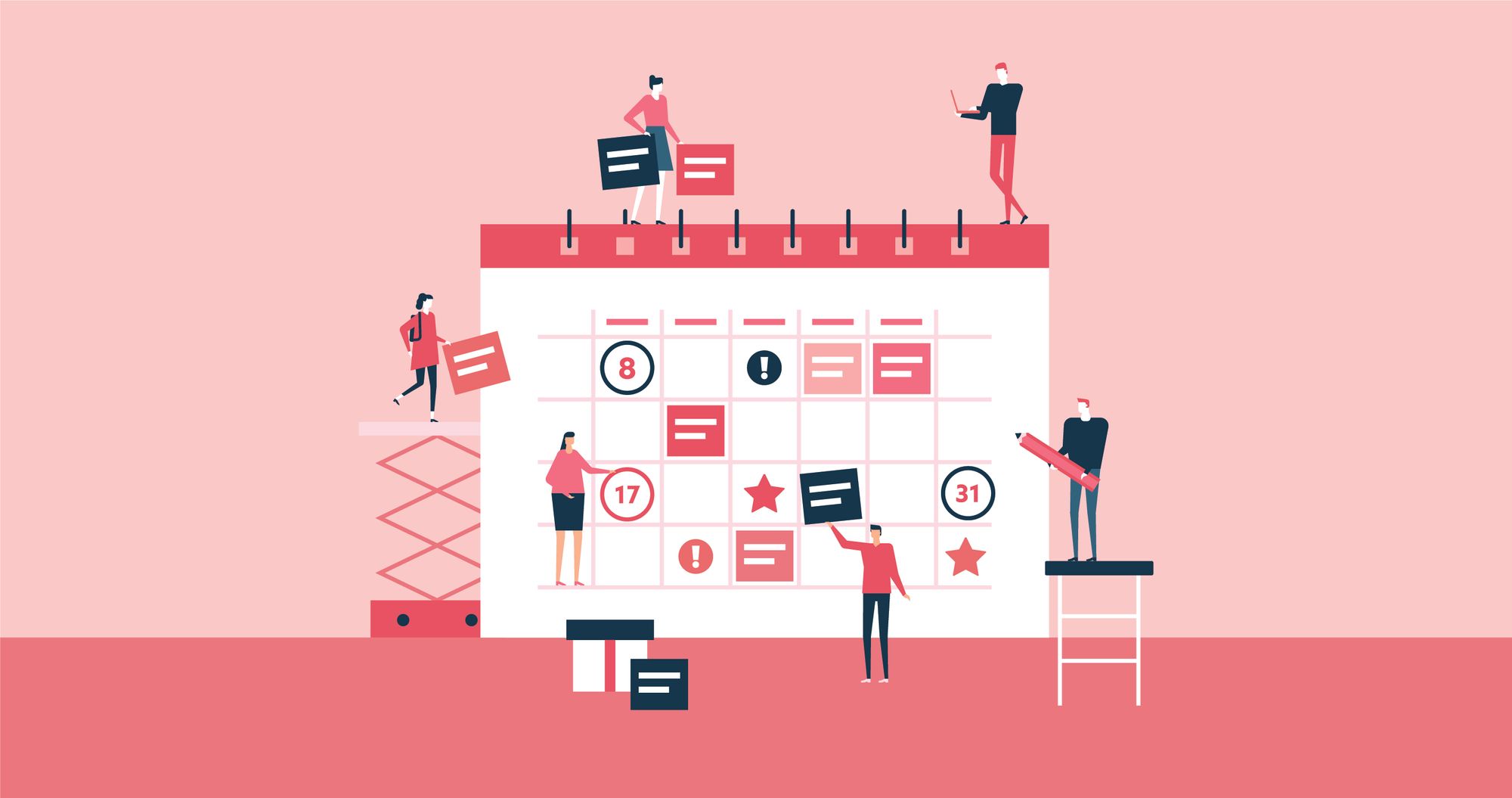 How to use Google Calendar: 10 app integrations to become more productive
10 tips to help you unlock the most out of calendars. Whether you're using Google or any calendar app, with APIs the possibilities are endless.
Read full story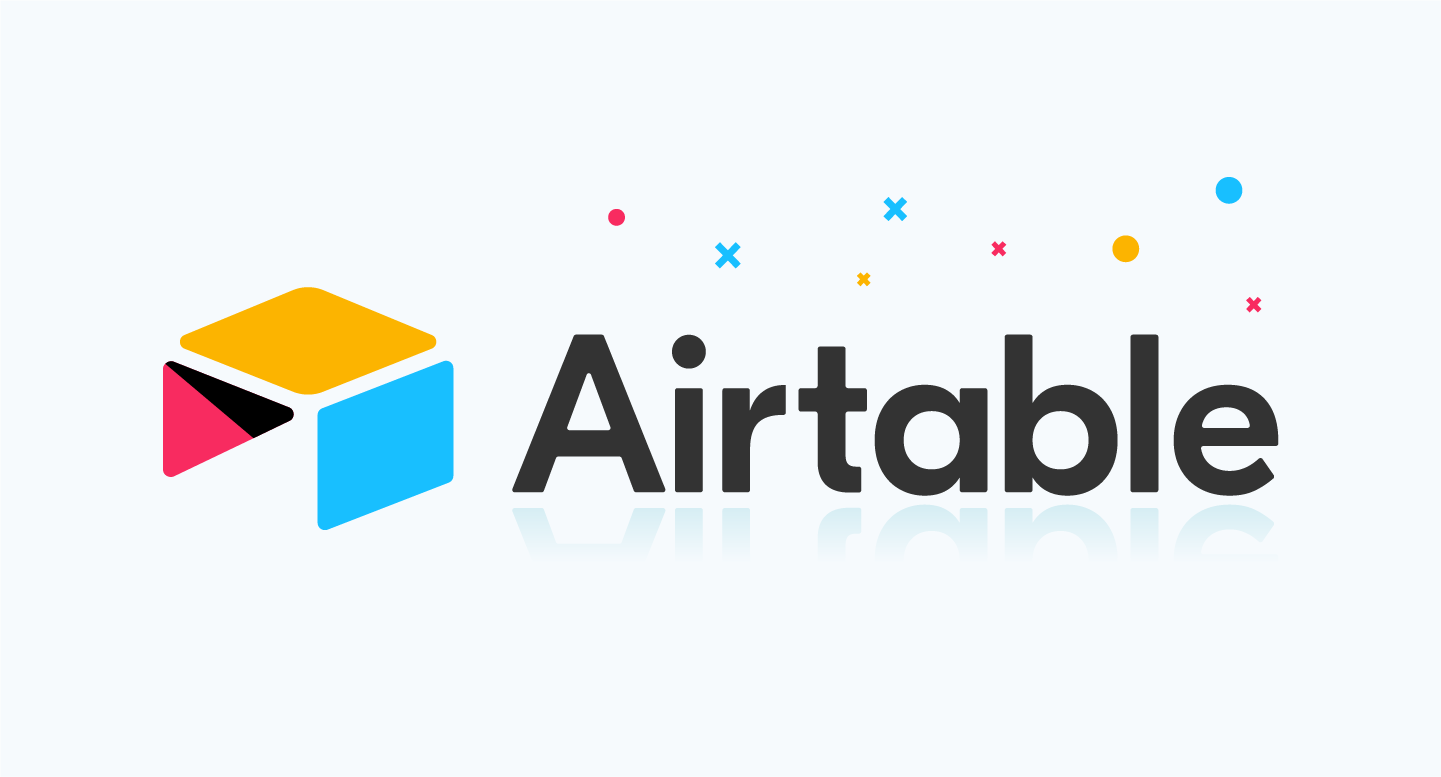 App Highlights: Airtable
If you love staying organised, but for the love of life, and everything holy cannot figure your way around spreadsheets, Airtable is for you!
Read full story