Google Drive
Google Drive is a cloud-based storage platform that stores all your files—documents, slides, images, videos—and shares them across your colleagues. It syncs all your data and is accessible from all devices from any place at any time.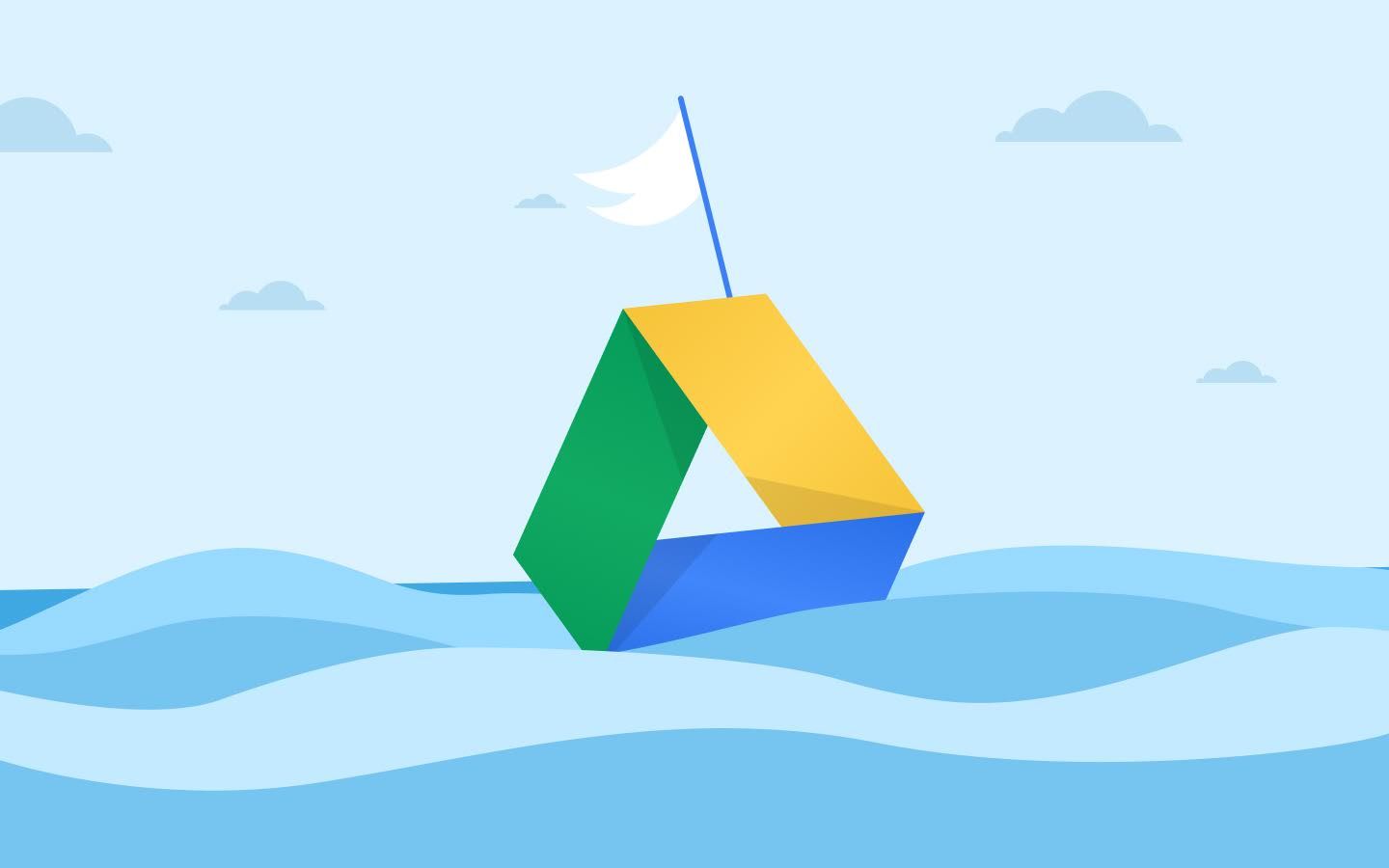 App Highlights: Google Drive
Google Drive works as a great tool to back up videos, photos and other media. Automating Google Drive makes it easy to store and save your data in a timely and secure fashion.
Read full story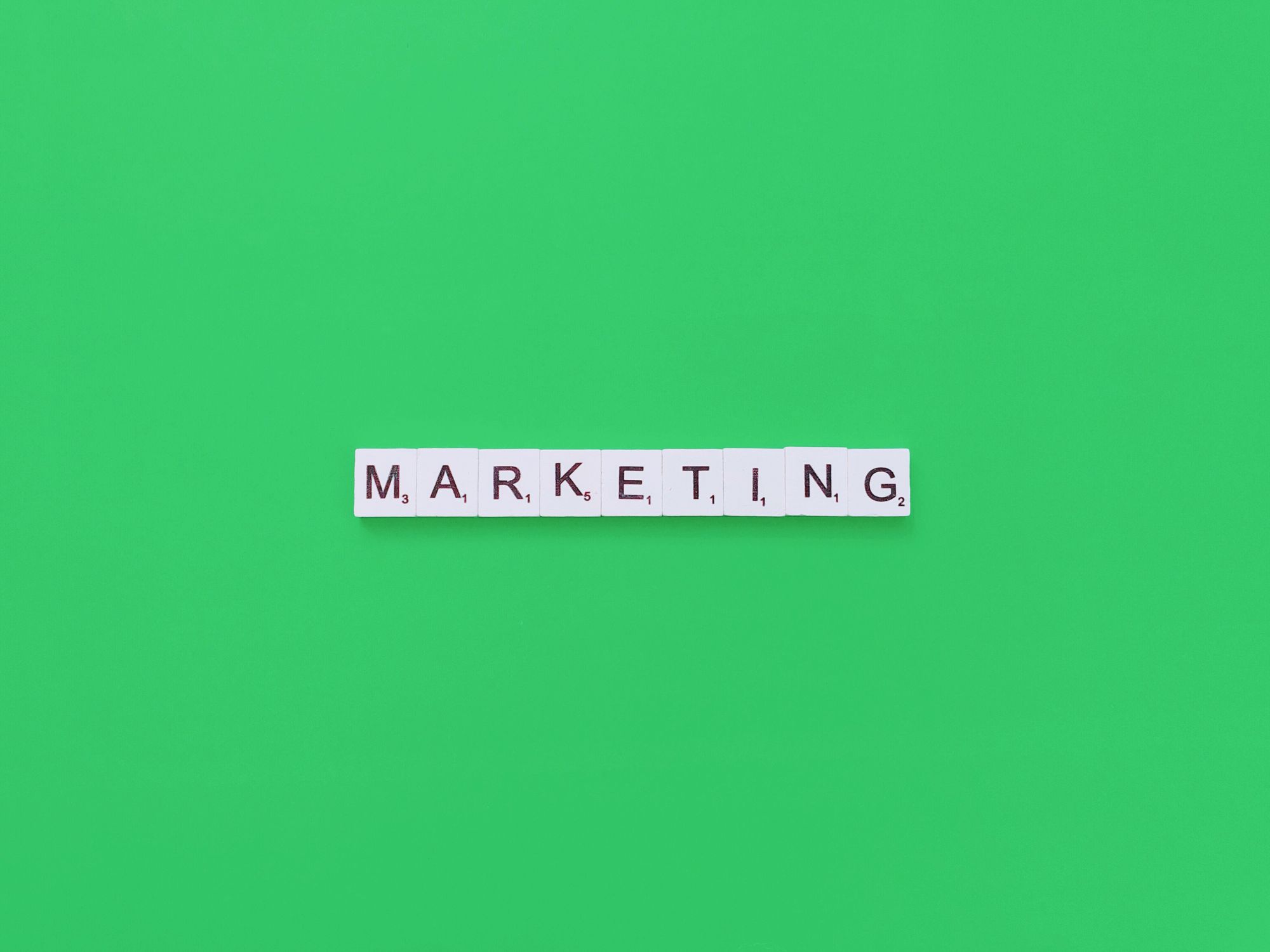 5 Minute Hacks: Streamline Your Marketing Efforts With These Quick Automations
Automation doesn't have to be overly complicated system that require professionals and training! Simple no-code automations, that you can set up in under 5 minutes.
Read full story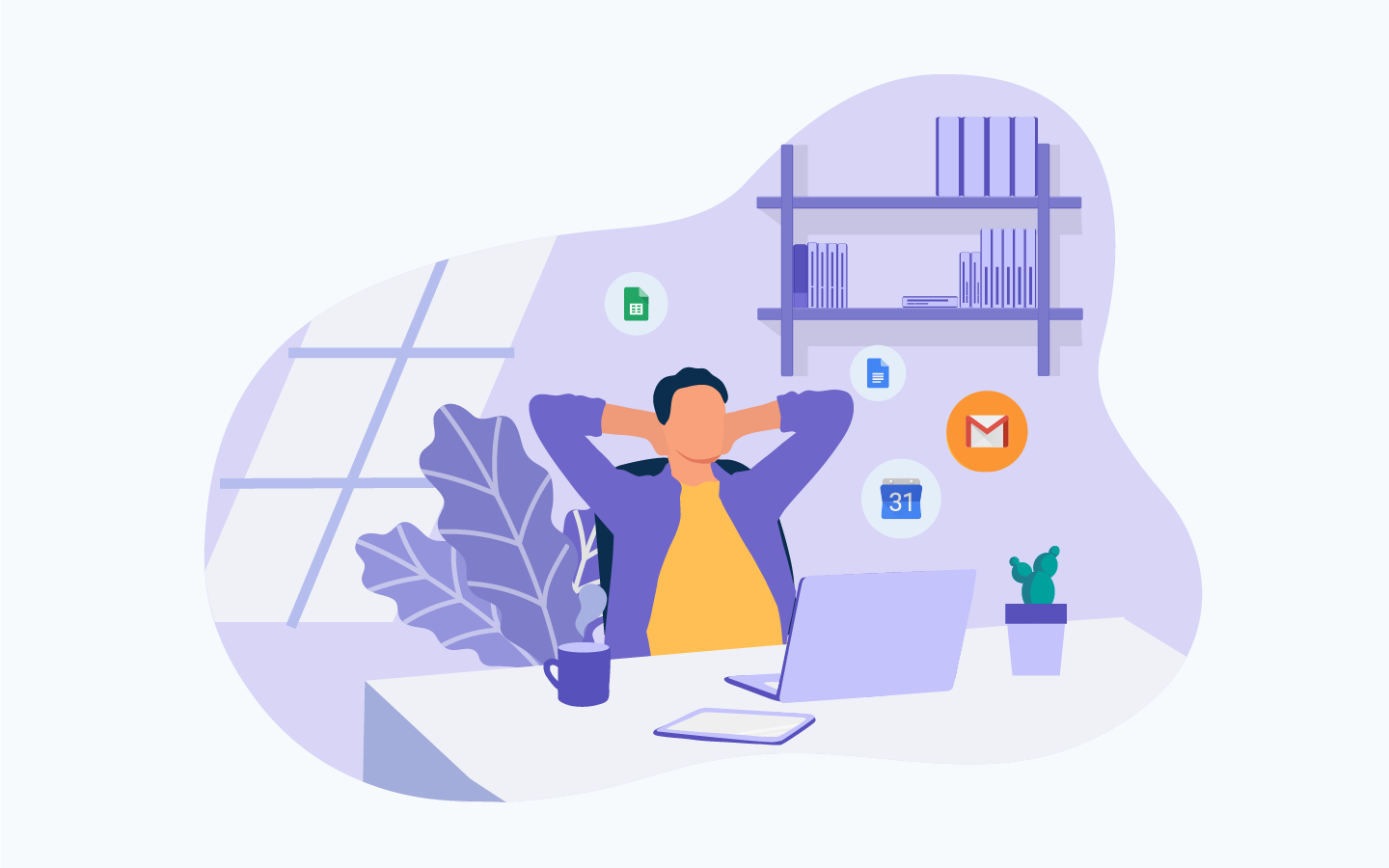 How To Power Up Your G-Suite Using Automation
You ever see your physical office desk and felt like you can't work because of the mess? That is where APIs can help you providing in a streamlined workflow.
Read full story