Google Sheets
Google Sheets is a spreadsheet program included as part of a free, web-based software office suite offered by Google within its Google Drive service.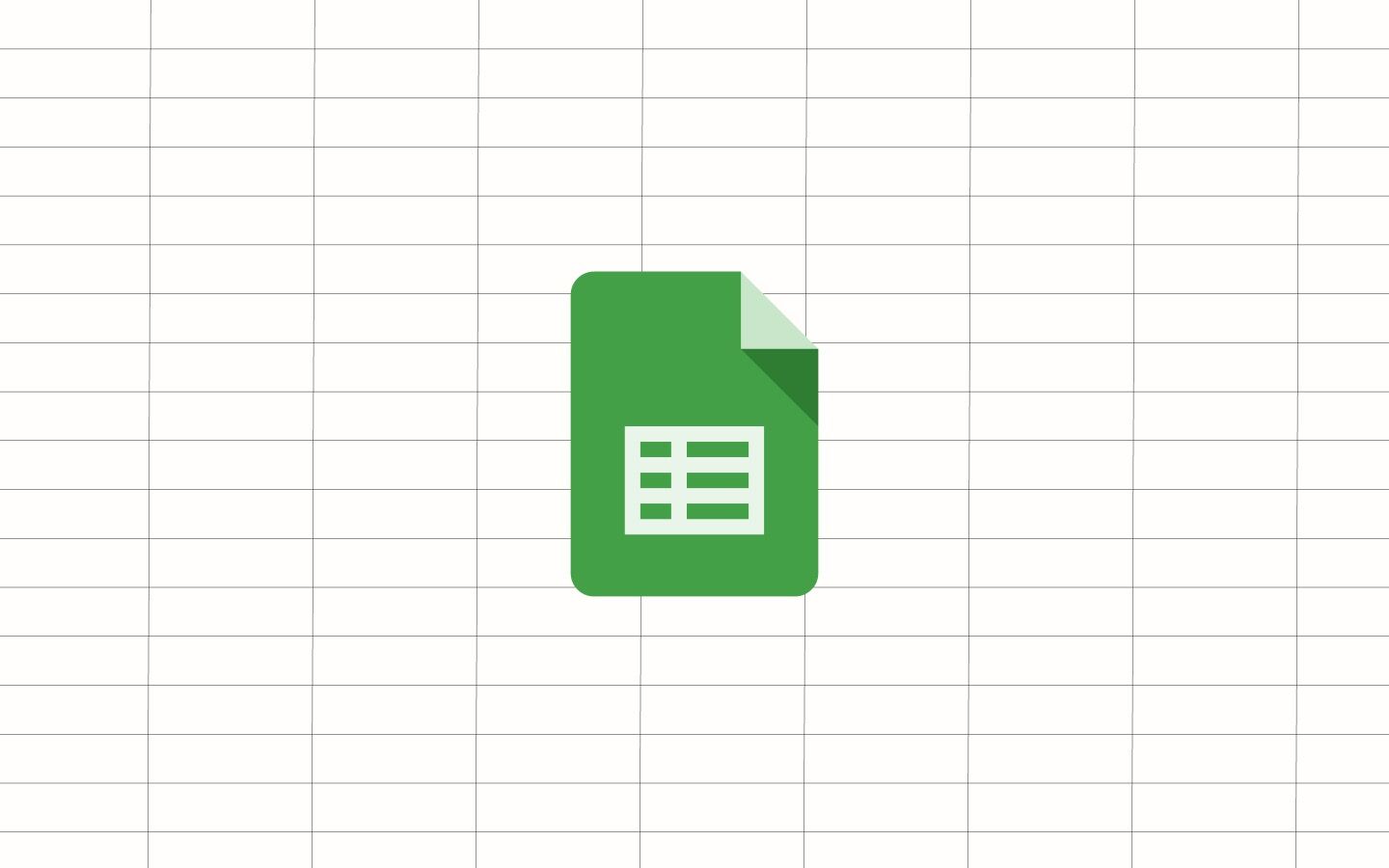 App Highlights: Google Sheets
Google Sheets is a free web based spreadsheet application that you have probably used for logging your professional work or personal data at some point of time, which is why we're going to skip right to features and tips and tricks to getting the most out of Google Sheets.
Read full story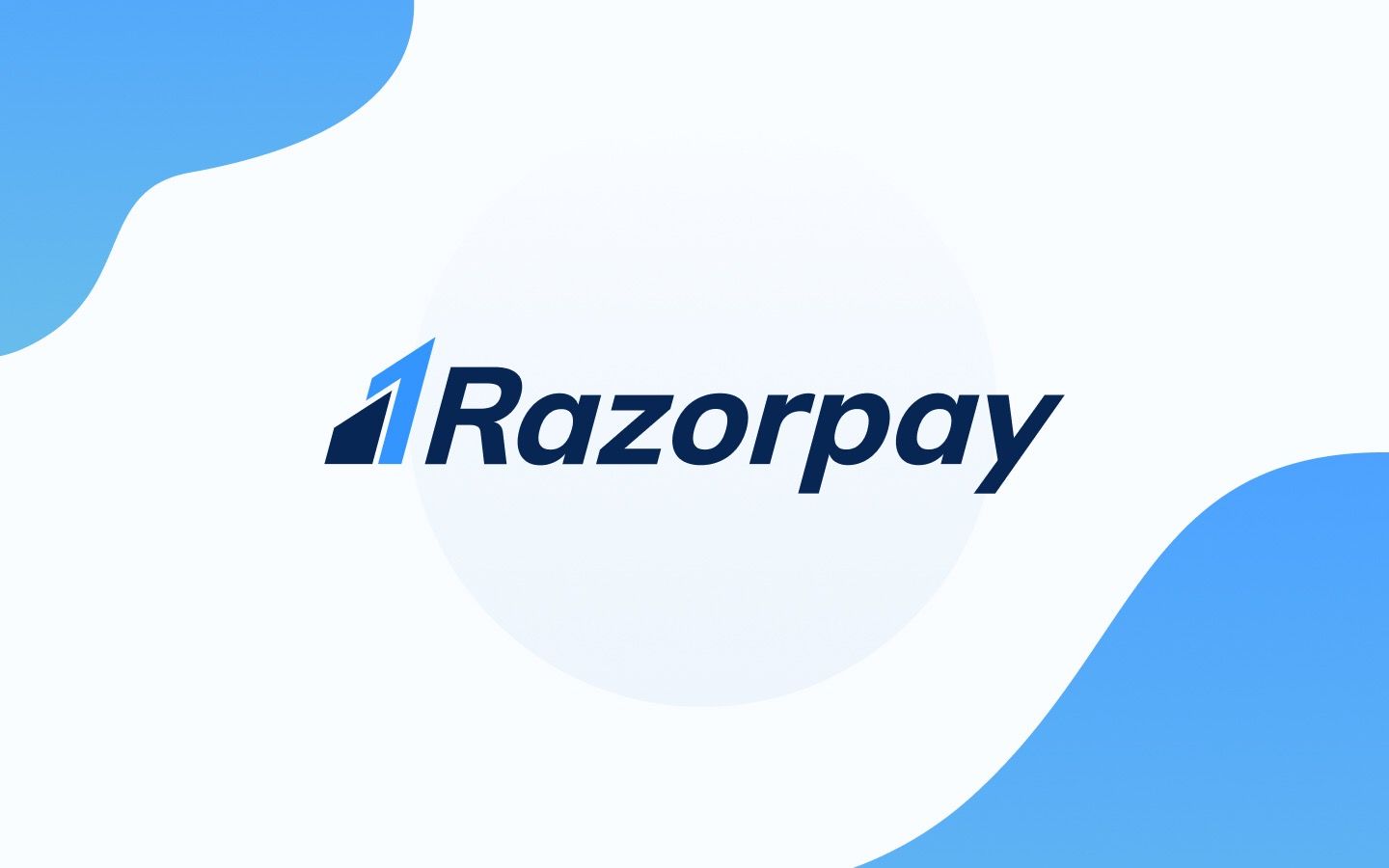 App Of The Week: Razorpay
The Razorpay API makes it possible for you to connect Razorpay with your website, your systems and other applications to create automated workflows.
Read full story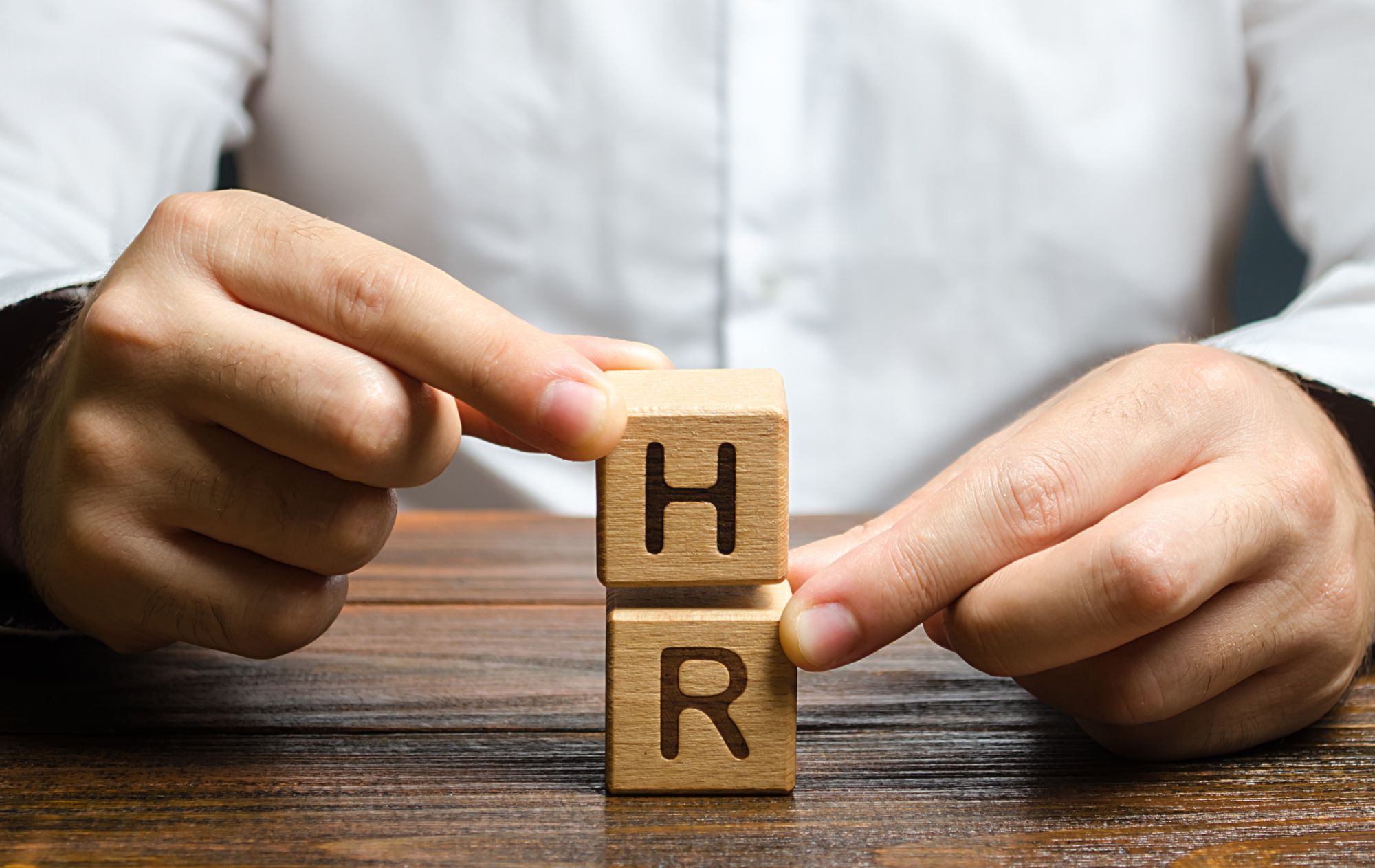 5 Minute Hacks: Optimise Your Human Resource Management With These Quick Automations
Human Resource is the backbone of any company! Here are some simple automations to help ease the mountain pile of administrative work and strategic decisions an HR professional faces daily.
Read full story