HubSpot
HubSpot provides an inbound marketing and sales platform for enterprises that helps you create, monitor, and manage leads and boost your sales.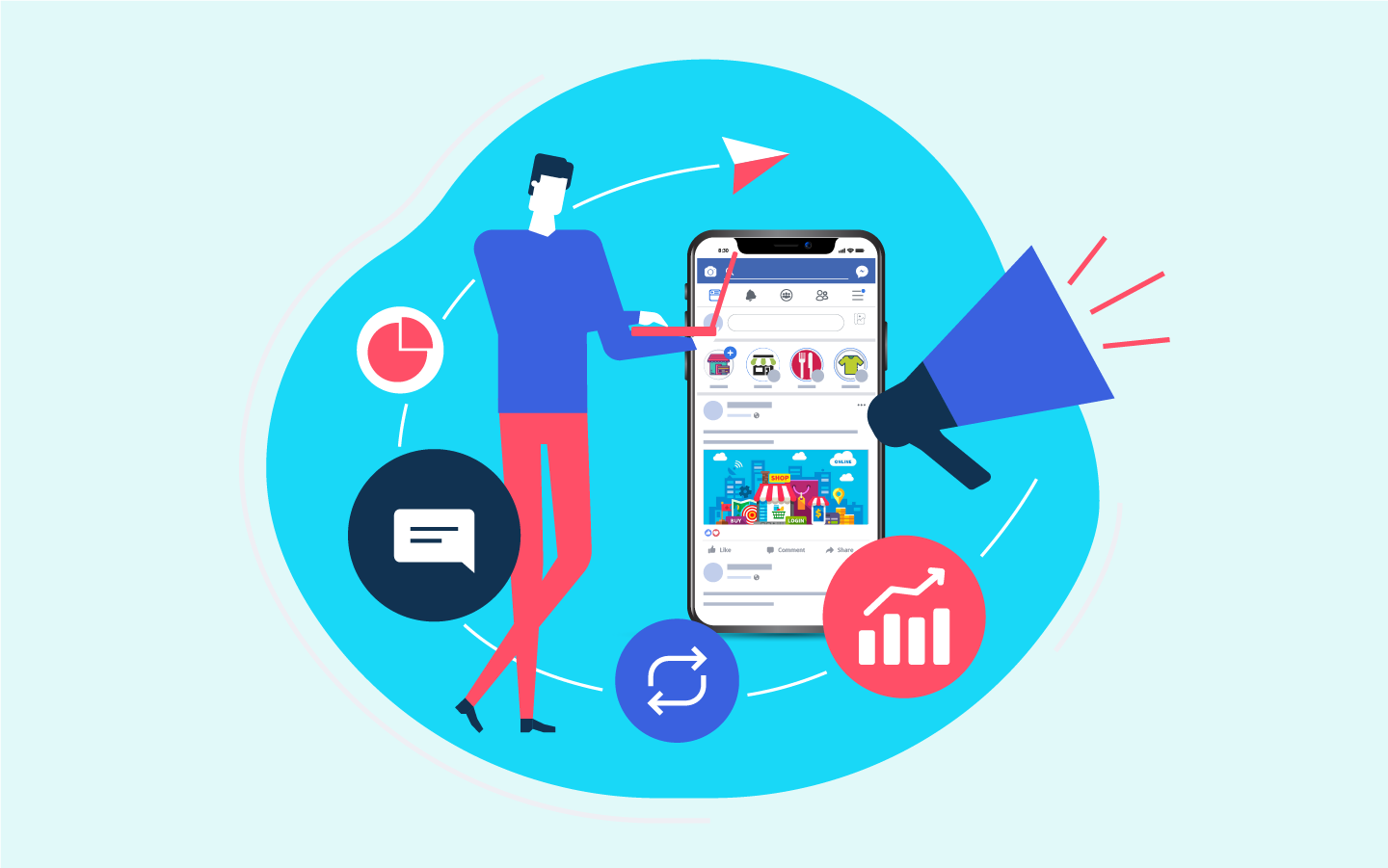 Beginners Guide to Facebook Marketing
To keep up with Facebook's algorithm and your own business page and marketing plans, APIs can be of great assistance. They help with analysis, branding and a lot more.
Read full story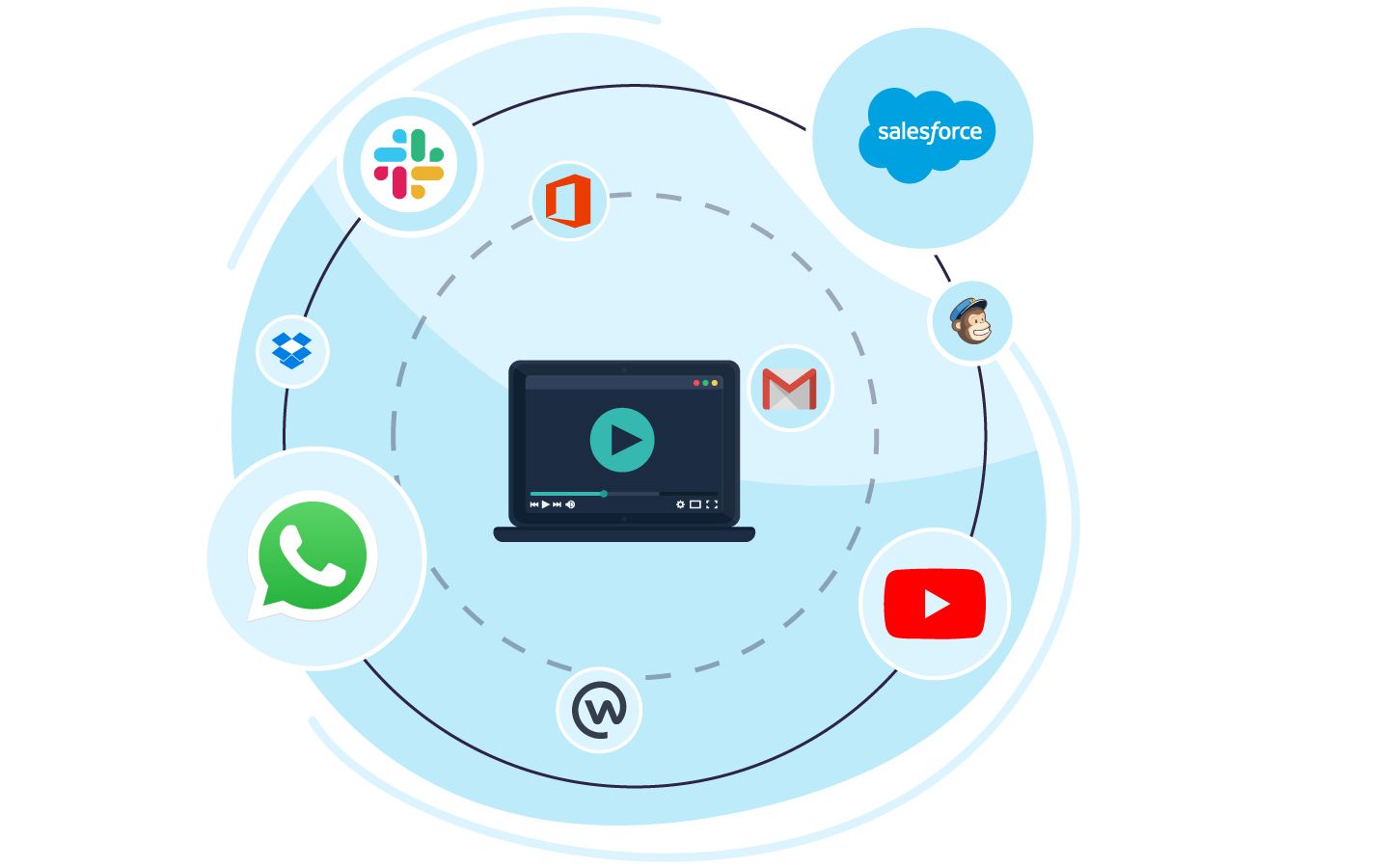 7 Tips to Own Video Conferencing and Virtual Meetings
There are endless possibilities to integrate video conferencing platforms with apps that can help your business in moving forward. Here's 7 tips that will help
Read full story