Instagram
Instagram is a popular social media application connecting people worldwide through messaging, audio calls, video chats, daily stories, IGTV, reels and more. It helps to build artistic portfolios featuring lifestyle and trends and allows individuals to follow personal interests, glamour, business idols, political leaders, sportsperson, etc.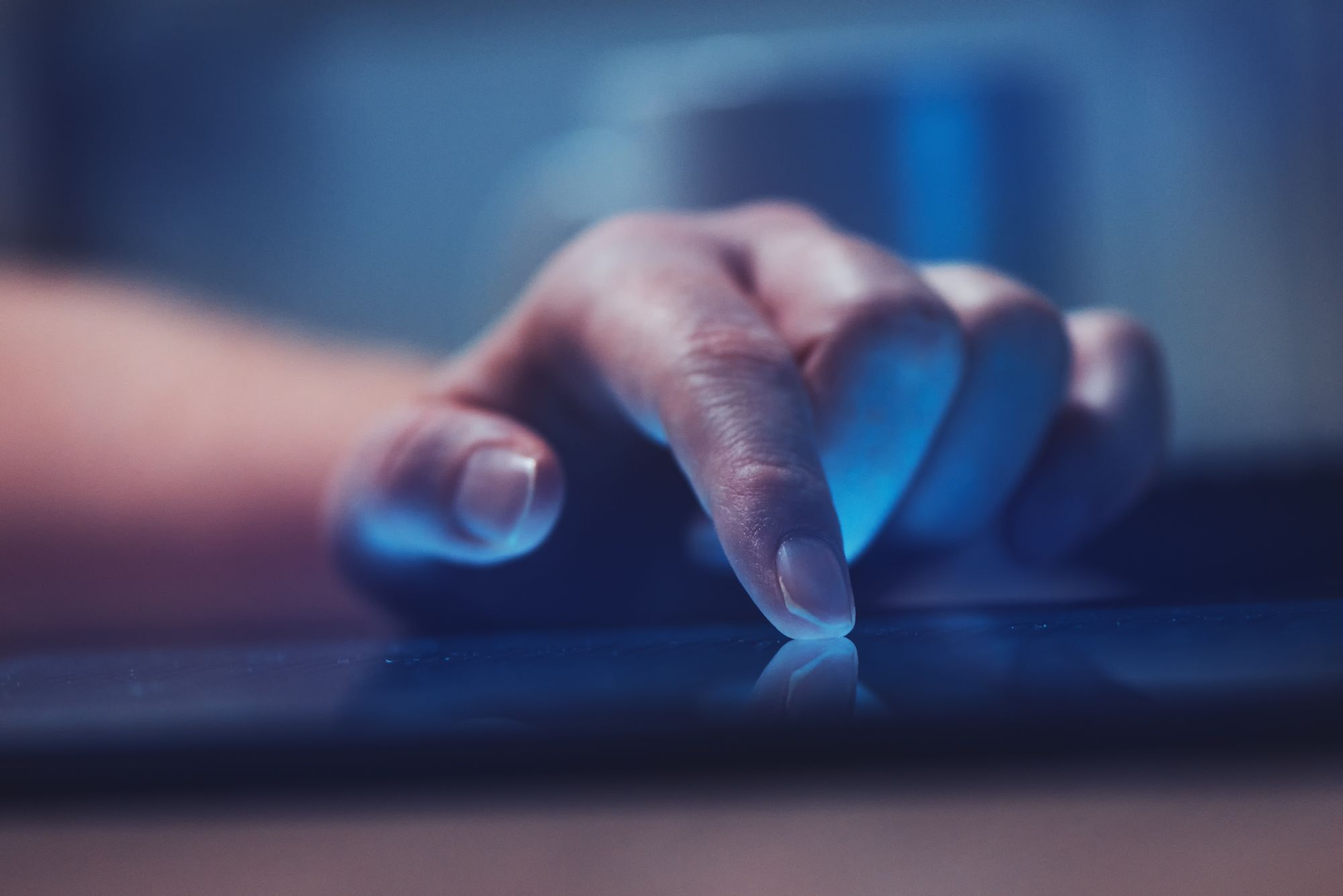 What's New: 4 Interesting Developments In The World Of Automation
Facebooks new API, AI that can make cancer detection more accurate and everything else that's been up in the world of automation! Read on for a quick recap on what's been up!
Read full story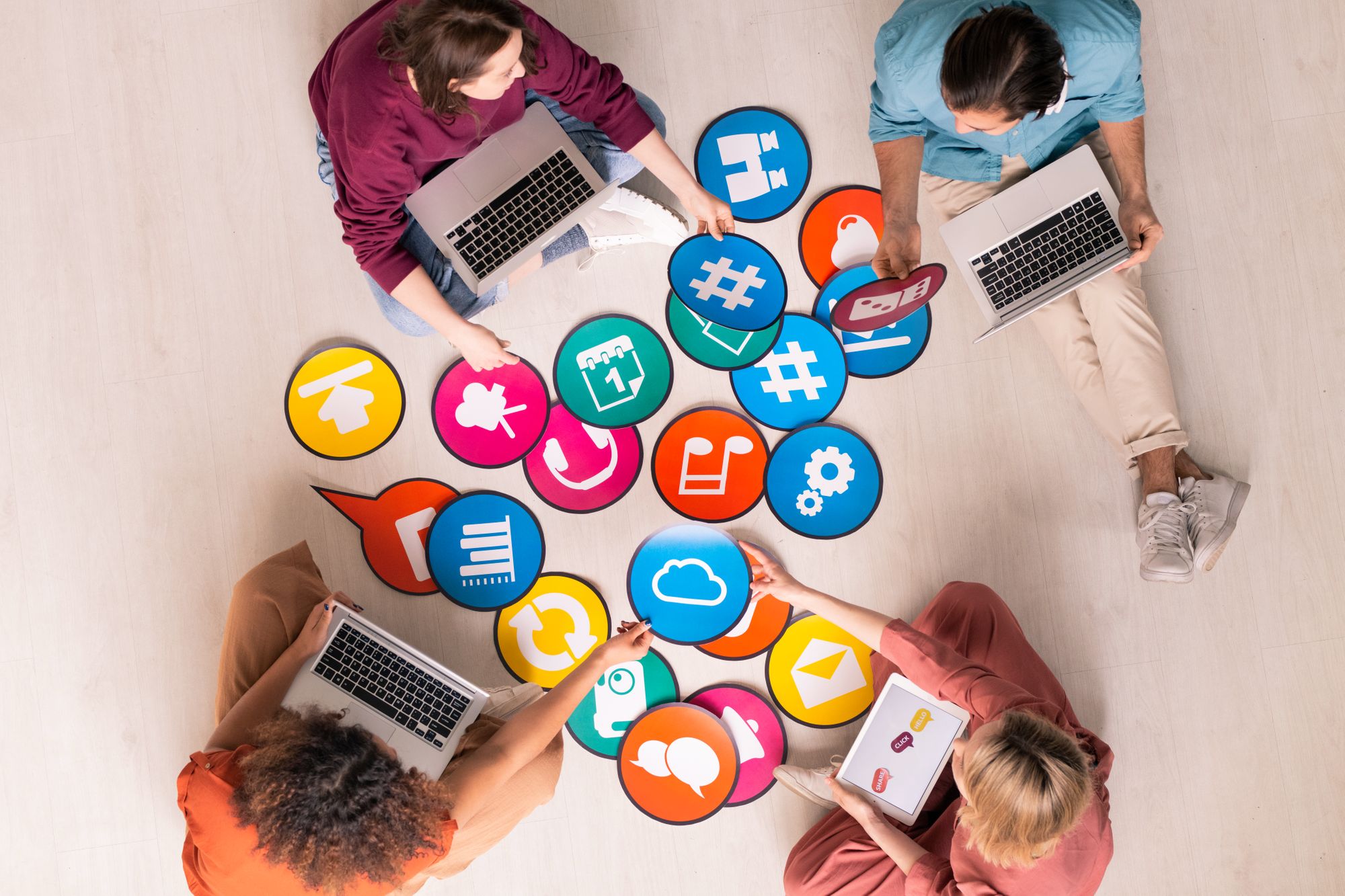 Marketing Automation Myths Debunked!
With all the different marketing apps, and approaches it's easy for a marketer to lose way. We're here to debunk common marketing automation misconceptions
Read full story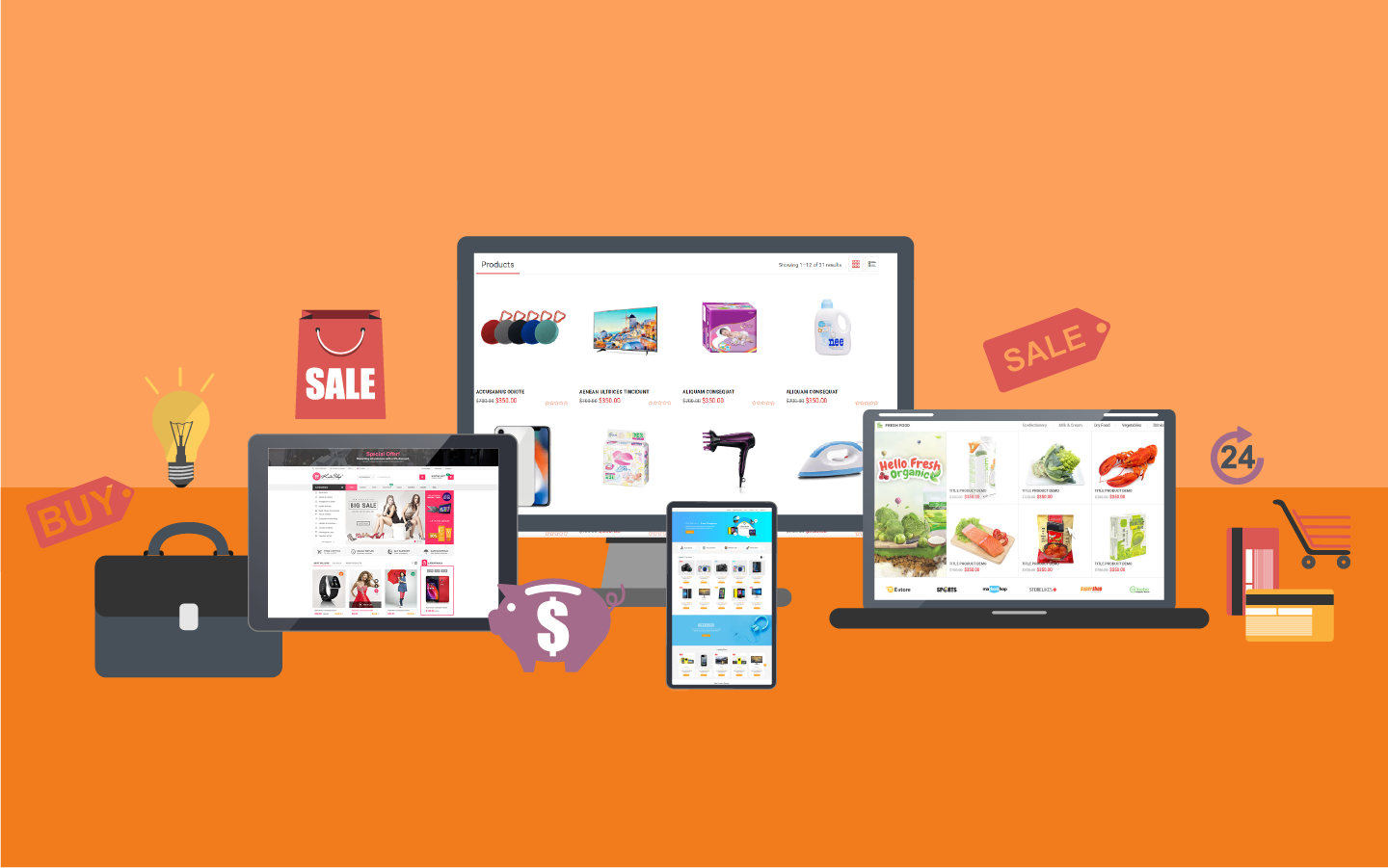 How To Build A Customer Friendly E-Commerce Website With Integration
Investing in a well-built website is essential because it reflects on your brand. Here are some must-have app integrations for your E-Business to keep your customers happy
Read full story