Intercom
Intercom is a web-based and mobile-based customer messaging platform that powers people to communicate with the users in real-time. Its easy integration with various web portals and CRM applications help to track the user activities, behavior, loop-holes in customer experience, and much more.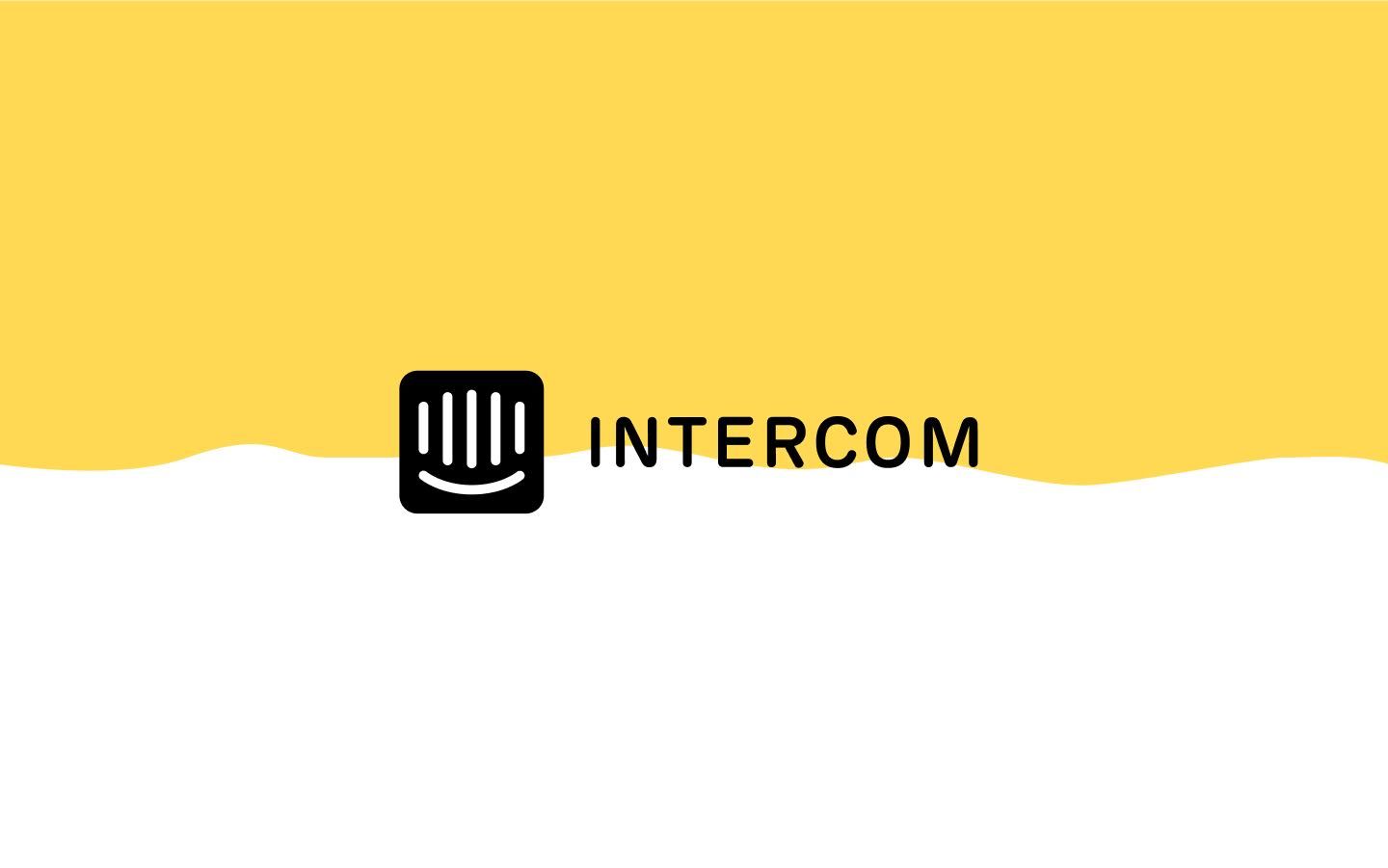 App Highlights: Intercom
Intercom is a conversational platform for businesses to explore and build customer centric messaging solutions. Loaded with various features like live chat, bots and apps, Intercom is a go to messenger choice for businesses.
Read full story