JIRA
JIRA is a proprietary issue tracking product developed by Atlassian that allows bug tracking and agile project management.
Top 3 project management apps to help you work better
Which project management application is best for me? Continue reading and save yourself the trouble of sifting through a dozen or two applications because we've short listed three project management applications
Read full story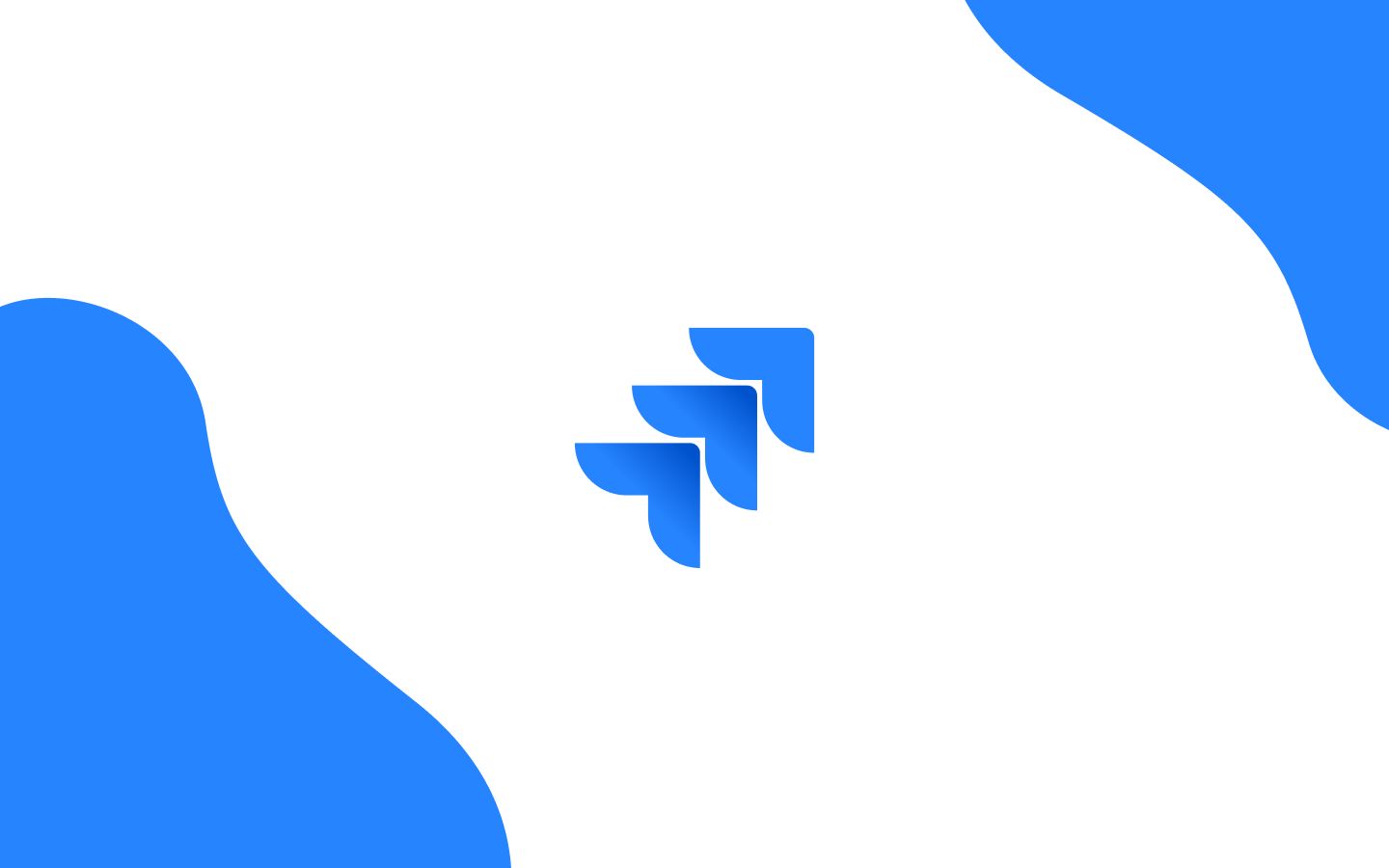 How to connect Jira with Quickwork
Connect Jira with Quickwork platform to build automated workflows.
Read full story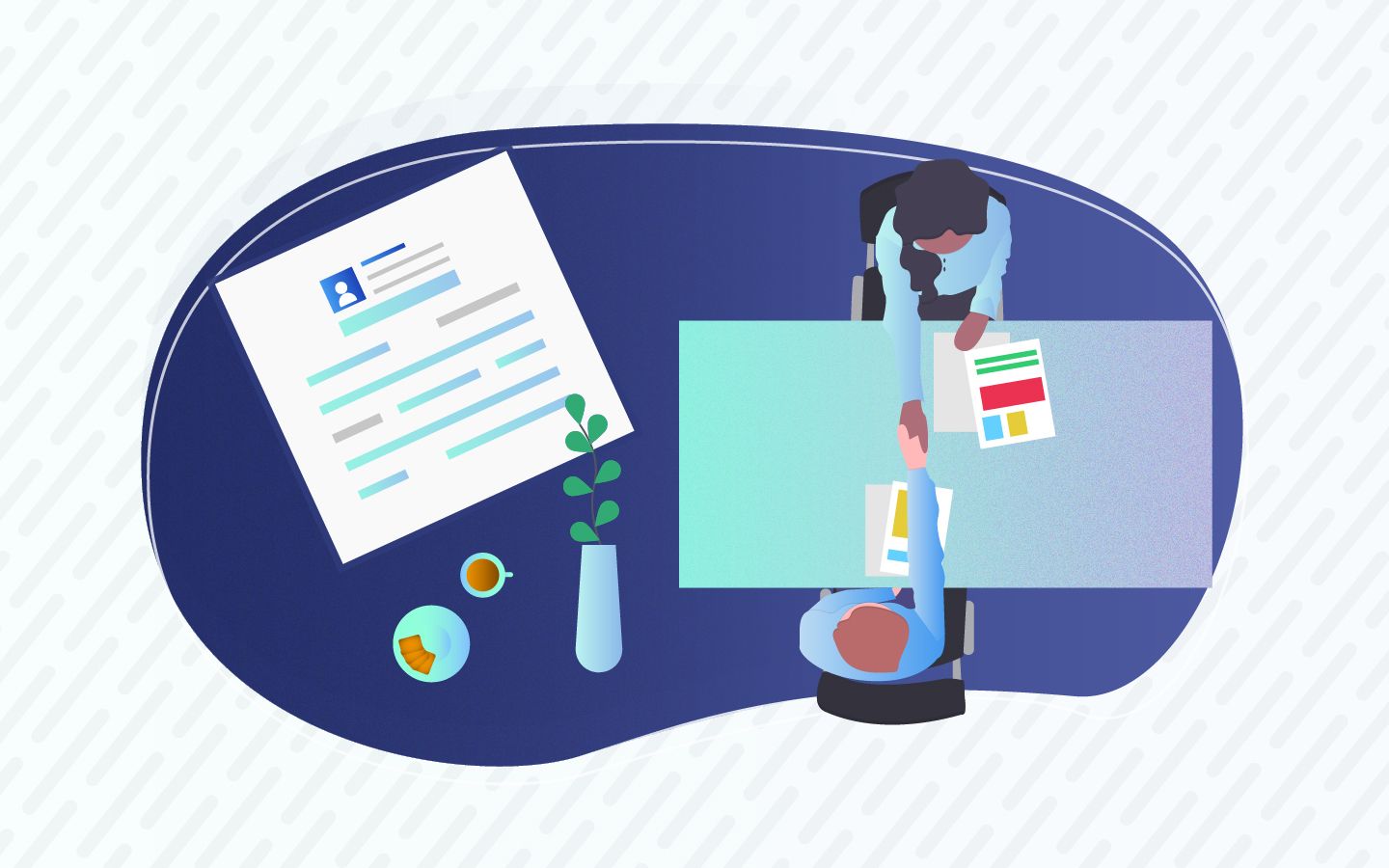 Connect Sales with Customer Success
You have identified a new software product that if utilized well can turn out to be super effective for your business. However, there's one issue. Conveying your business requirements in detail, in depth and accurately to the service provider.
Read full story