Mailchimp
Mailchimp is a web-based email marketing platform that allows you to put your ideas in email newsletters and share them digitally with customers. You can also attract new subscribers using customized landing pages and forms to gather the data and know the customer's happiness.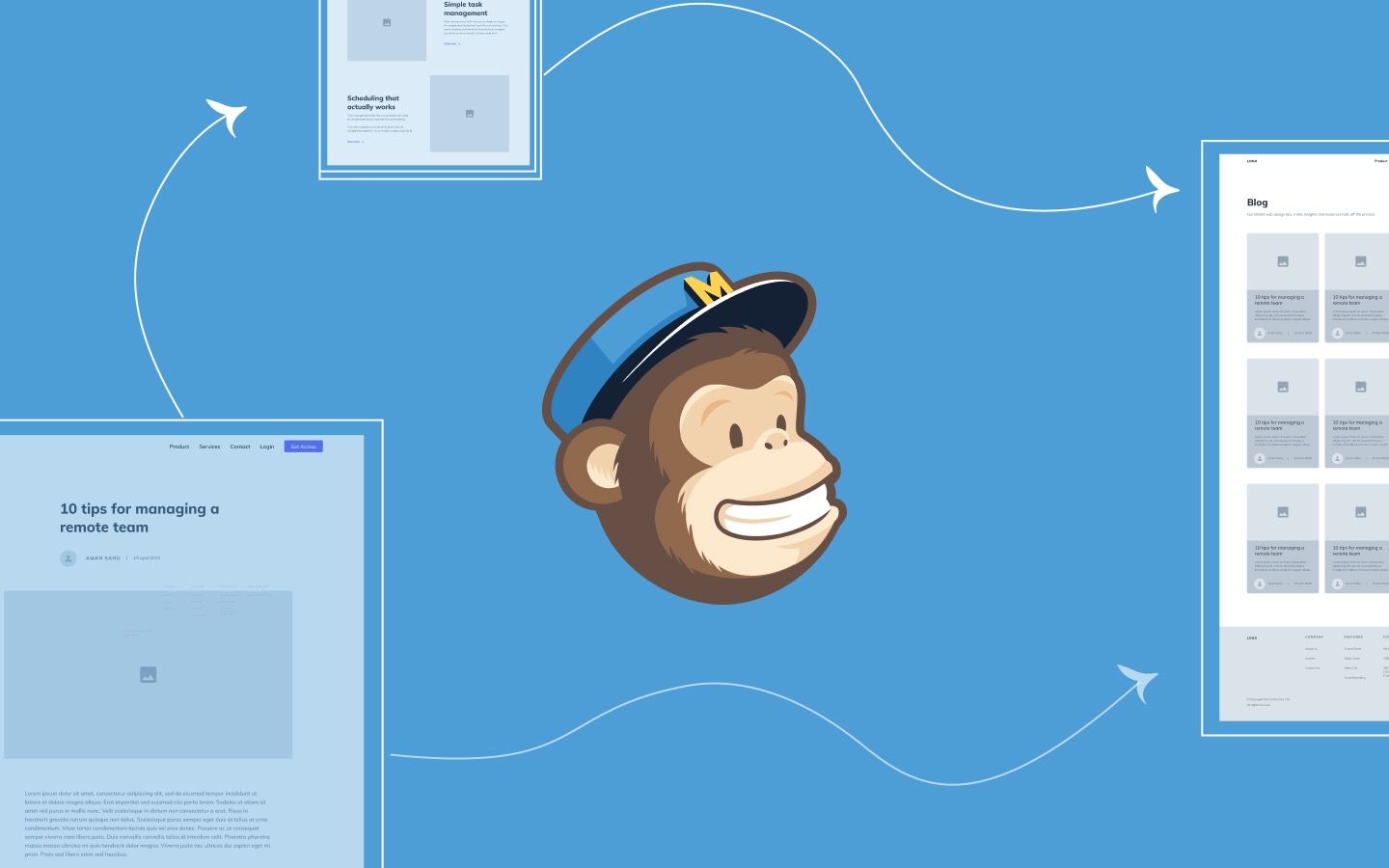 App Highlights: Mailchimp
Mailchimp is a powerful marketing platform that enables users to create and execute end to end email marketing automations.
Read full story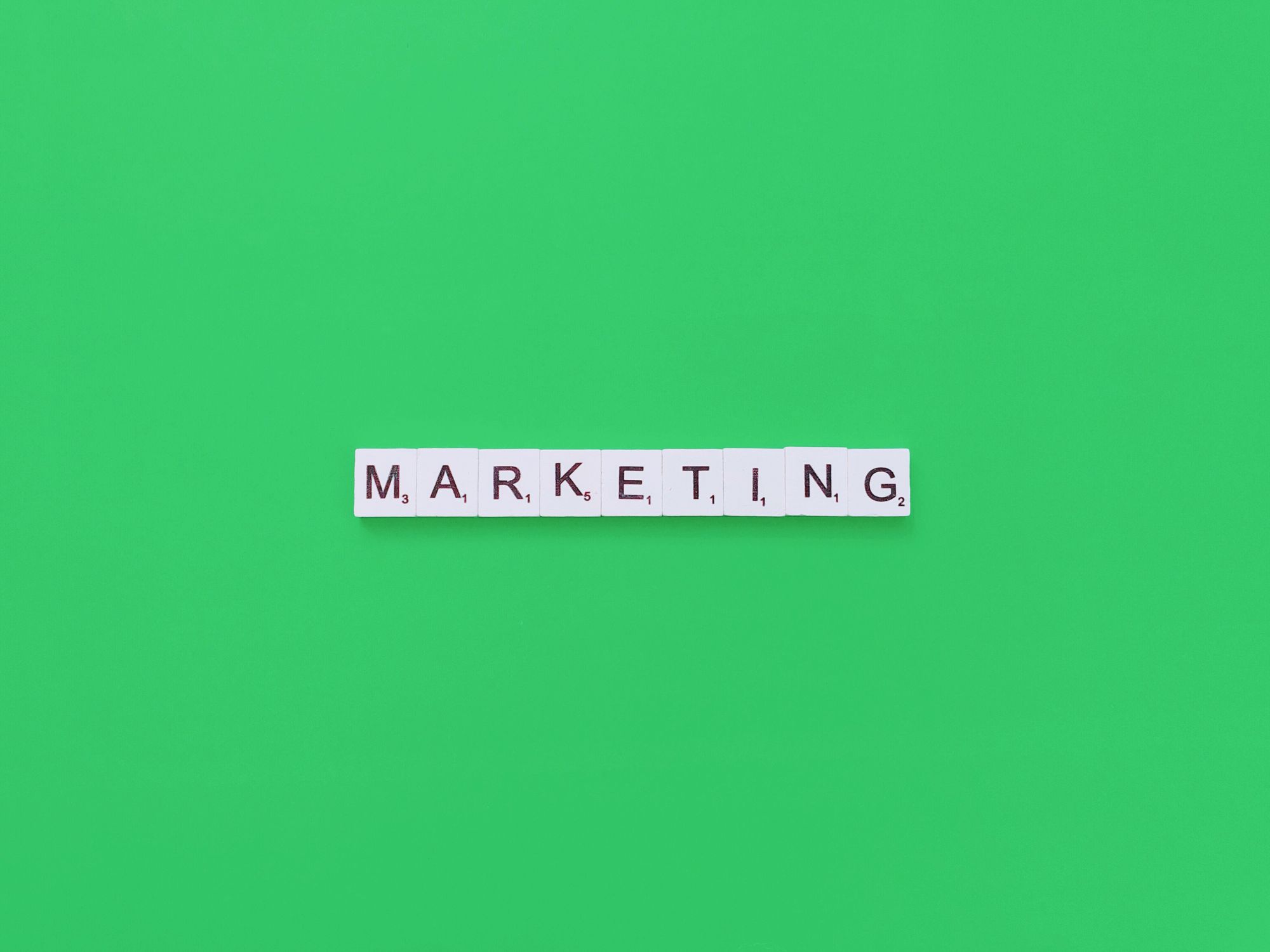 5 Minute Hacks: Streamline Your Marketing Efforts With These Quick Automations
Automation doesn't have to be overly complicated system that require professionals and training! Simple no-code automations, that you can set up in under 5 minutes.
Read full story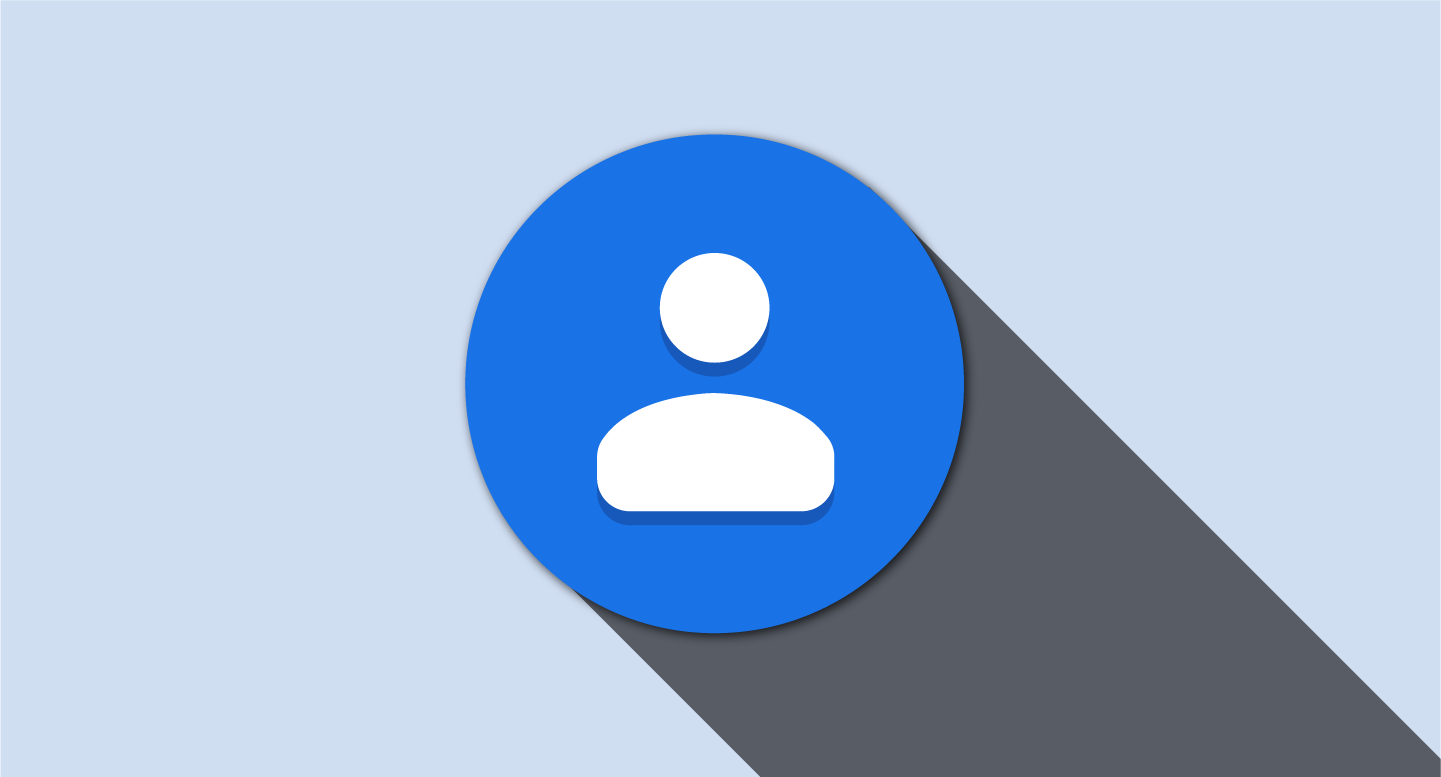 Apps 101: How To Make The Most Out Of Google Contacts
How to add contacts to Google Contacts, how to sync contacts, delete contacts, and merge contacts? Click to read everything you need to know about Contacts.
Read full story