Mailchimp
Mailchimp is a web-based email marketing platform that allows you to put your ideas in email newsletters and share them digitally with customers. You can also attract new subscribers using customized landing pages and forms to gather the data and know the customer's happiness.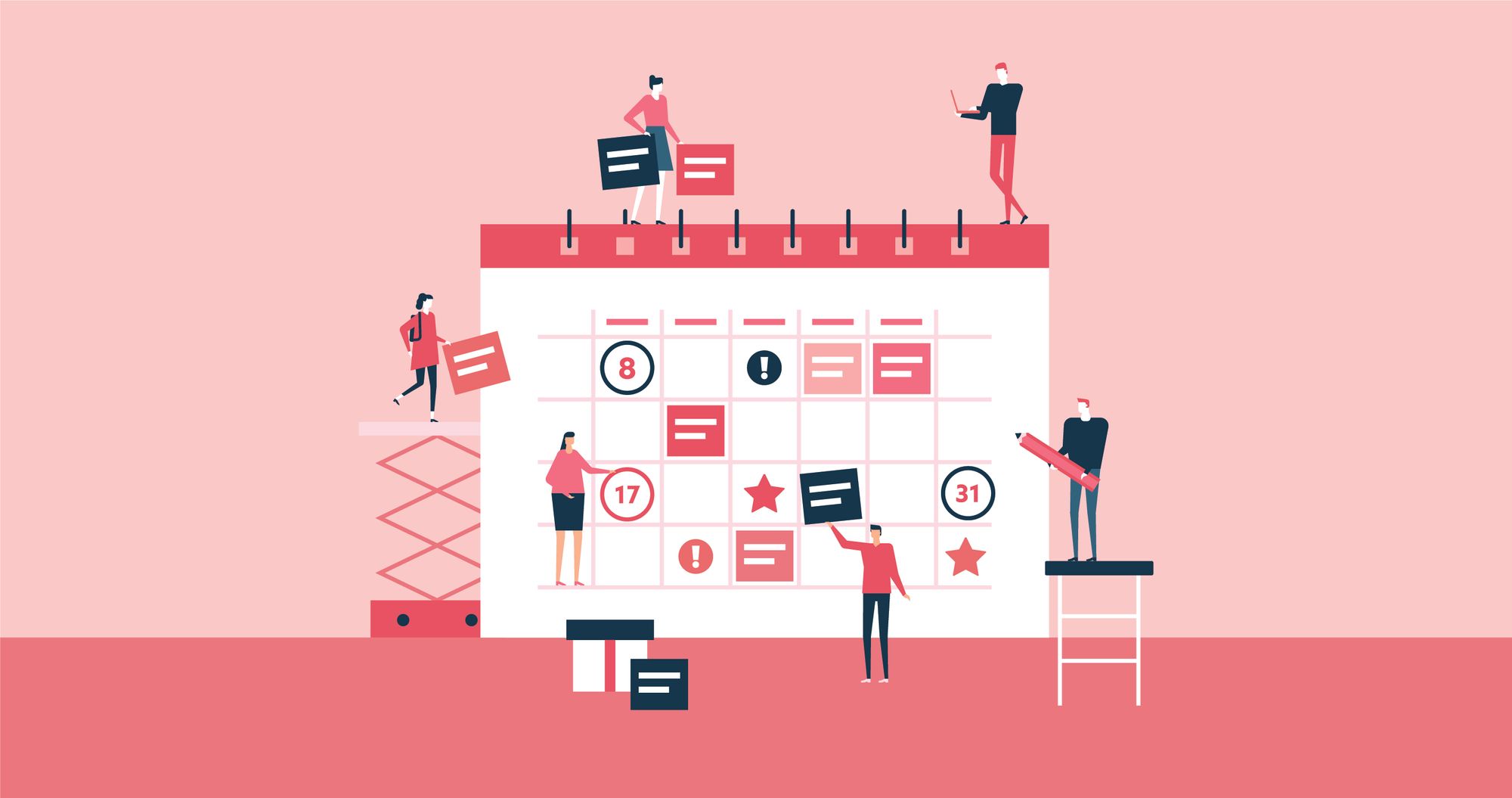 How to use Google Calendar: 10 app integrations to become more productive
10 tips to help you unlock the most out of calendars. Whether you're using Google or any calendar app, with APIs the possibilities are endless.
Read full story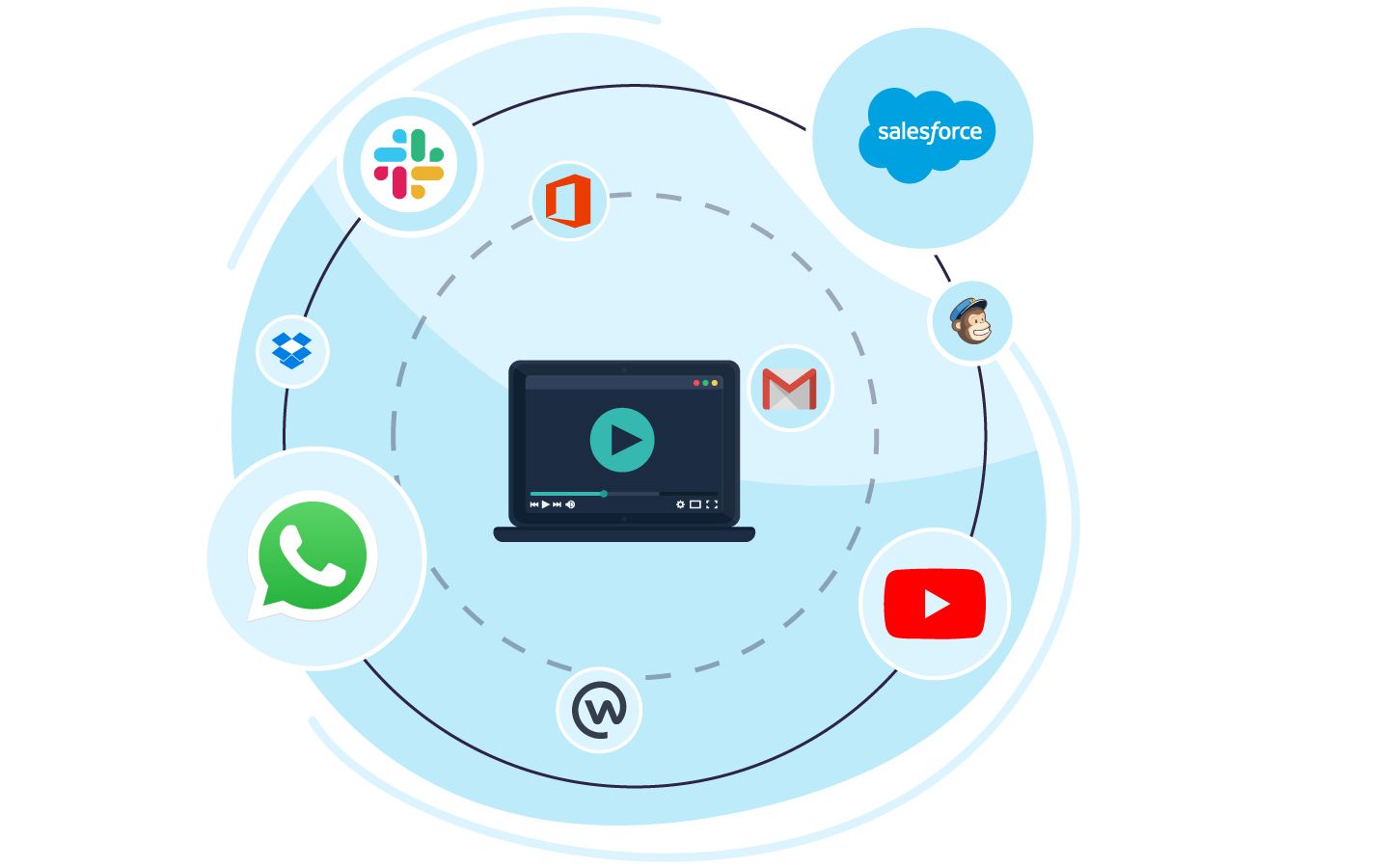 7 tips to own video conferencing and virtual meetings
There are endless possibilities to integrate video conferencing platforms with apps that can help your business. Here are 7 tips that will help
Read full story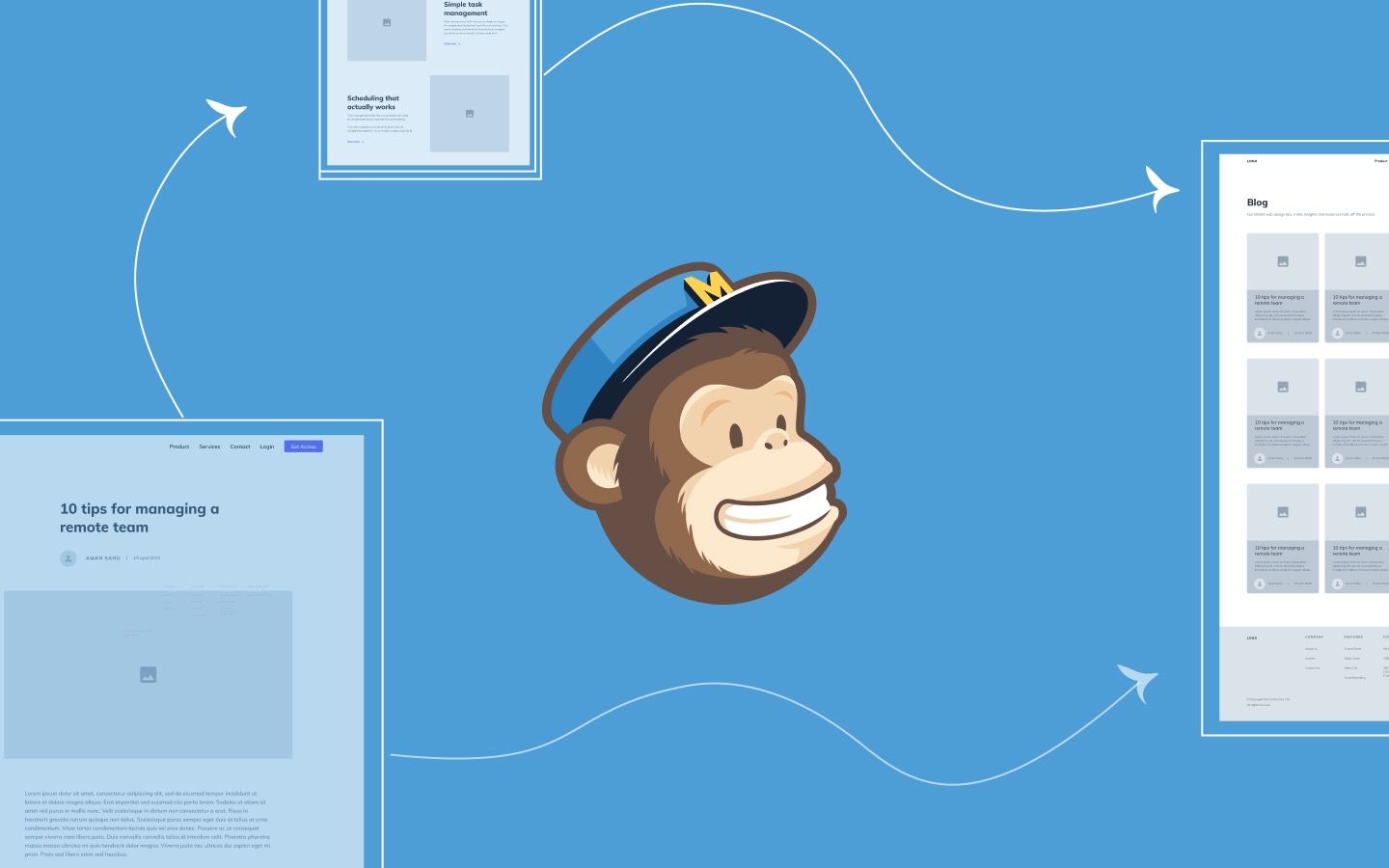 App Highlights: Mailchimp
Mailchimp is a powerful marketing platform that enables users to create and execute end to end email marketing automations.
Read full story