QuickBooks
QuickBooks is a cloud-based business accounting software program businesses use to manage income and expenses and keep track of the financial health of their business. You can use it to invoice customers, pay bills, generate reports, and prepare for taxes.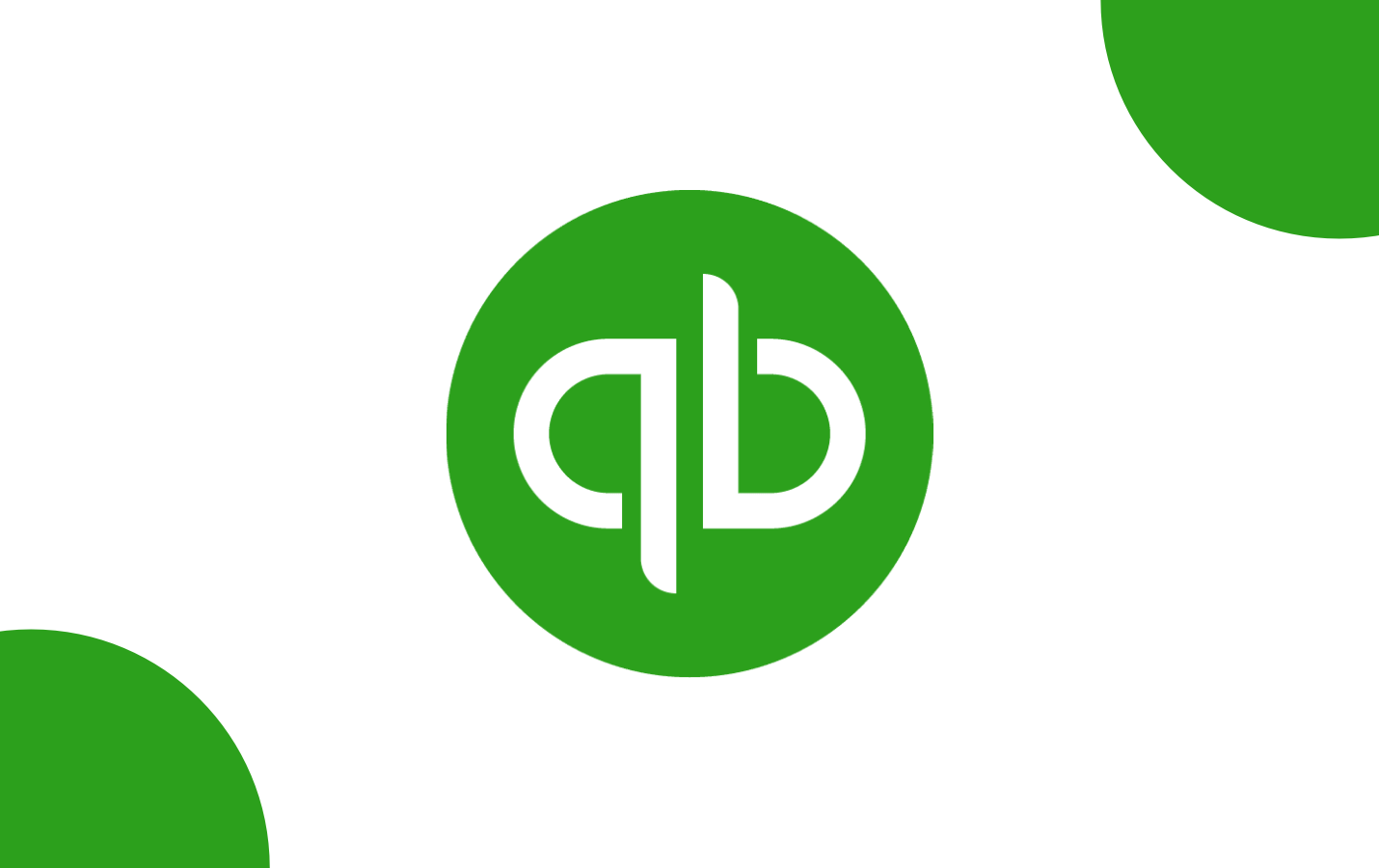 Learn what is QuickBooks and how does it work?
Quickbooks helps businesses track inventory, manage payroll, keep a record of btheir income and expenses, and tally their balance sheet all in one place.
Read full story