Shiprocket
Shiprocket is a web-based shipping platform that fastens and tracks all your shipments—merchant or consumer-centric—reducing unnecessary delays caused by eCommerce industries. You can print bulk shipping labels and ship your products to in and around the world using this single platform.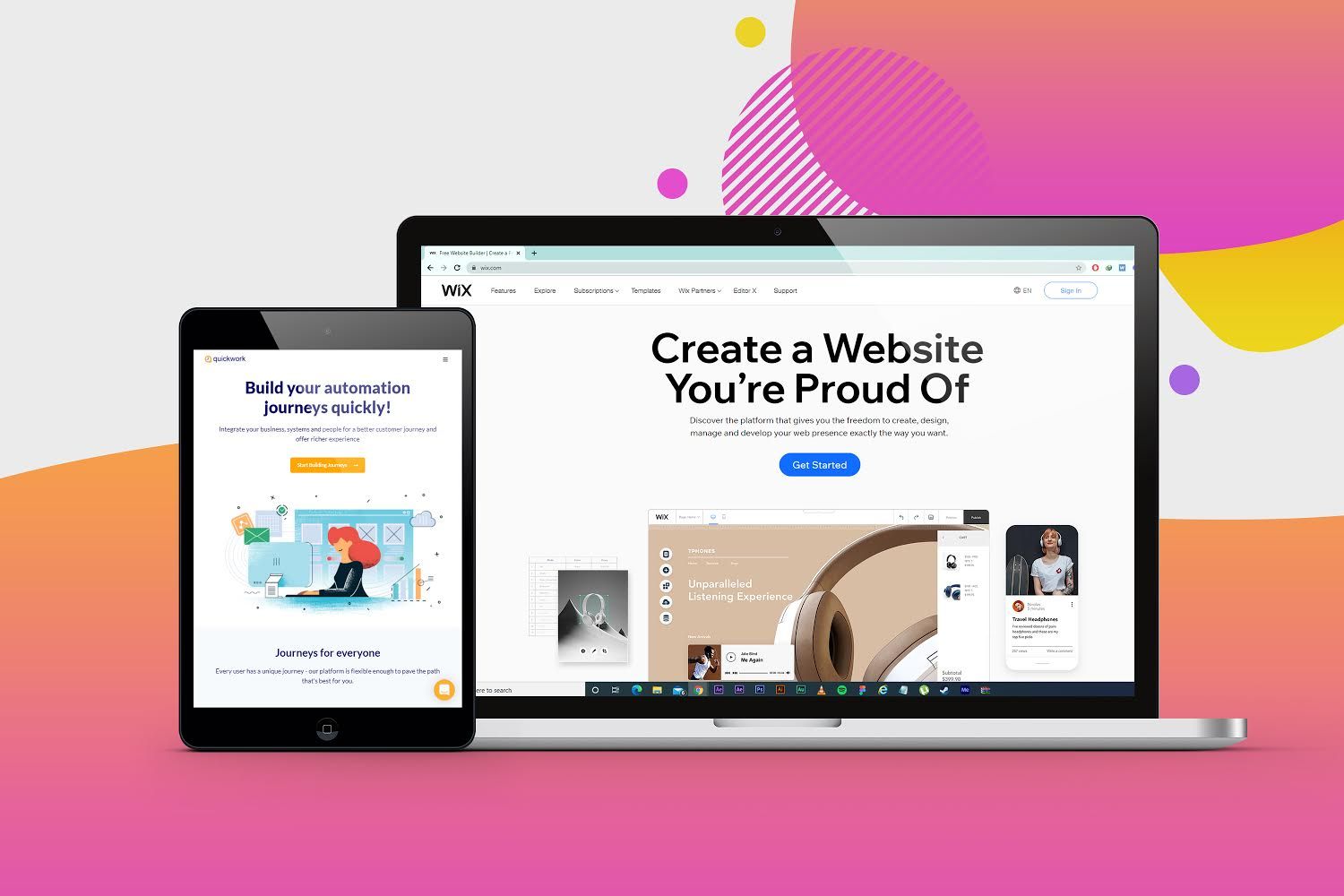 Wix API integration: 5 integrations to boost your website's performance
Wix is a website building wizard, enabling virtually anyone to create a stunning website, APIs and integration however is what you need to power up your website.
Read full story