Slack
Slack is a messaging service where you can communicate with your colleagues, attend online meetings, share file, and more. Integration of web apps makes Slack smarter as it centralizes all your notifications, from sales to tech support, social media and more, into one searchable place where your team can discuss and take action on each.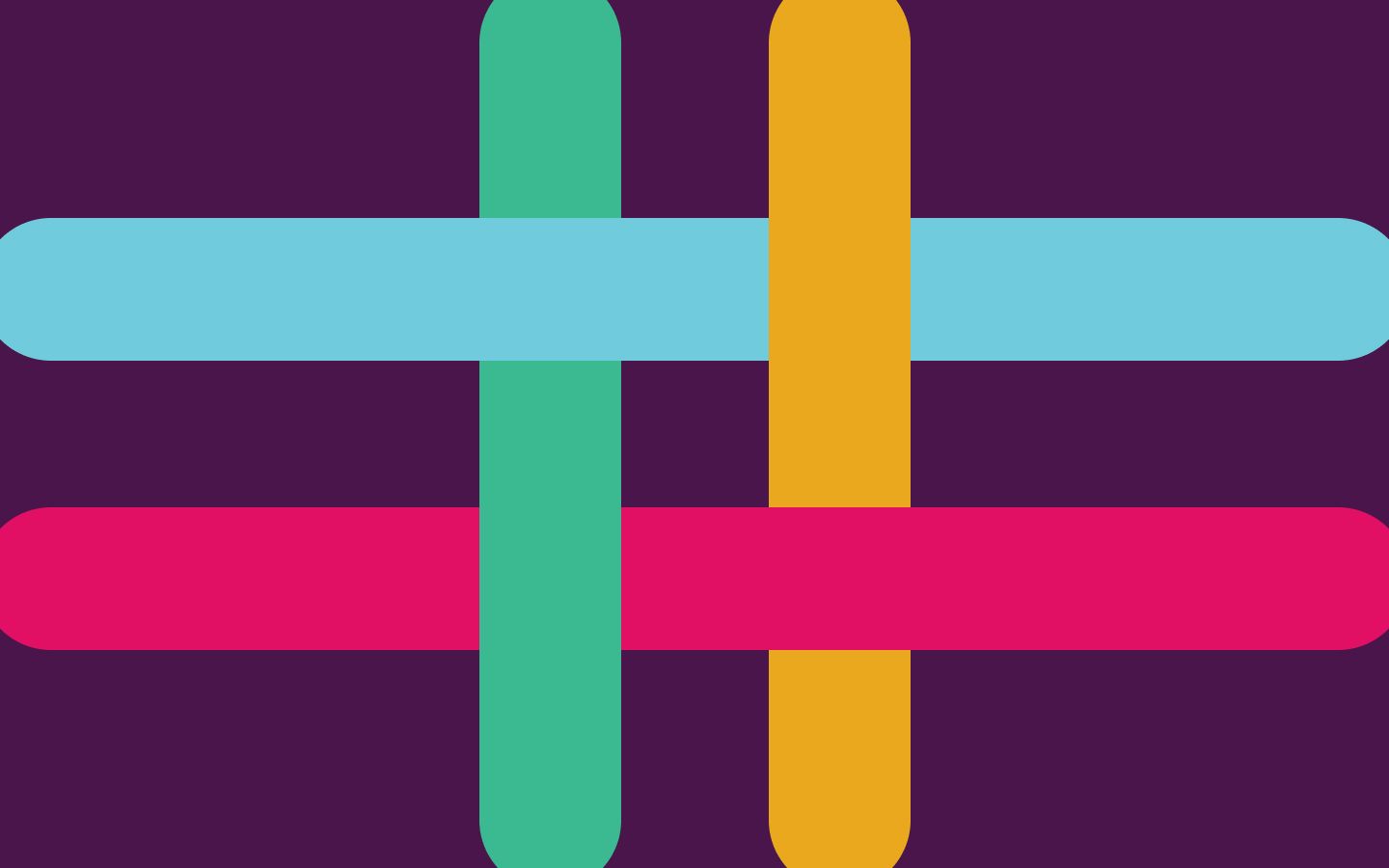 App Highlights: Slack
Learn more about Slack and how to integrate it with various applications you use in your day-to-day life. Connect slack with Airtable, Salesforce and more.
Read full story
Top 3 Project Management Apps To Help You Work Better
Which project management application is best for me? Continue reading and save yourself the trouble of sifting through a dozen or two applications because we've short listed three project management applications
Read full story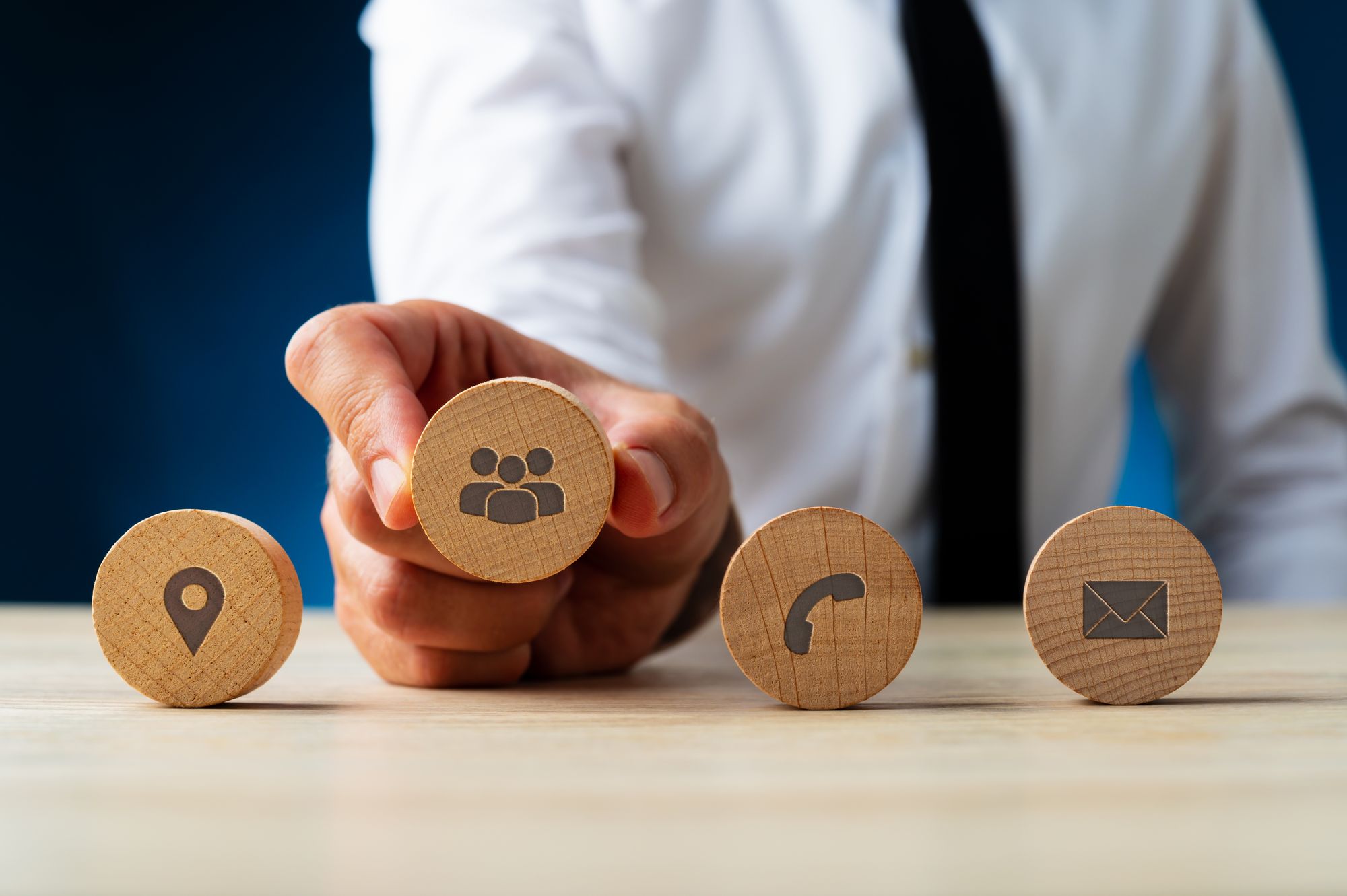 5 Minute Hacks: Streamline Your Sales With These Quick Automations
Automate lead management, emails and other routine tasks to streamline sales in under 5 minutes with a no code automation platform and your daily sales apps!
Read full story