Stripe
Stripe is a third-party payment gateway that enables merchants, local retailers, or small business bodies to accept payments through Credit Cards, wallets, Debit Cards, etc. Being highly flexible, it integrates with more than 300 tools, products, and portals and helps in currency exchange both in-person and online.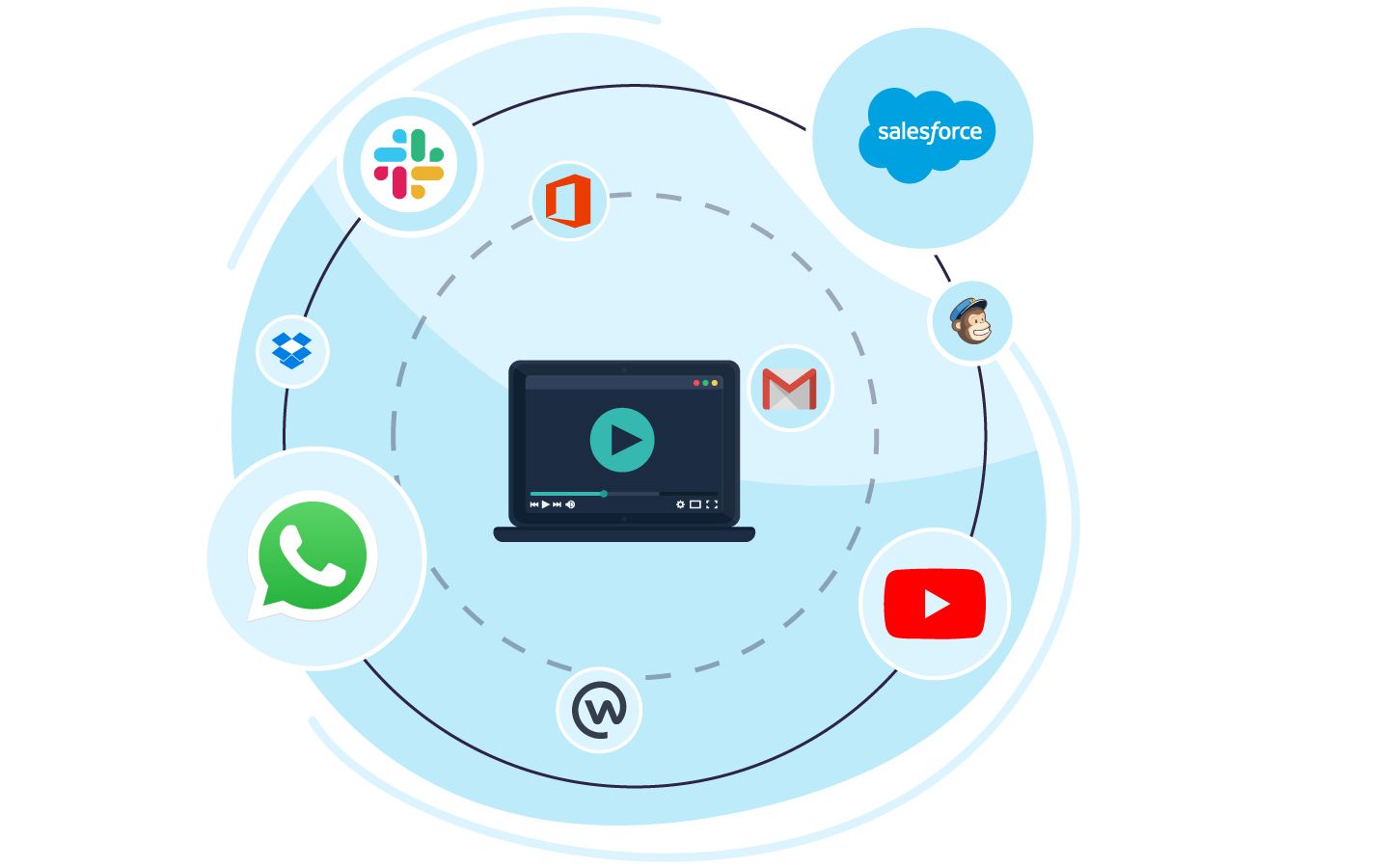 7 tips to own video conferencing and virtual meetings
There are endless possibilities to integrate video conferencing platforms with apps that can help your business. Here are 7 tips that will help
Read full story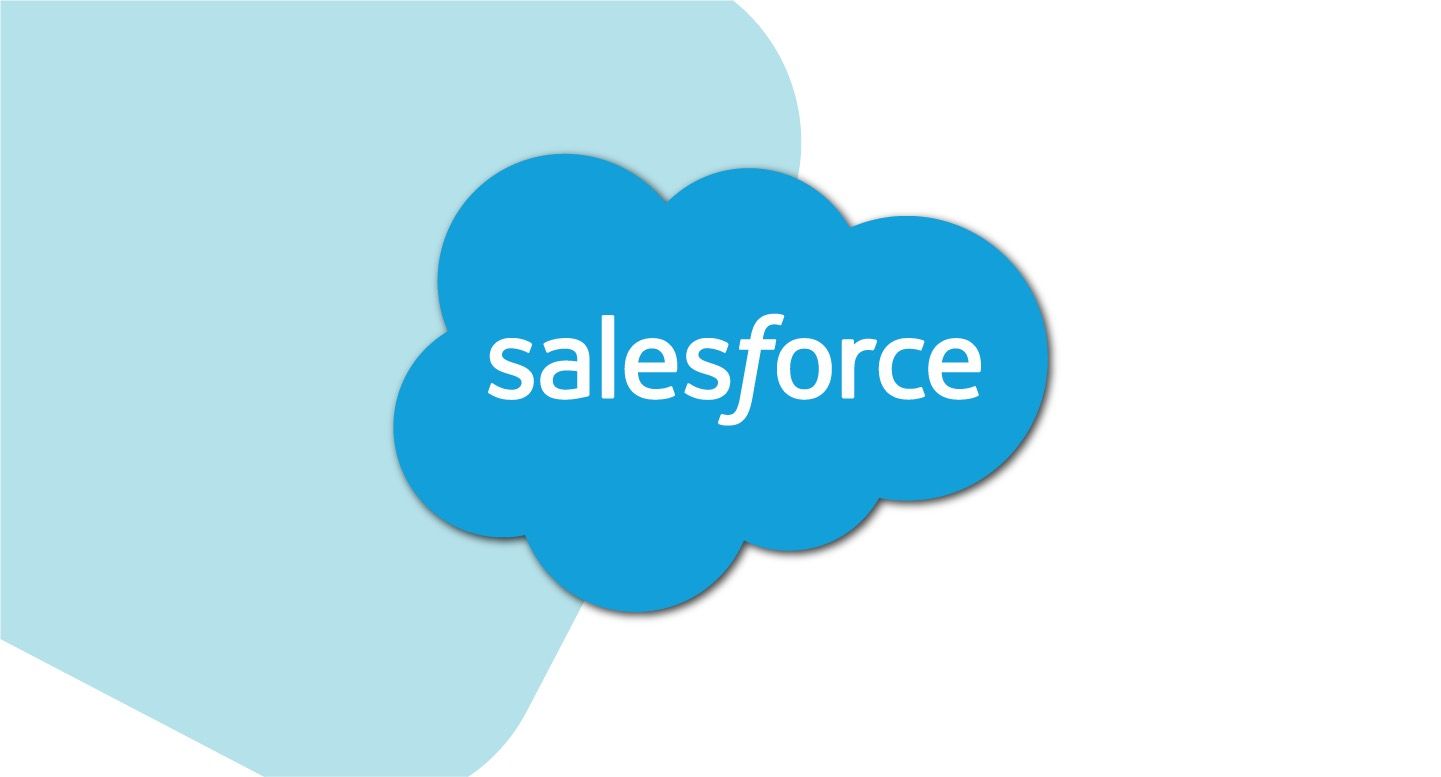 Apps 101: How To Optimise Your Sales With Salesforce
What is Salesforce and how can it help you? A CRM application that helps you keep track of the entire sales cycle. Easily integrate applications with a user friendly interface.
Read full story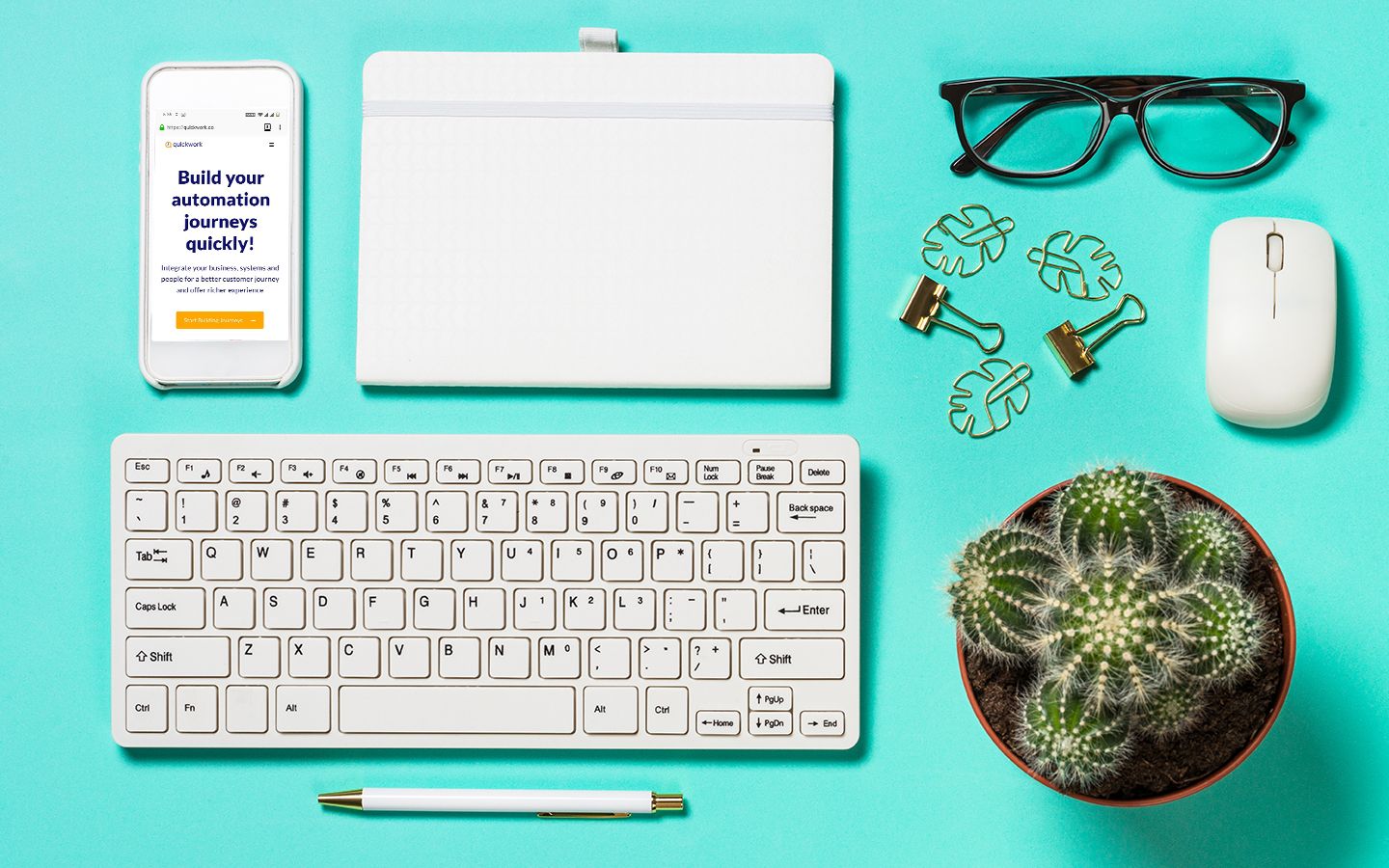 Freelancers Guide To Automation
Automation can take over the heavy burden of administrative work that comes with being a freelancer and act as your digital helping hand if used correctly.
Read full story