Telegram
Telegram is a cloud-based instant messaging app enabling users to send messages, photos, videos, stickers, and audio files of any format. It is available for Android, iOS, Windows Phone, macOS, and Linux users.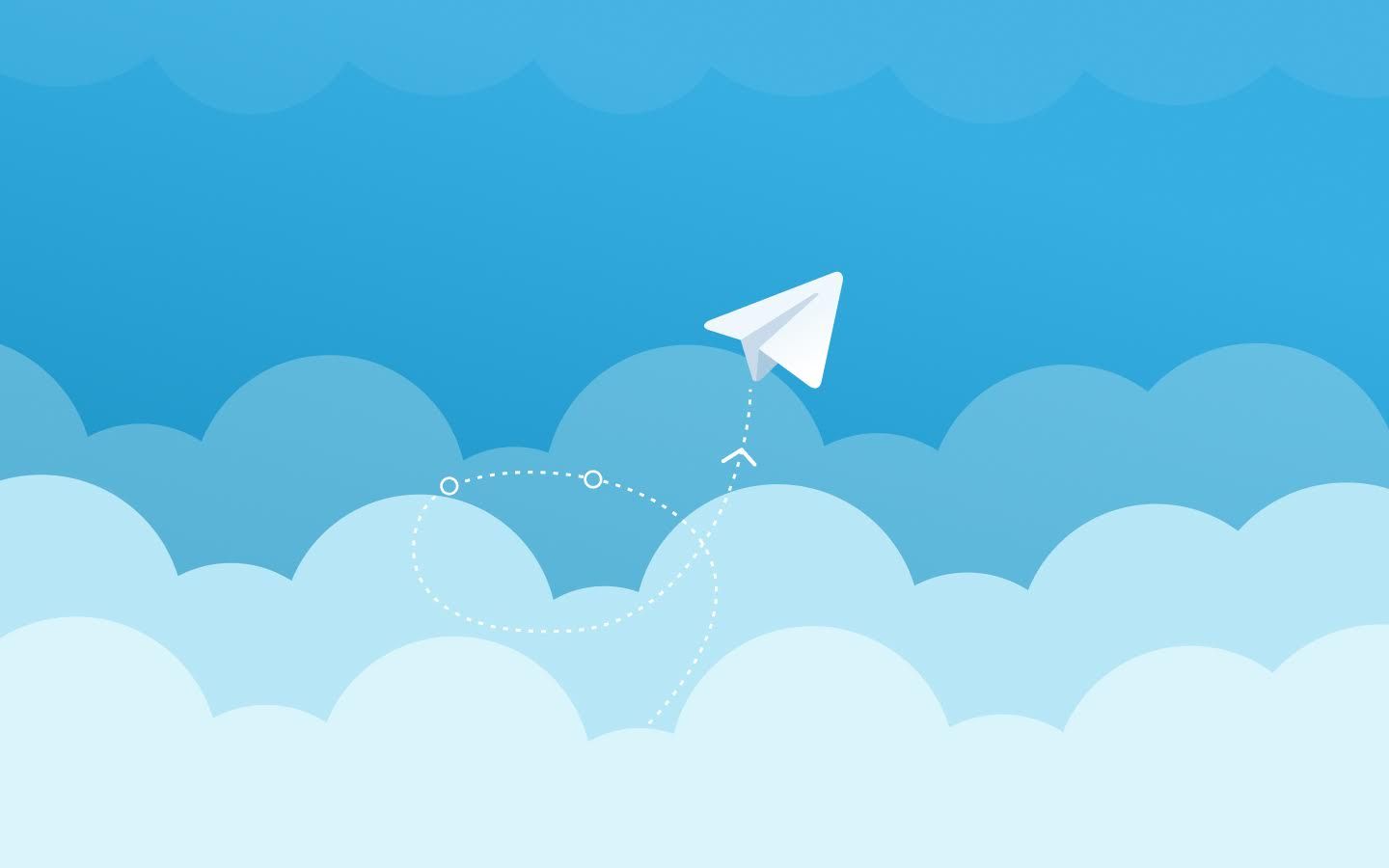 App Highlights: Telegram
Telegram is a cloud based freeware messaging platform that focuses on providing highly secure services for messaging over phone and desktop. A simple to use software; Telegram is an open source software that allows for full customisation.
Read full story