Trello
Trello is a collaboration platform that organizes projects into the boards. Trello informs you who's working on what, what's being worked on, and where something is in a process. Trello creates a shared perspective on the project. Trello provides cards, boards, and lists that enable you to prioritize and organize your work life in a rewarding, flexible, and fun way.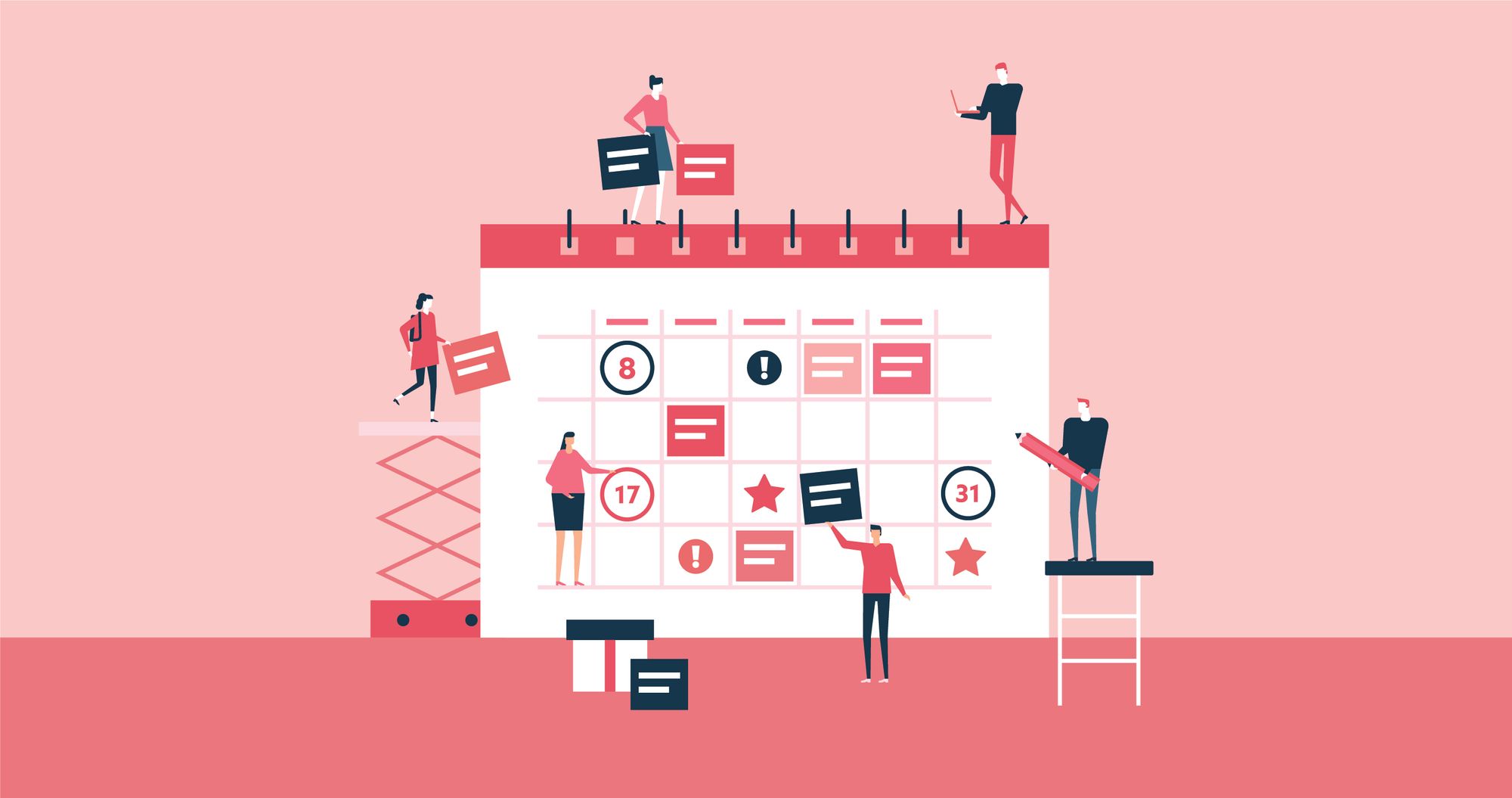 10 App Integrations To Help You Make The Most Out Of Calendars
10 Integrations to Help You Unlock The Most Out Of Calendars. Whether you're using Google or any calendar app, with APIs unlocked the possibilities are edless.
Read full story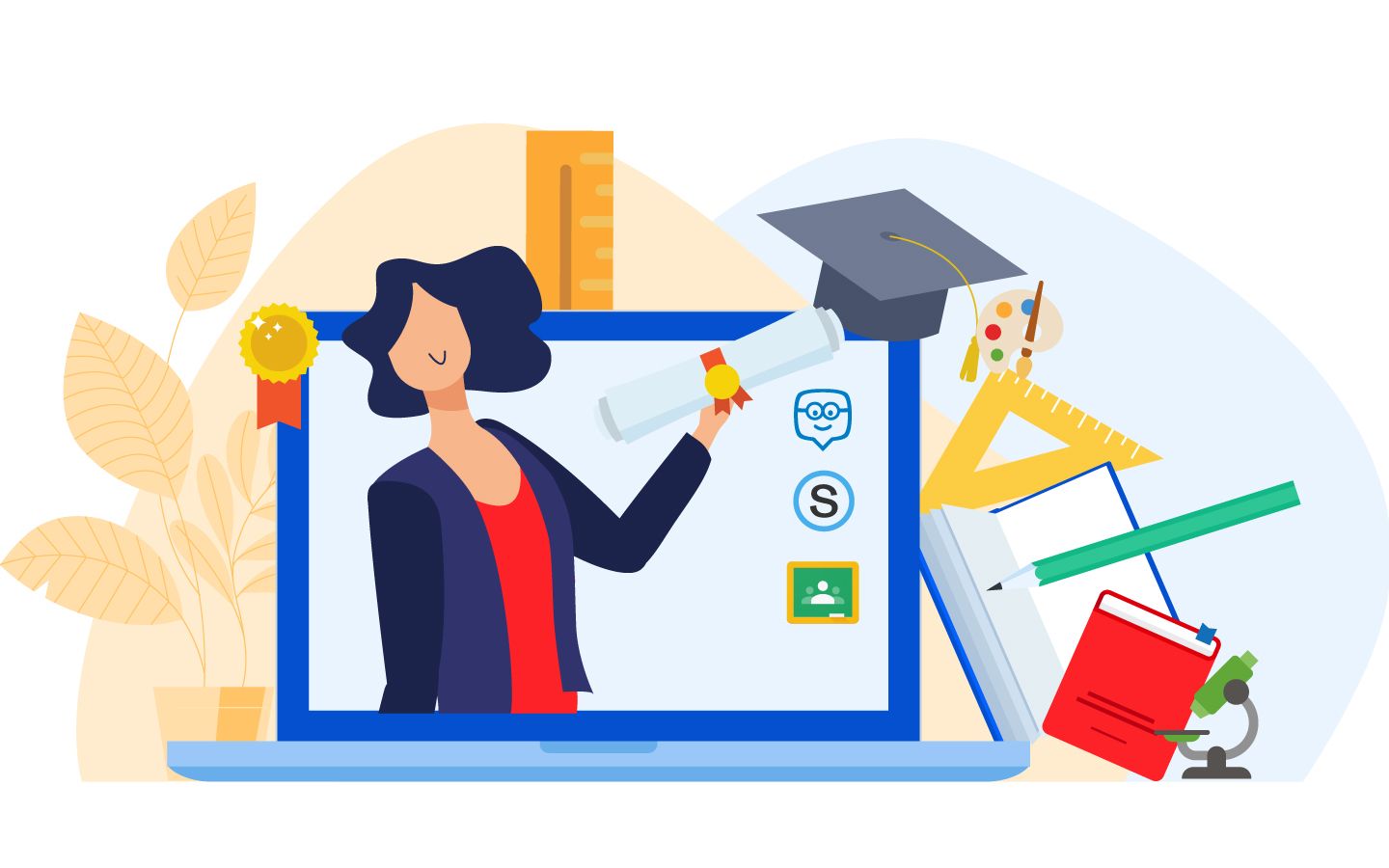 Teaching Smartly:Integrate apps to bring your online classroom to life.
Institutions across the world have moved to online tools of teaching and integrating apps helps in teaching and online classes.
Read full story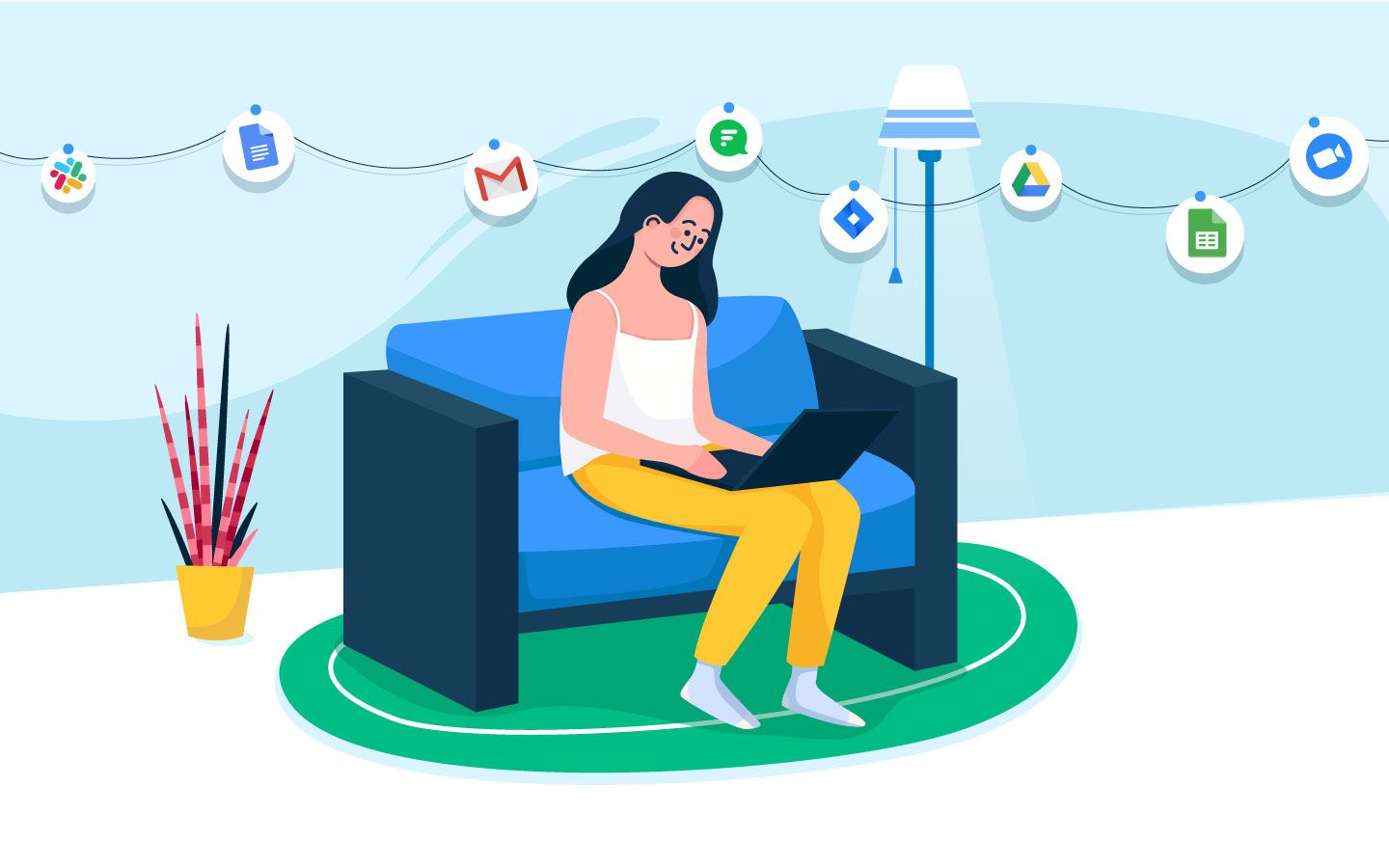 WFH like‌ ‌a‌ ‌Pro:‌ ‌Integrate ‌apps‌ ‌to‌ ‌simplify‌ ‌your‌ ‌work‌ ‌life‌ ‌
Covid-19 has changed the way we work. Working from home comes with its own set of challenges. Here's how to work from home like a pro
Read full story