Typeform
Typeform lets you create simple yet interactive, engaging, and conversational online forms for students, employees, event attendees and more. It's a web-based platform where you can use to create anything from surveys to apps, without needing to write a single line of code.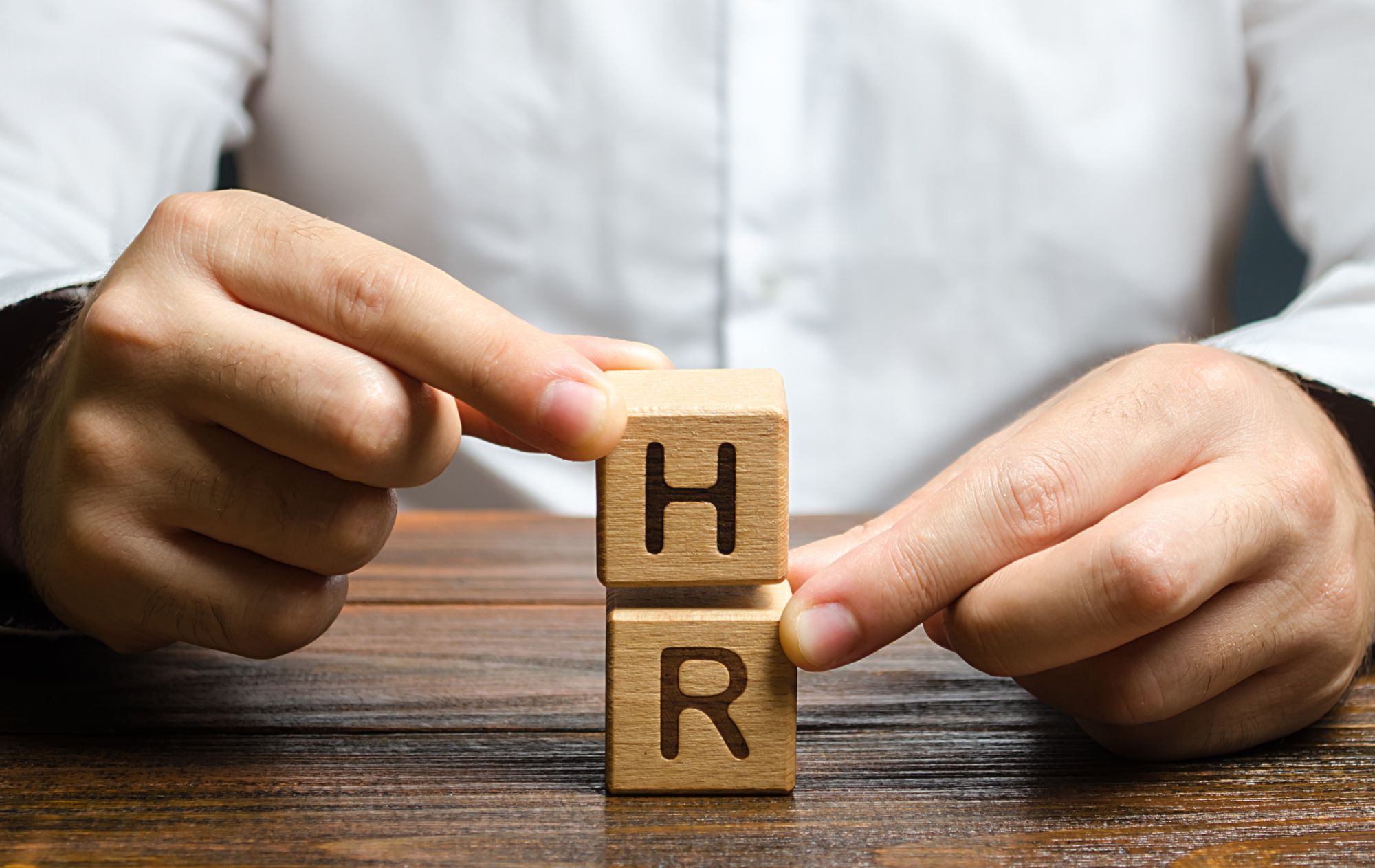 5 Minute Hacks: Optimise Your Human Resource Management With These Quick Automations
Human Resource is the backbone of any company! Here are some simple automations to help ease the mountain pile of administrative work and strategic decisions an HR professional faces daily.
Read full story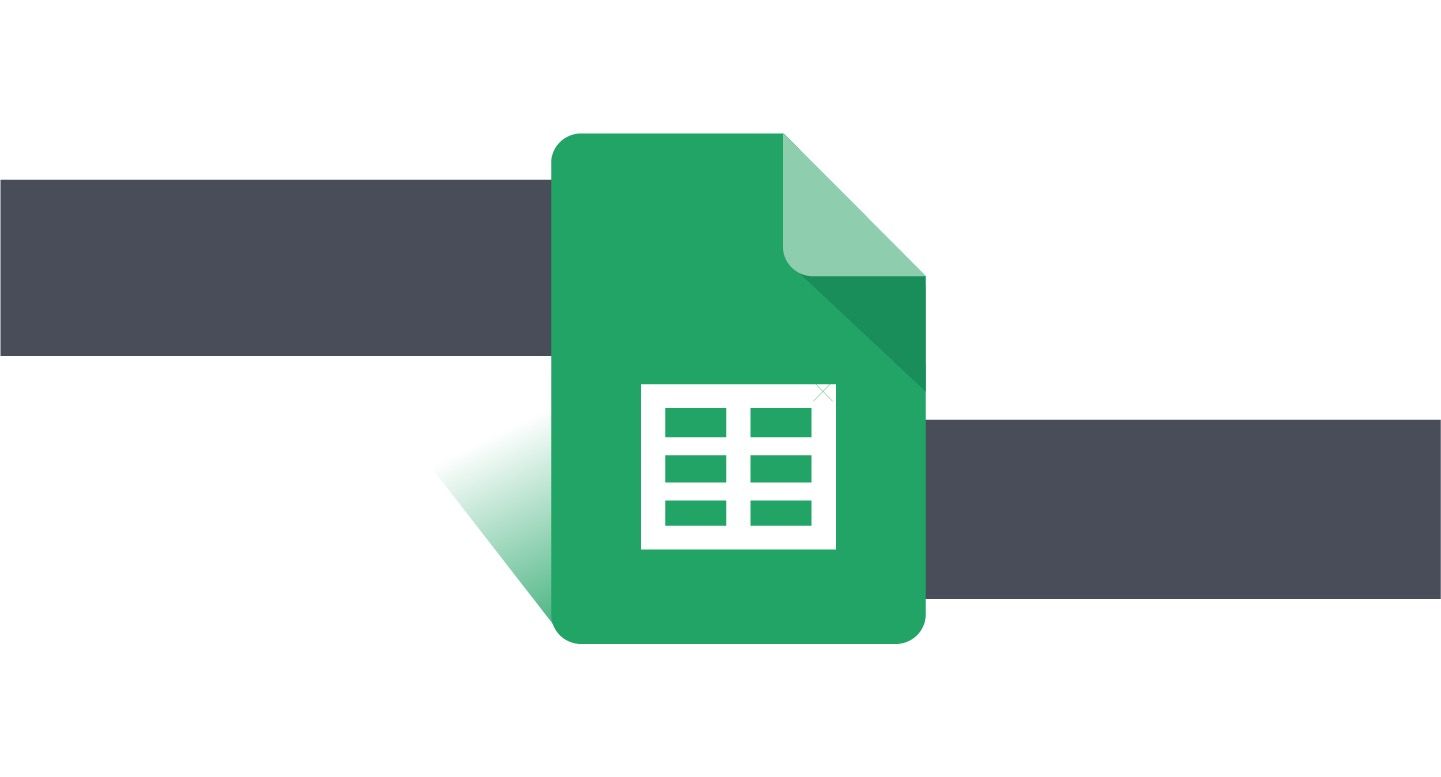 APPS 101: Tips and Tricks To Master Using Google Sheets
How to; use formulas, add extensions, and integrate apps with Google Sheets! Your how to guide to mastering your way around Google Sheets. Top tips and tricks.
Read full story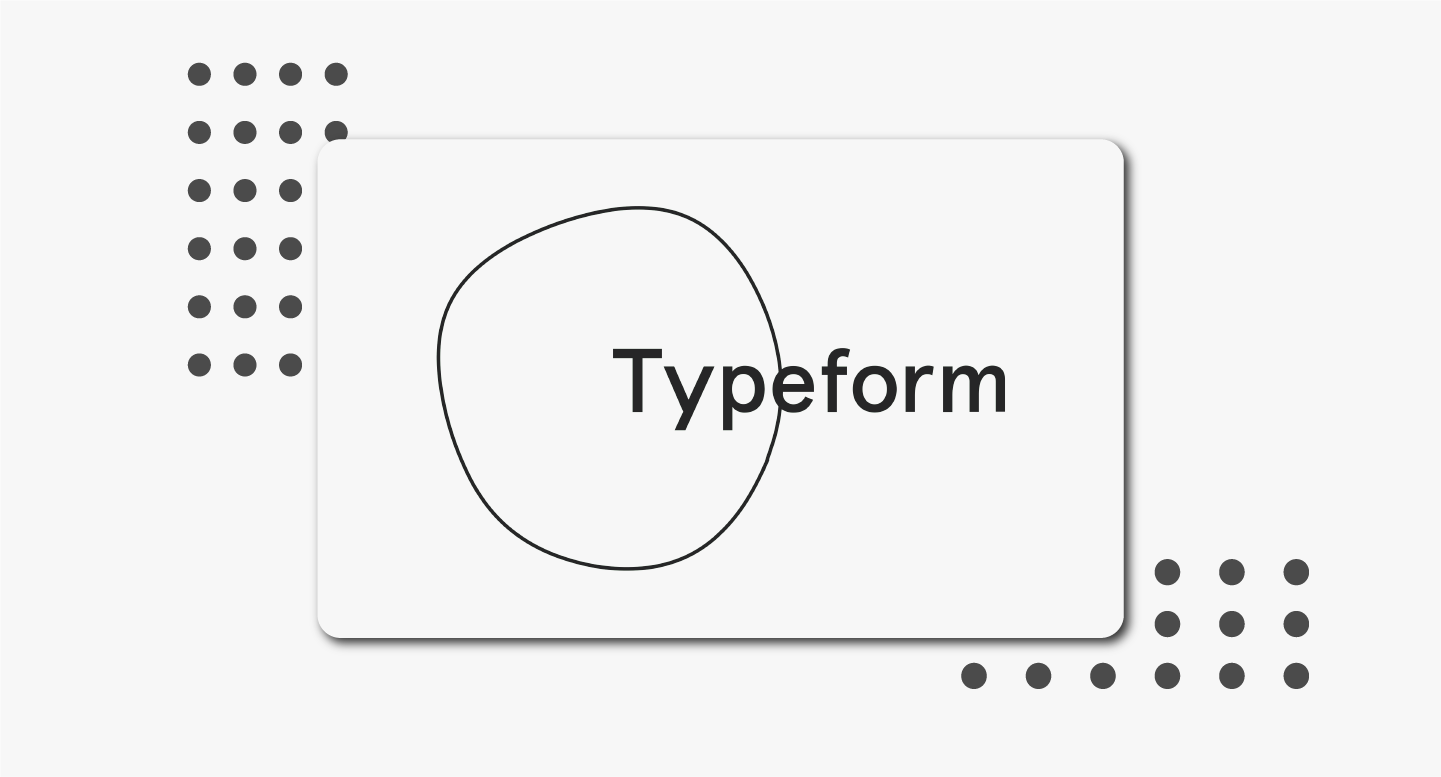 Apps 101: Tips For Making The Most Out Of Typeform
When you think of surveys, what's the first thing that pops right into your mind? Dull questions? Watchout for Typeform, the aesthetic,dynamic approach to surveys.
Read full story