WhatsApp by Gupshup
Gupshup is a messaging service company that provides services such as SMS, voice, USSD, IP messaging. Moreover, the WhatsApp API service by Gupshup lets people send and interact with their customers seamlessly and crack a deal by just using fingertips.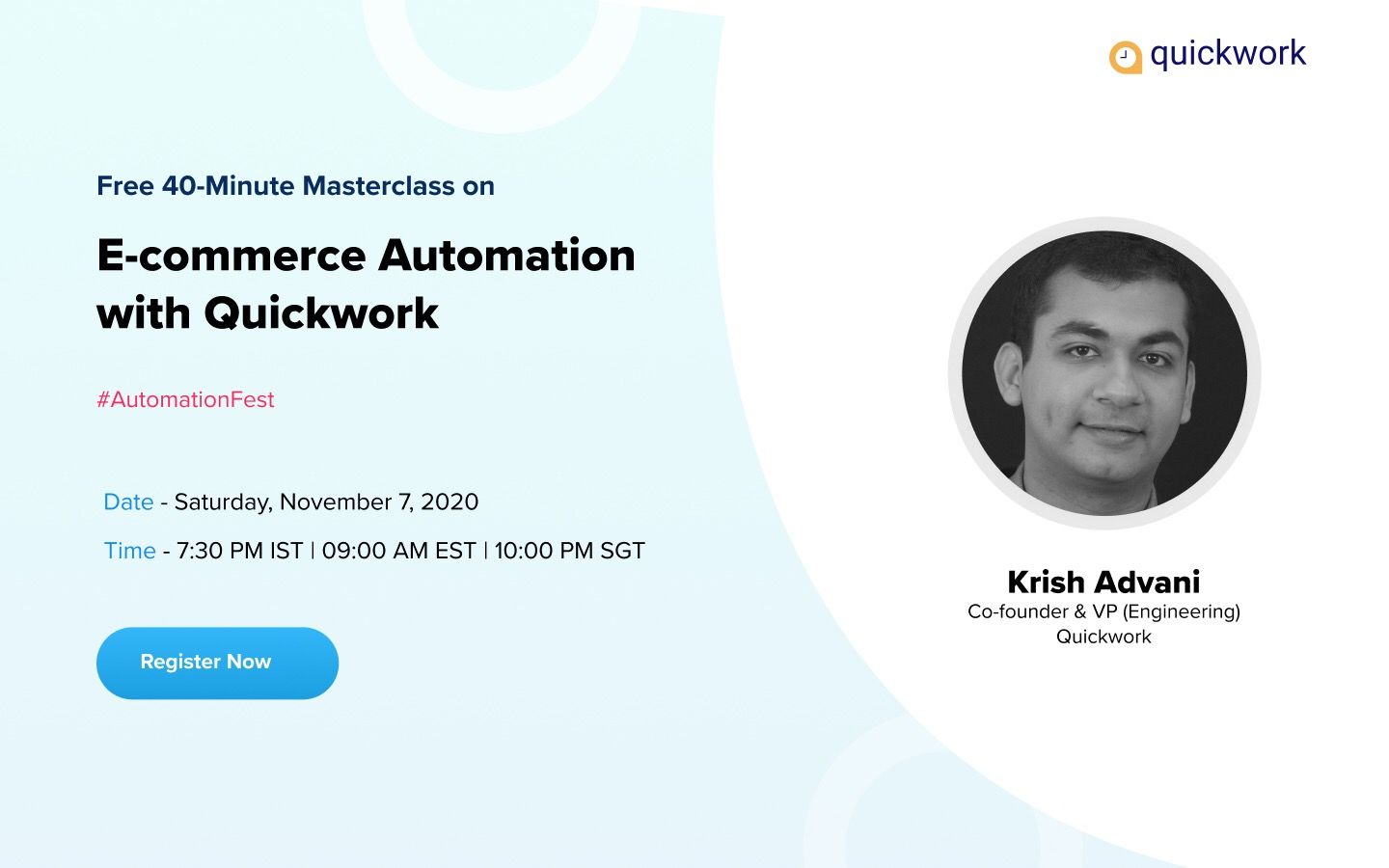 Automation Fest : Learn How To Automate Your E-Commerce With Quickwork
Want to drive more sales? Reduce the quantity of abandoned carts?Get a confirmation for cash on delivery orders? Or answer customer queries instantly? Check out our free masterclass for a crash course in e commerce automation!
Read full story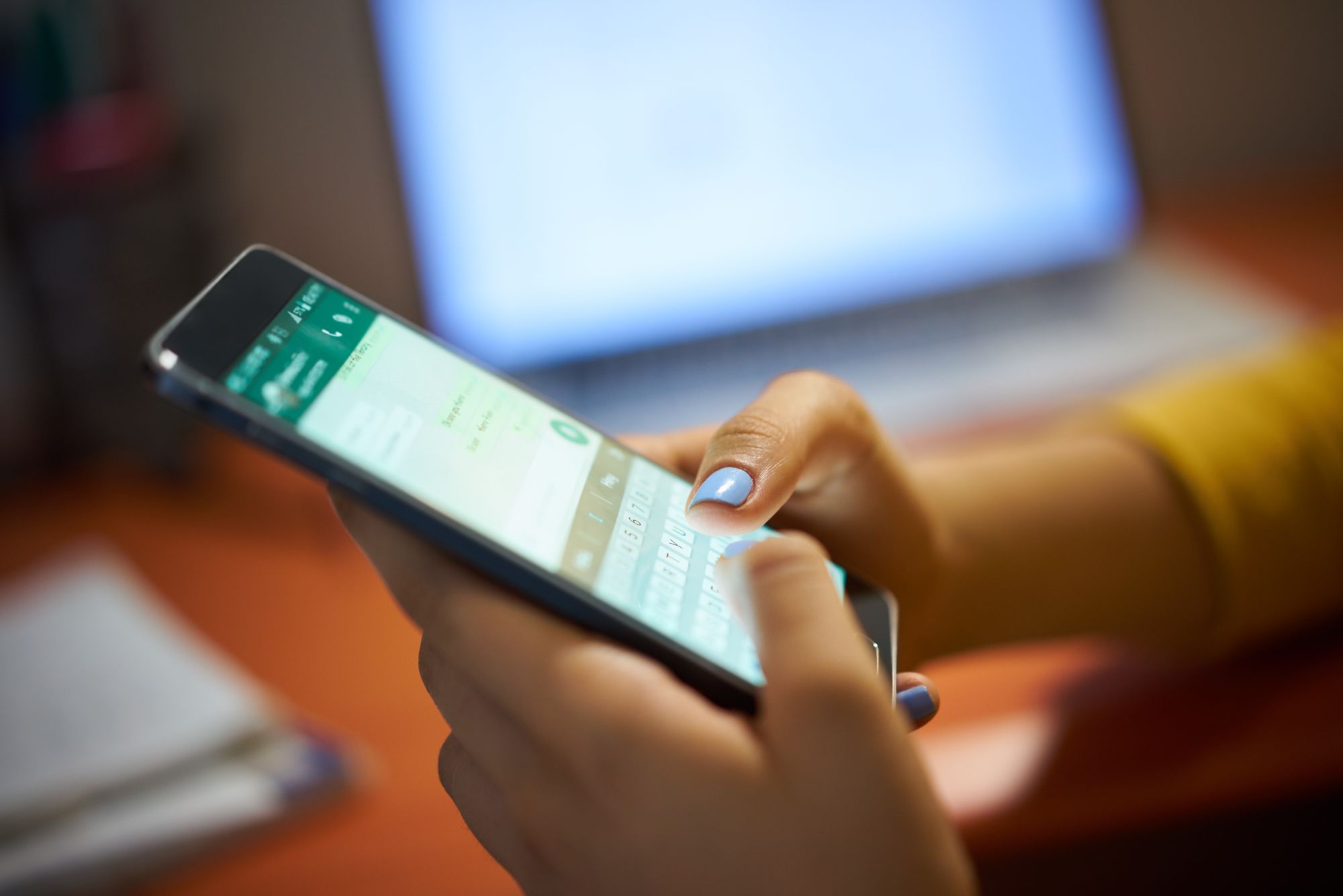 Everything You Need To Know About WhatsApp Banking
Enabling WhatsApp banking allows you to provide a more engaging and rich customer experience to your customers. Here's everything you need to know about WhatsApp banking
Read full story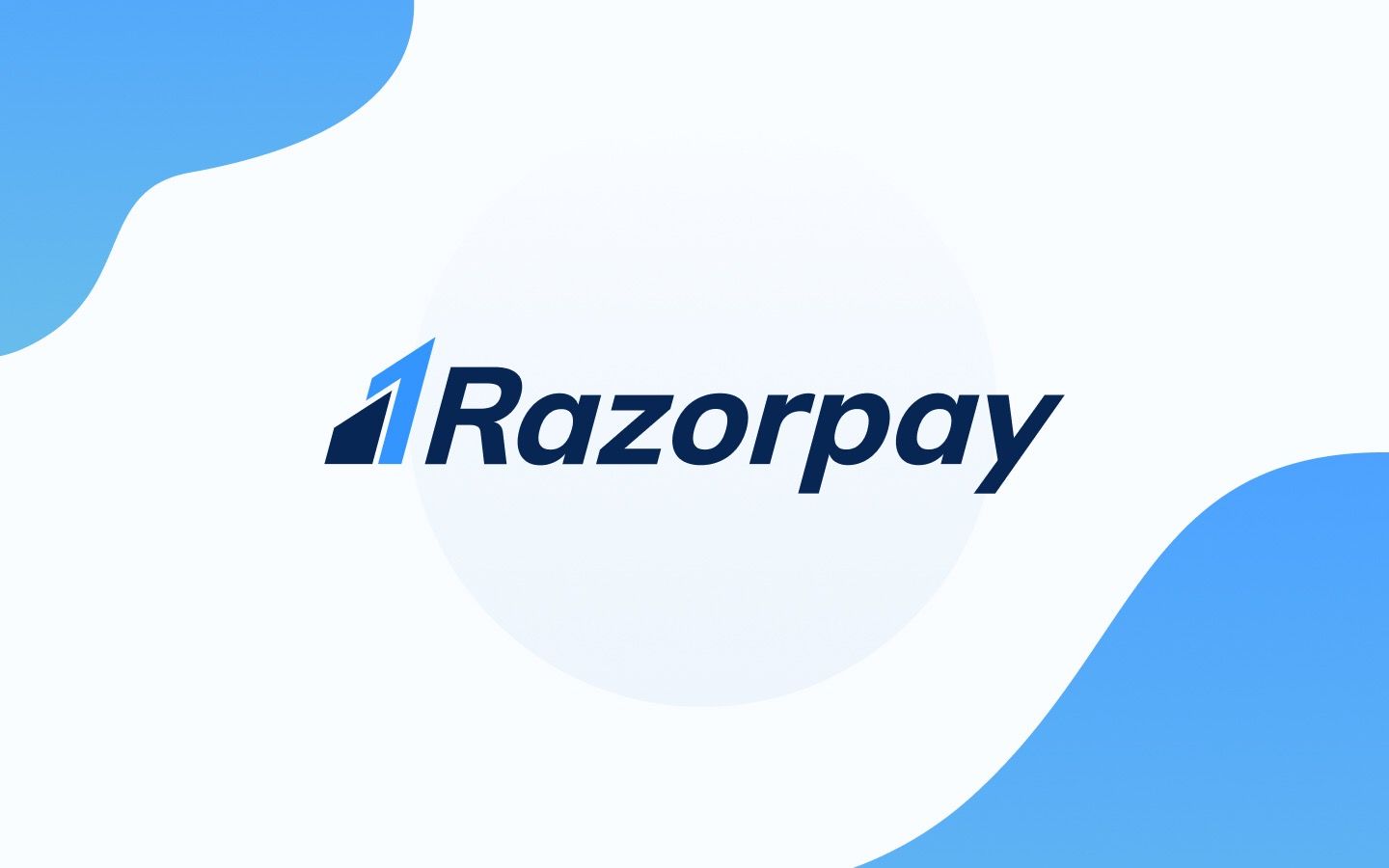 App Of The Week: Razorpay
The Razorpay API makes it possible for you to connect Razorpay with your website, your systems and other applications to create automated workflows.
Read full story