Wix
Wix is a user-friendly platform that allows the user to create, design, manage and develop their website. It specializes in web development and management that provides an easy-to-use powerful cloud-based platform of products which include the Wix Editor, Wix ADI, and Wix Code as its core products. Its web development technology is based on HTML5 and it offers compatible capabilities, web design and layout tools, domain hosting, and other marketing and workflow management applications, and services.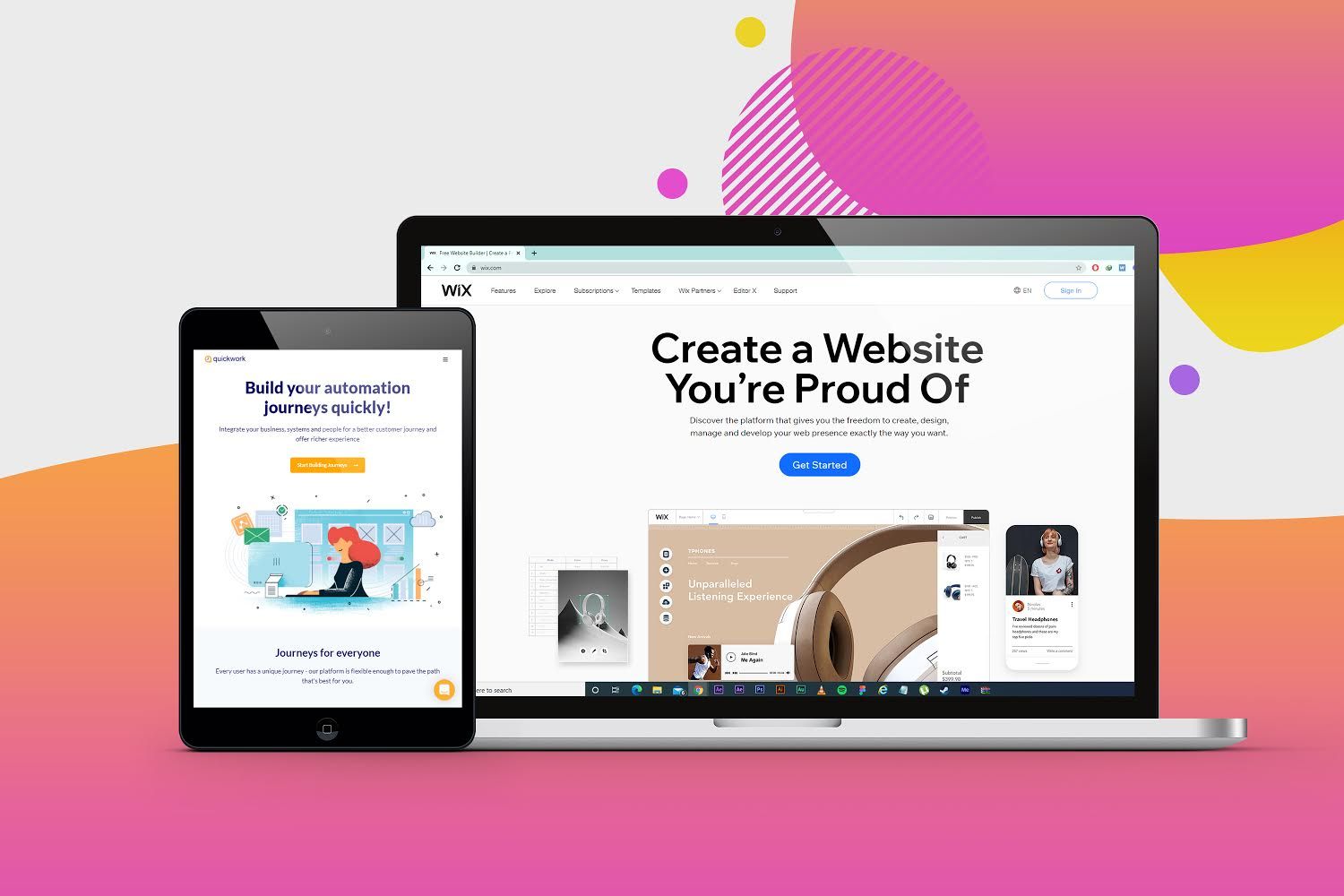 Wix API integration: 5 integrations to boost your website's performance
Wix is a website building wizard, enabling virtually anyone to create a stunning website, APIs and integration however is what you need to power up your website.
Read full story