Zoho CRM
Zoho CRM is a web-based application that gives you an overall view of your sales, marketing, inventory, customer support, and more. Also, it comes with a database integration feature with which you can manage and monitor customer accounts and store their data in one place.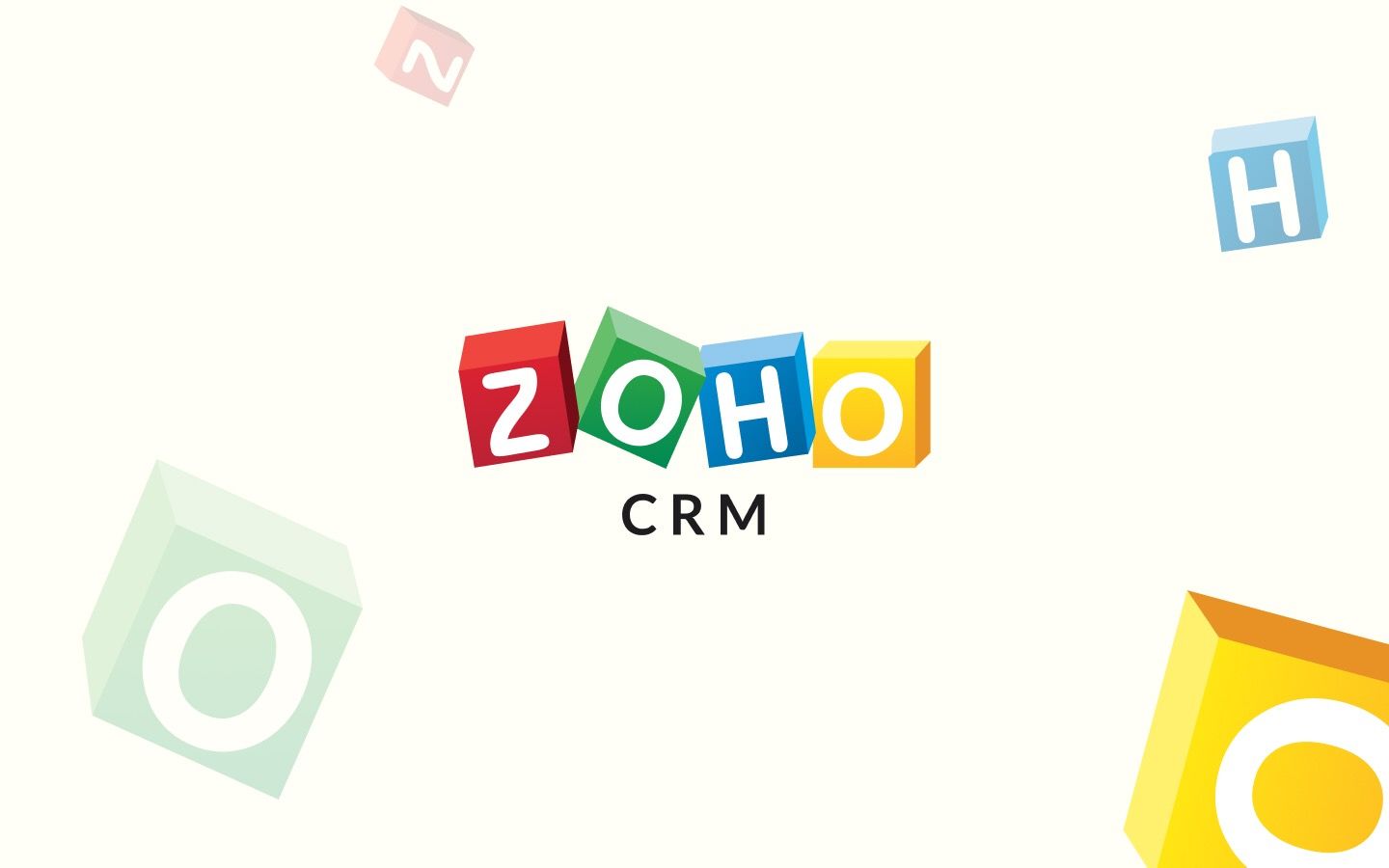 App Highlights: Zoho CRM
Zoho CRM empowers a global network of over 150,000 businesses in 180 countries to convert more leads, engage with customers, and grow their revenue.
Read full story