Zoom
Schedule online meetings, audio and video conferences, webinars, etc. seamlessly using Zoom. Just share an invitation link to the collaborators and get them on board quickly.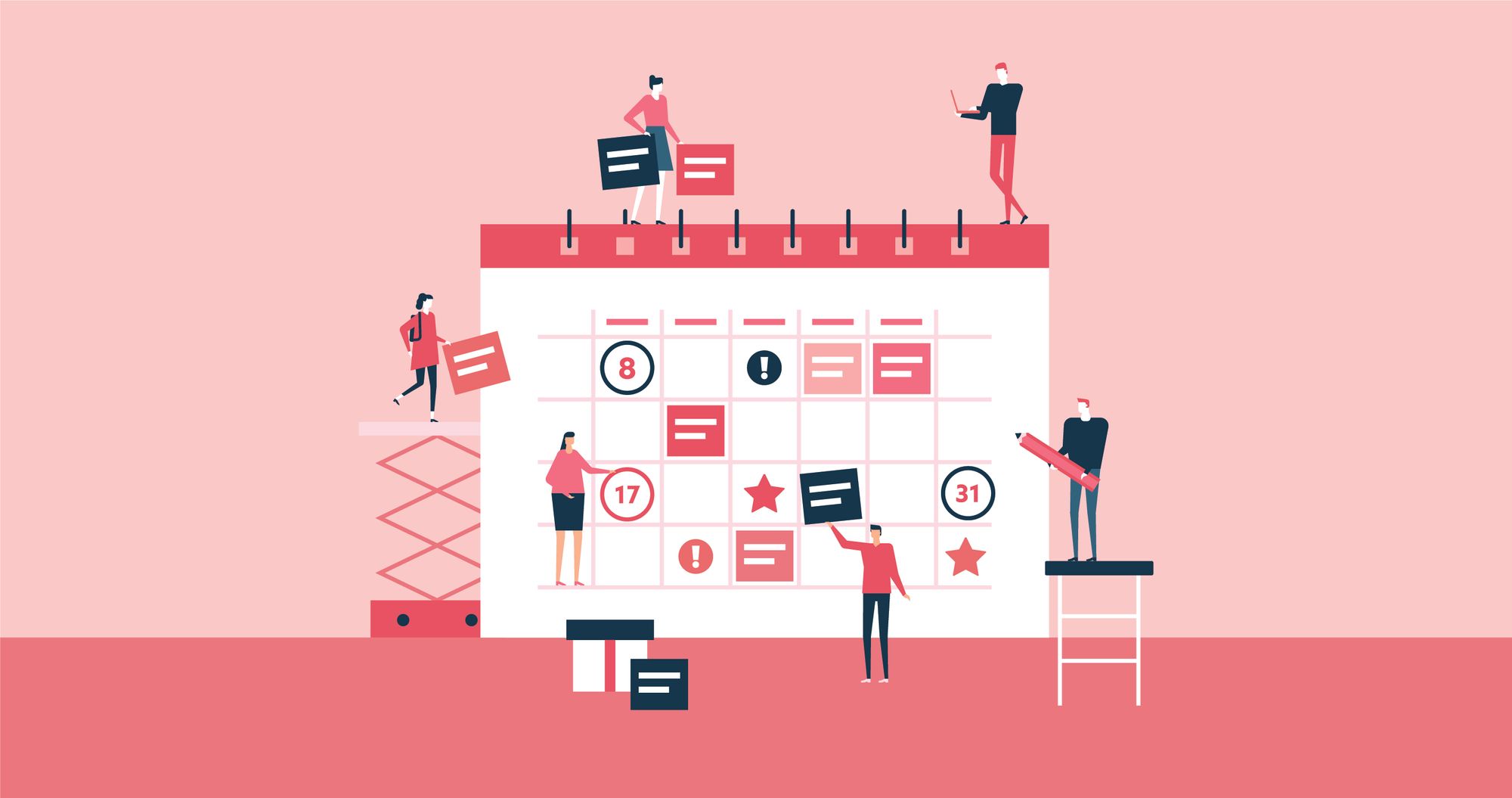 How to use Google Calendar: 10 app integrations to become more productive
10 tips to help you unlock the most out of calendars. Whether you're using Google or any calendar app, with APIs the possibilities are endless.
Read full story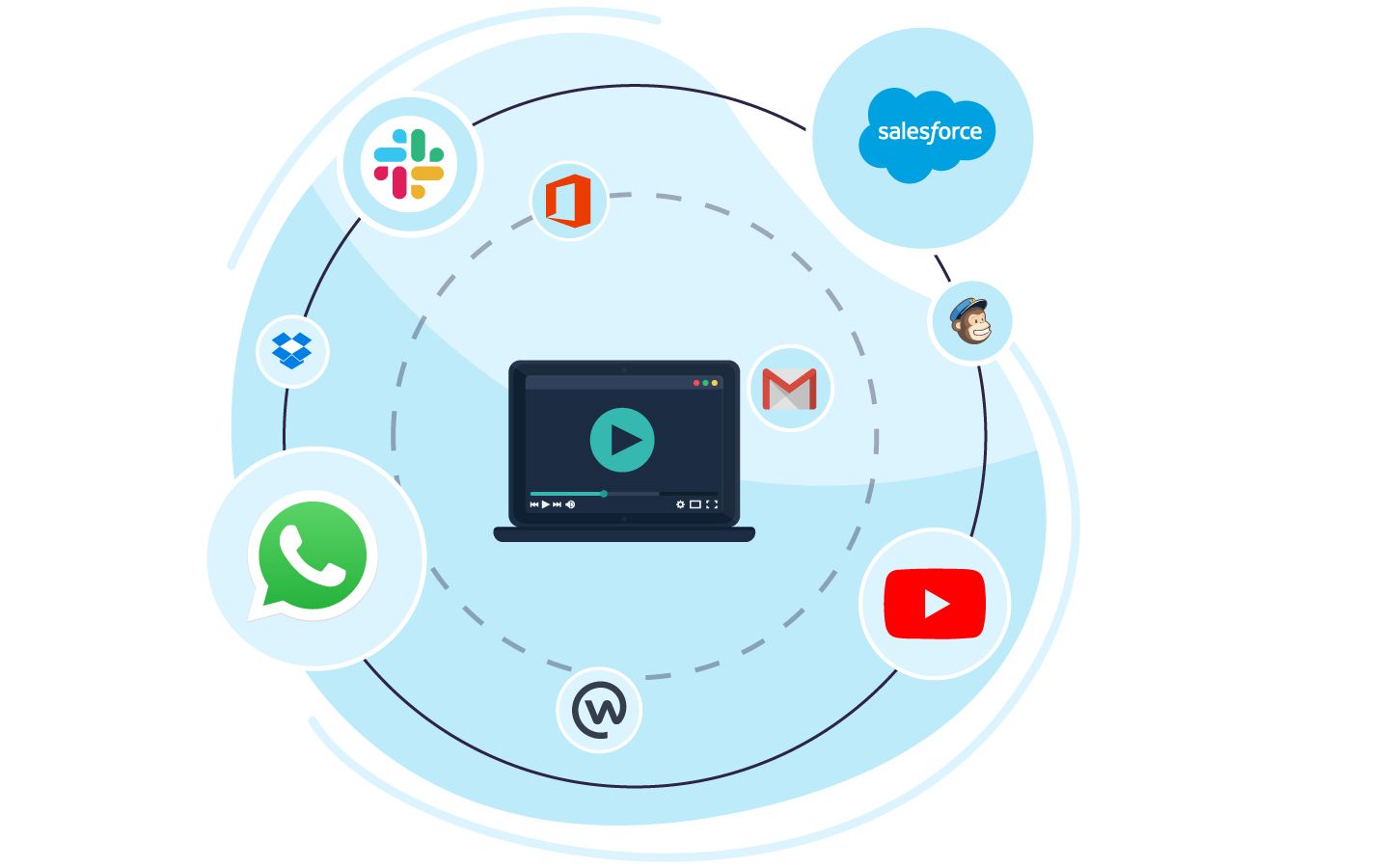 7 tips to own video conferencing and virtual meetings
There are endless possibilities to integrate video conferencing platforms with apps that can help your business. Here are 7 tips that will help
Read full story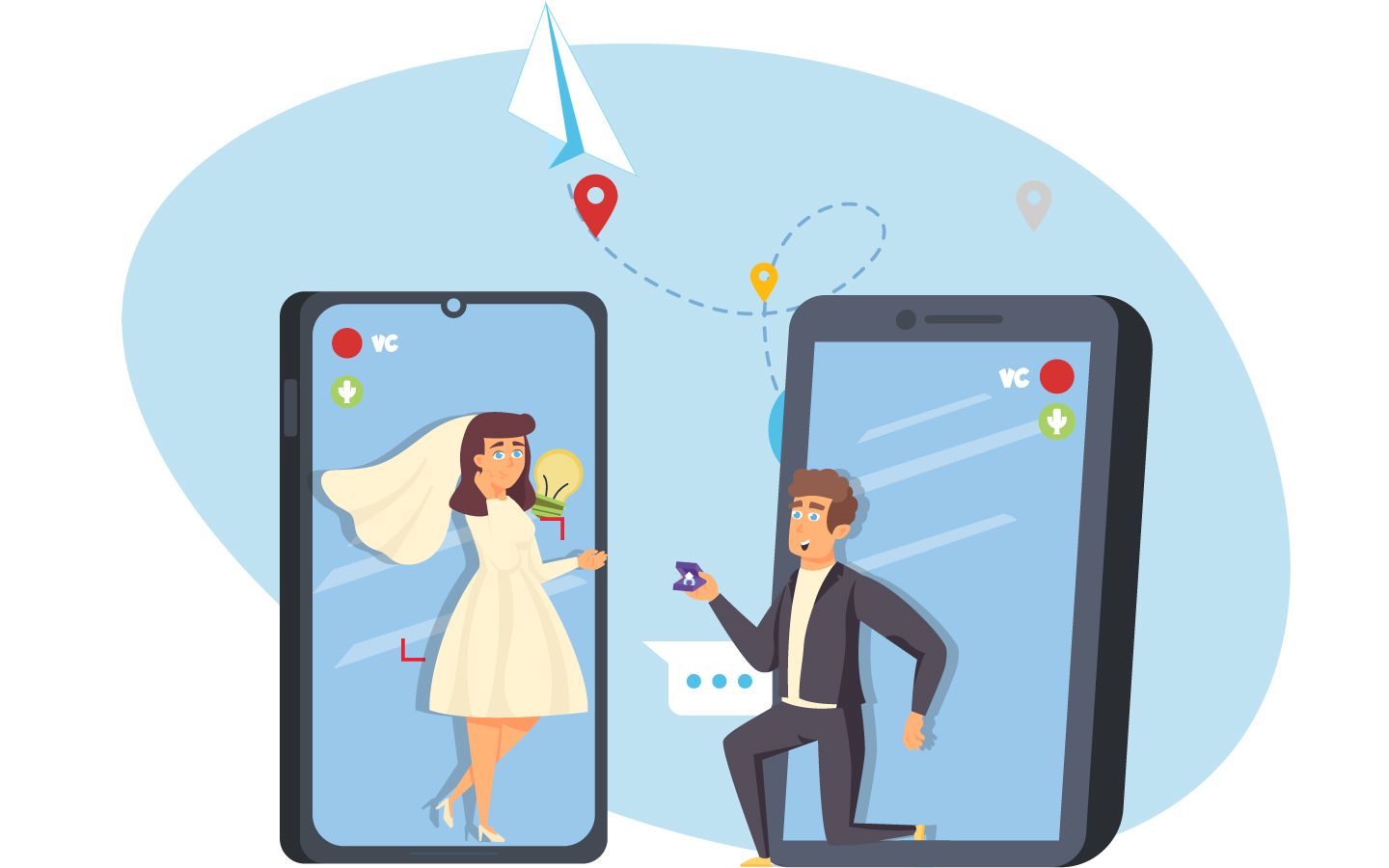 Virtual Weddings: 5 Steps To Digitally Tie The Knot
Virtual weddings are a thing, and they're here to stay.We're here to tell you how you can plan your big day with the help of automation and integration.
Read full story